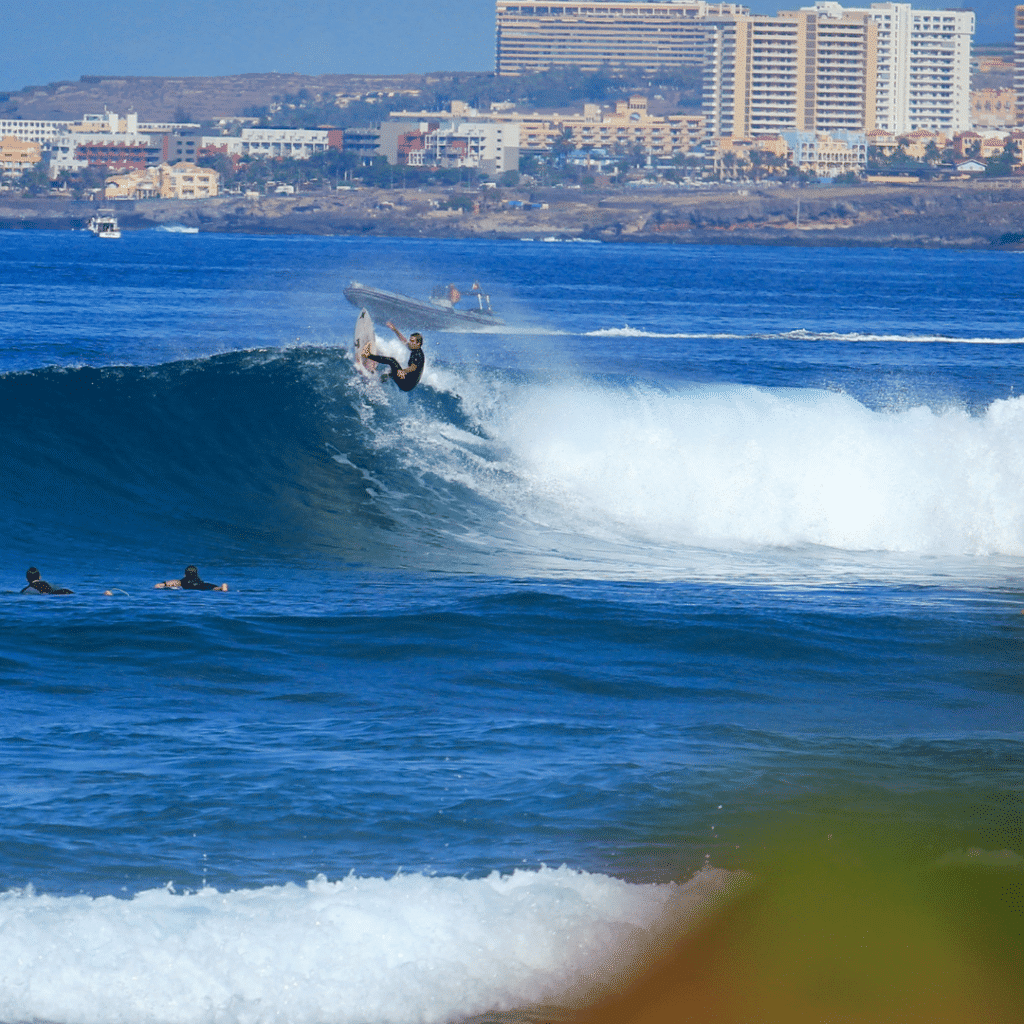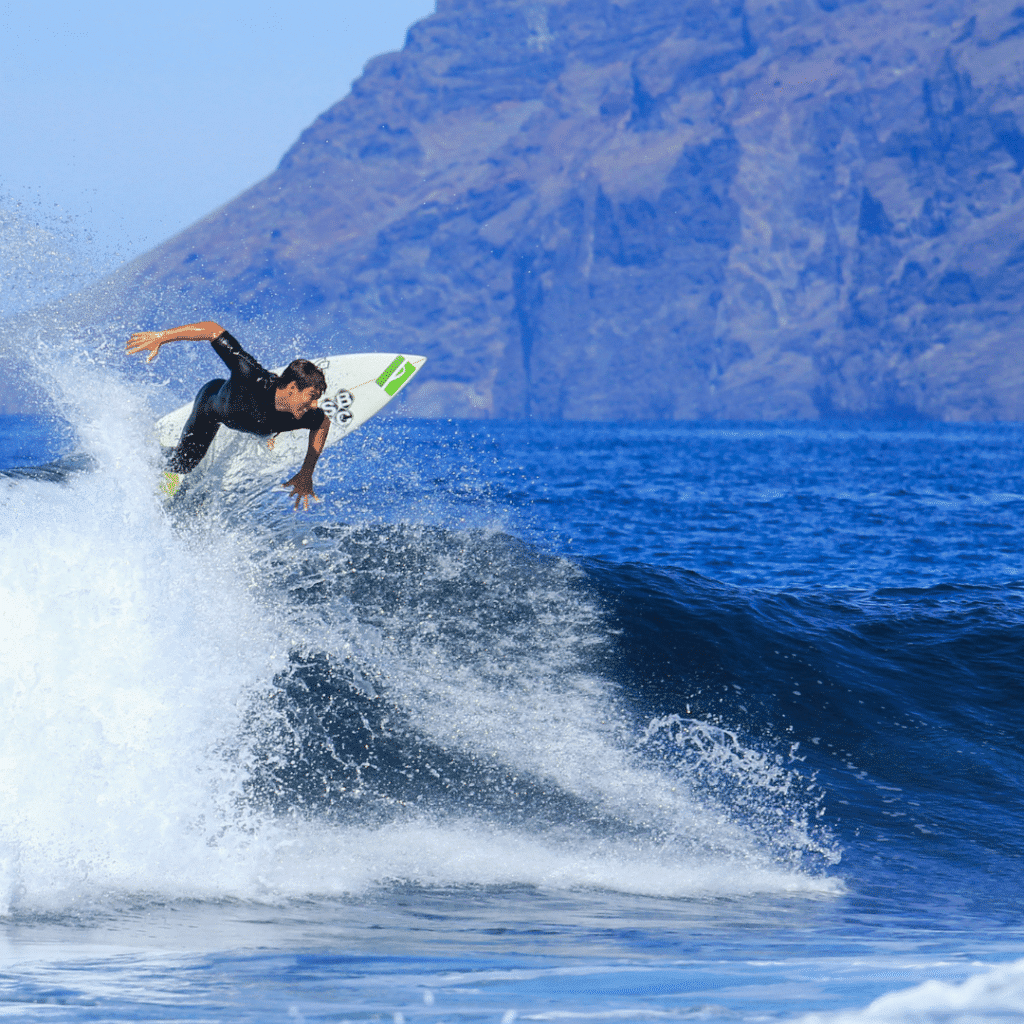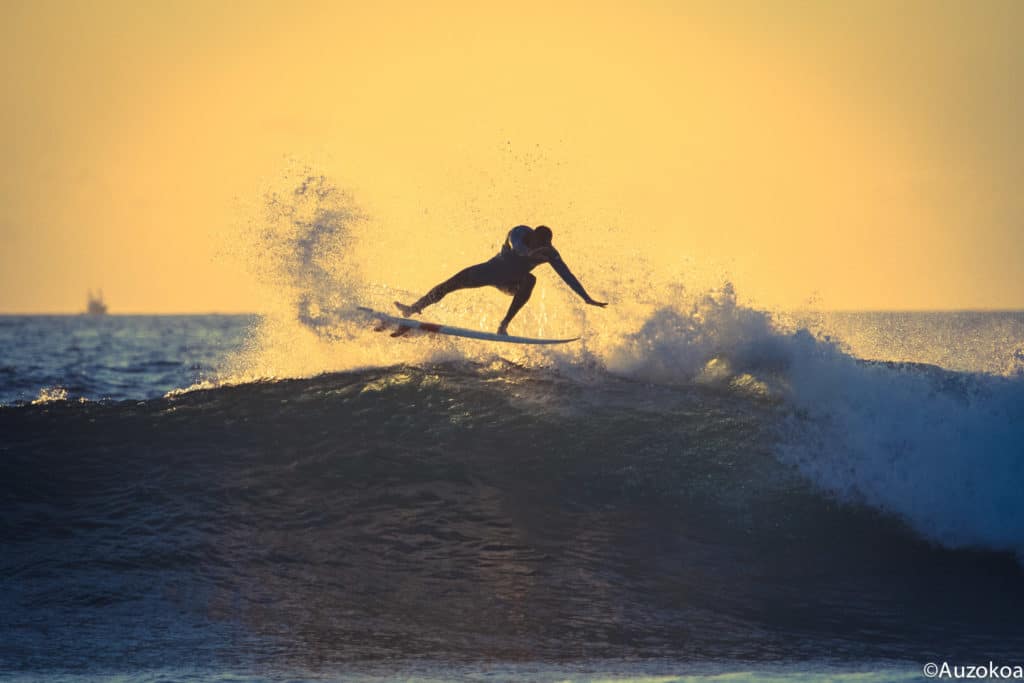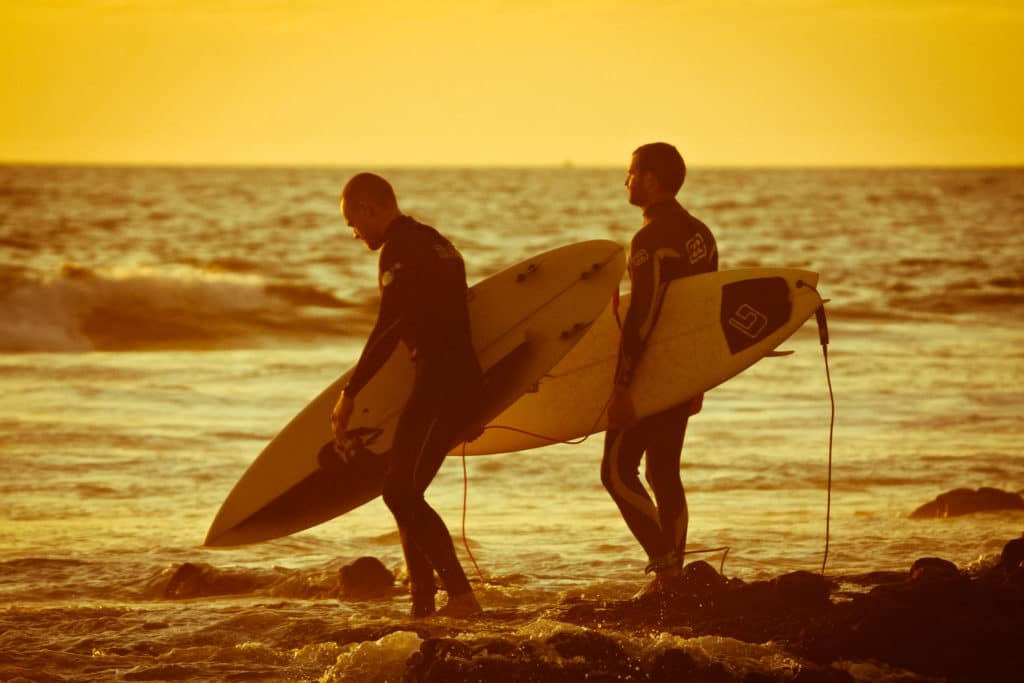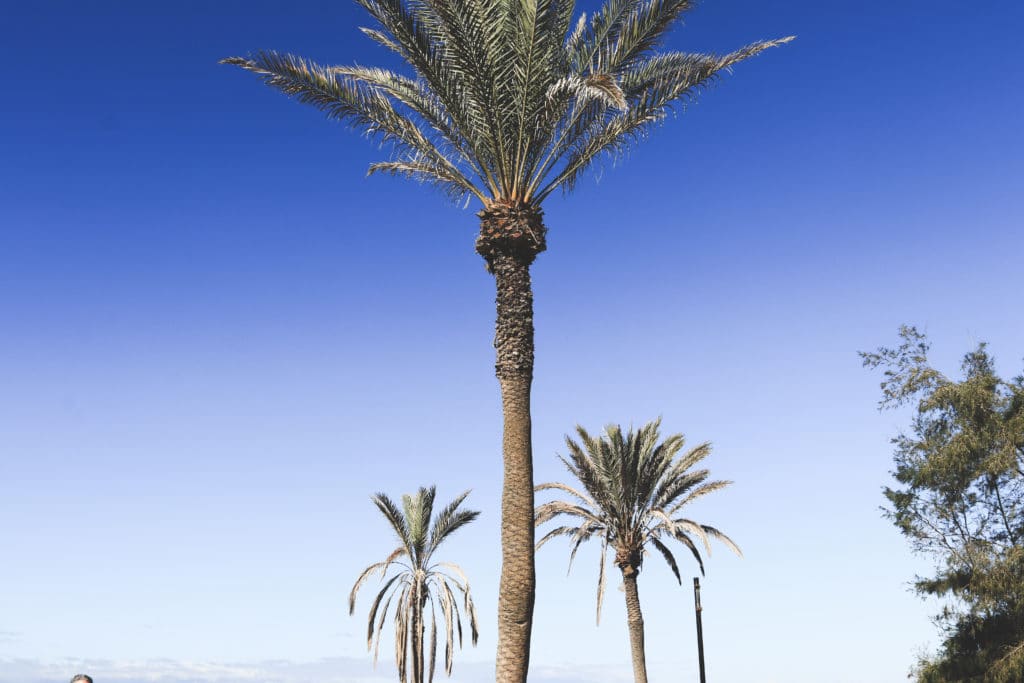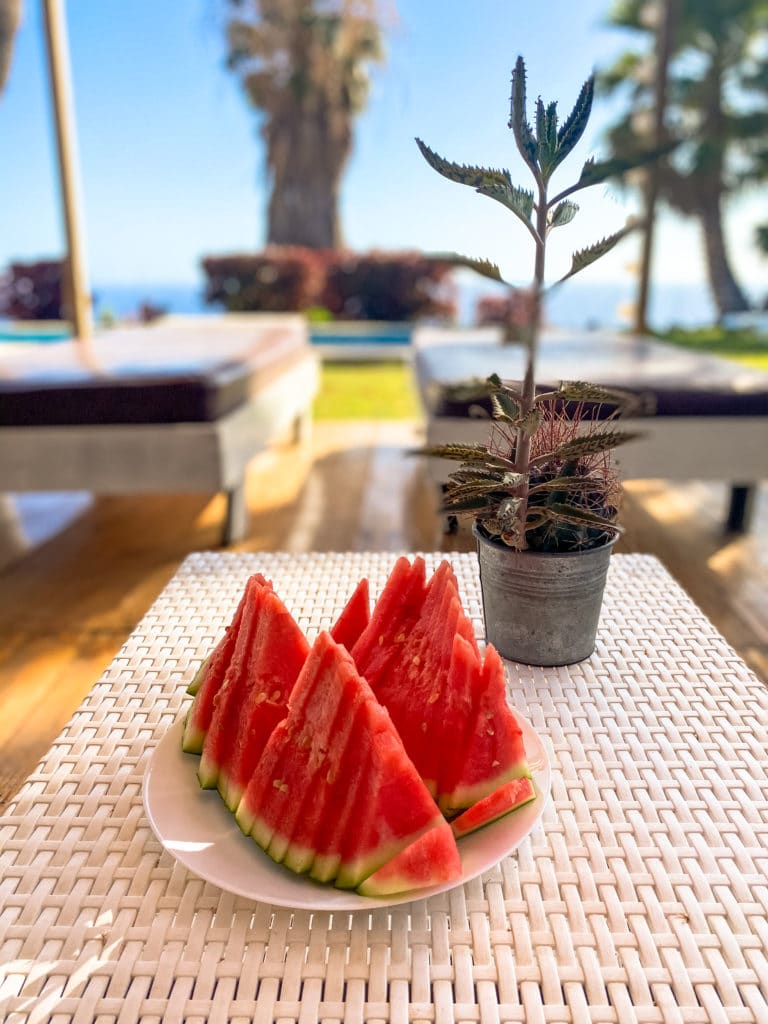 Surf Camp | Tenerife | Spain
Enjoy the waves and the heat all year round at our surf camp in Tenerife.
Book now
Tenerife has a tropical climate, almost no rain and great waves all year round. As many people call it, the perfect surfing destination. But although the place is perfect for surfing, the island offers many other activities such as SUP, snorkelling, diving, sailing and more. The surf camp is located on the southern part of the island, a just outside the town of Playa de Las Americas.

The surf instructors are all certified and your individual surf experience is taken into account. So whether you are a beginner or very advanced, you will develop your surf level tremendously.

There are surfing instructions every day, except the day of arrival and departure, where you go together and find the perfect surfing spots. Our surf camp in Tenerife is very social and you quickly feel part of our surf society, even if you travel alone. This journey is not suitable for families with small children. Read more…
The perfect surfing destination
The facilities at our surf camp are great and the cool and relaxed atmosphere is evident. Our surf camp is beautifully located 15 km from Playa de las Americas in southwest Tenerife. The camp has a nice pool, lounge, slackline and probably the island's most beautiful sunset. The area itself is nice and quiet, with the possibility to visit some of the local restaurants, cafes in the nearby area. It is easy to get to the slightly busier Playa de las Americas, which has everything from shopping, restaurants, casinos, bars and a hectic nightlife.
You must be +18 years old to take surfing lessons. The guests are often between 20-40 years old.
Traveling to Tenerife, Spain:
The flight is not included in the price. However, getting to Tenerife is easy and cheap. We recommend that you fly to Tenerife South Airport in Granadilla (TFS).
Airlines and search portals flying to Tenerife down in Spain:
We gladly assist you on your search for the best tickets – simply write to us at travel@dbpadventures.com or call +45 31 60 04 07.
Transfer from / to airport
2 surfing lessons per day (total 4 hours)
All surfing equipment + transport
Daily transfer to the beach
Not included
Surf lessons on arrival & departure day
Day 1 – Arrival day:
You will arrive to Tenerife South Airport where you will be picked up and driven to the surf camp, so you can get settled in. If there is energy and desire for it, you can take a walk in the area, go down to the beach or just enjoy the afternoon in the cool atmosphere at the surf camp.
Day 2-7:
The day begins with breakfast at the camp, after which the trip goes to one of the many beaches in the area. On a normal day we leave between 9 and 10am. When we have arrived at the beach, there will be surfing instructions for 2 x 2 hours.
Day 8 – Departure day:
The journey ends, you will be driven to the airport and we thank you for a fantastic journey!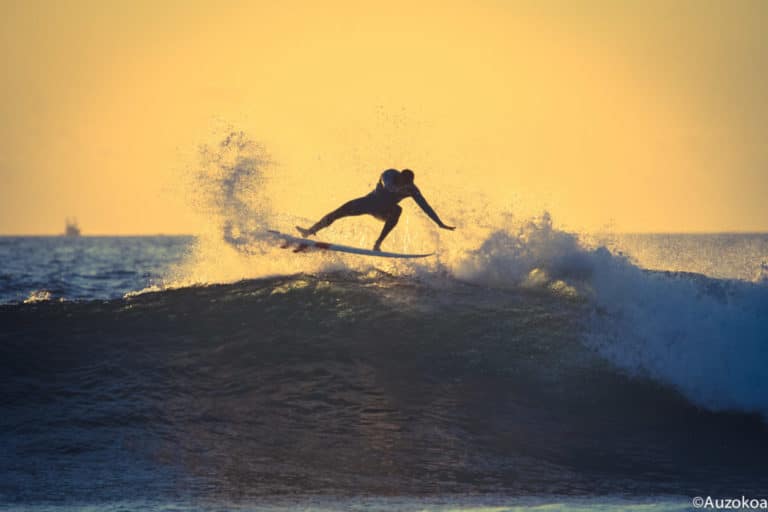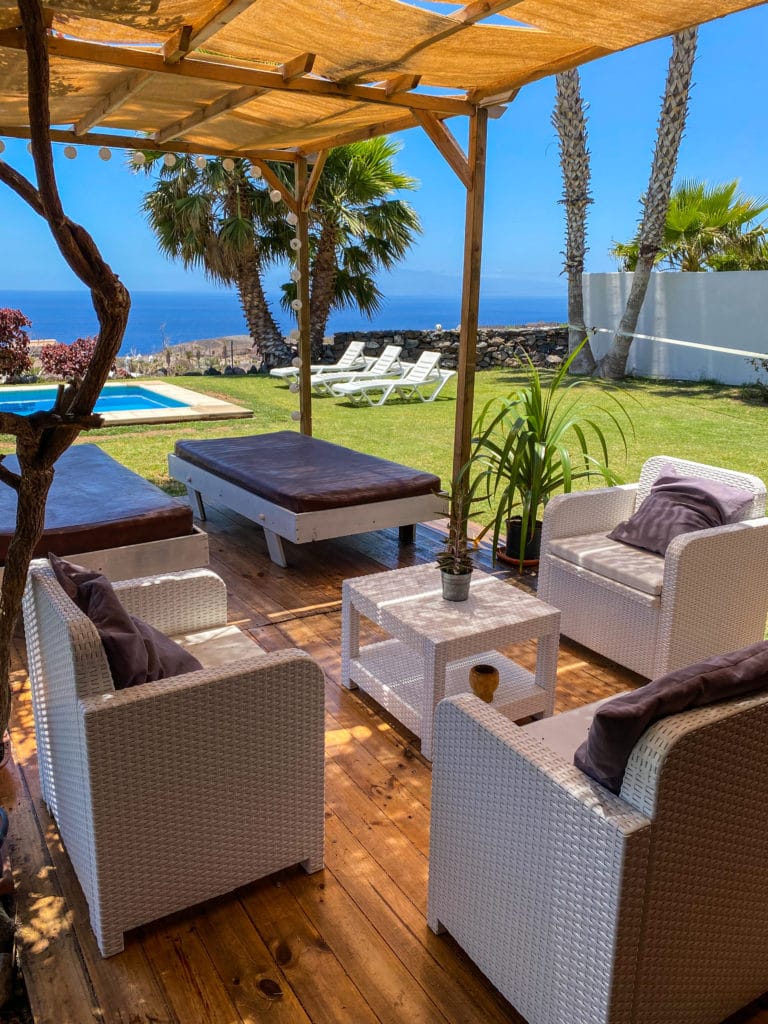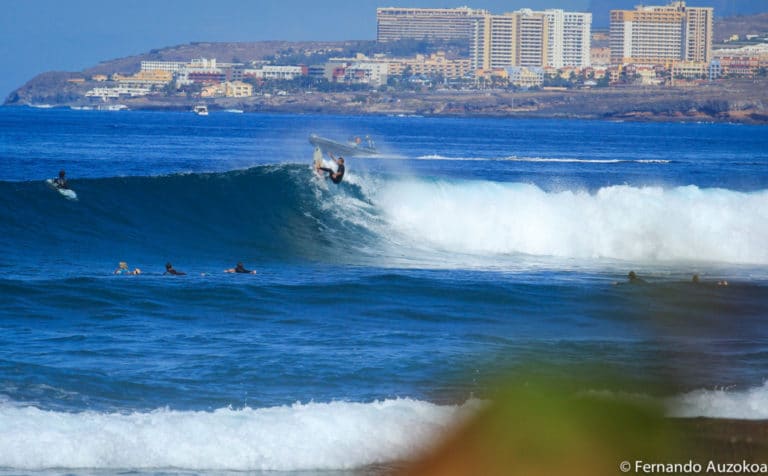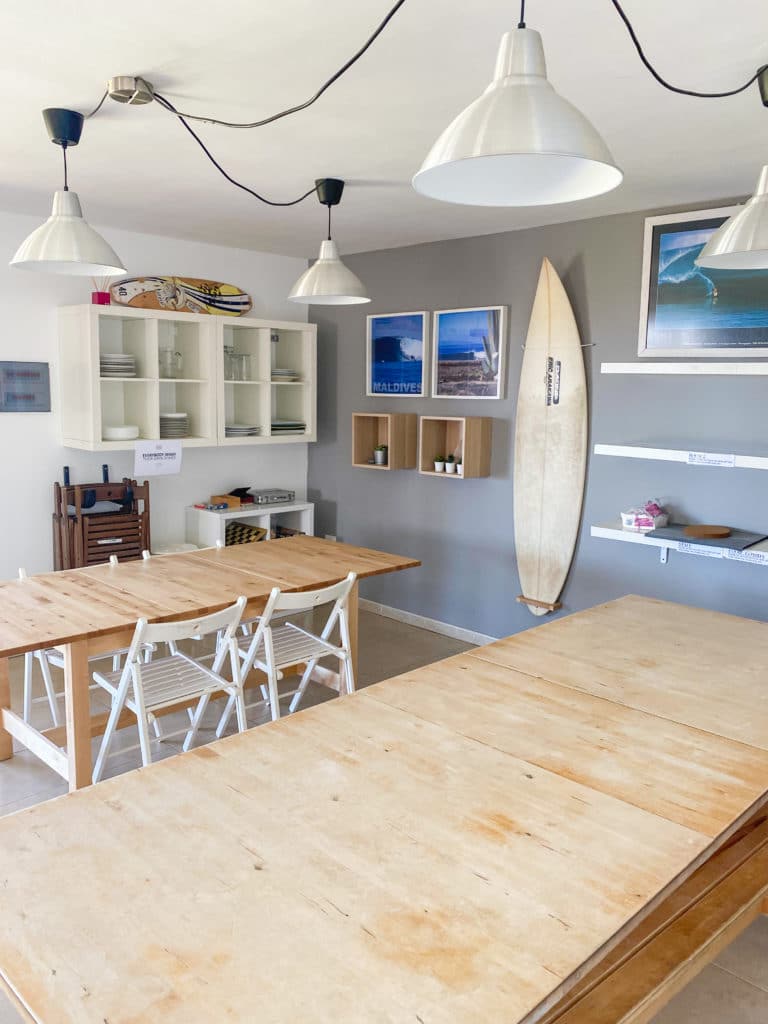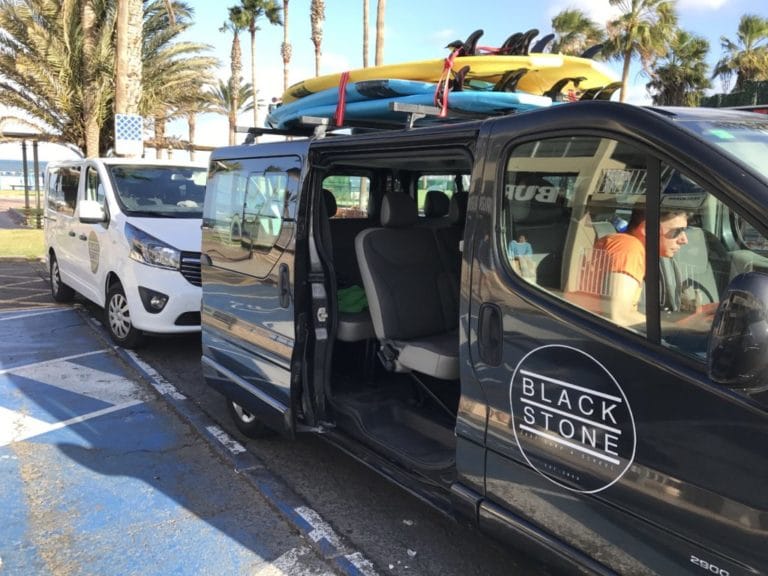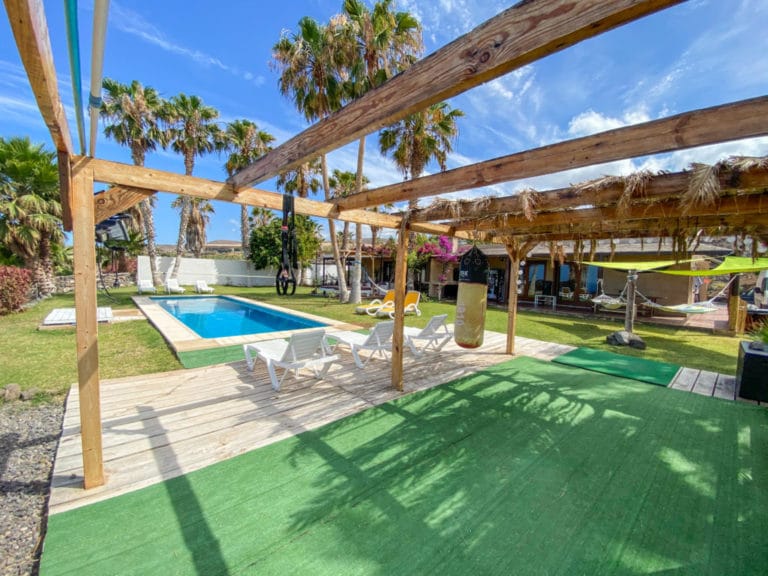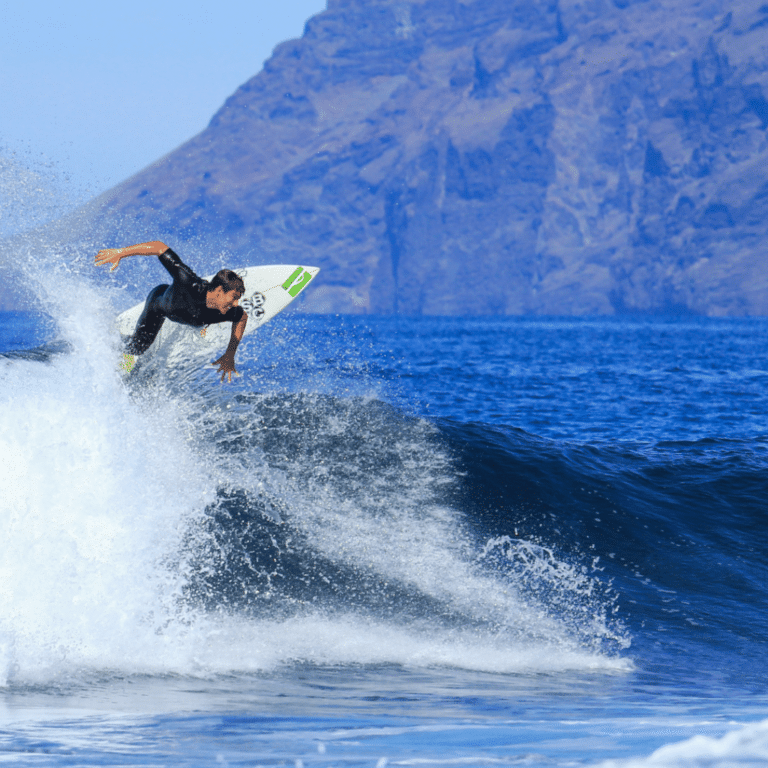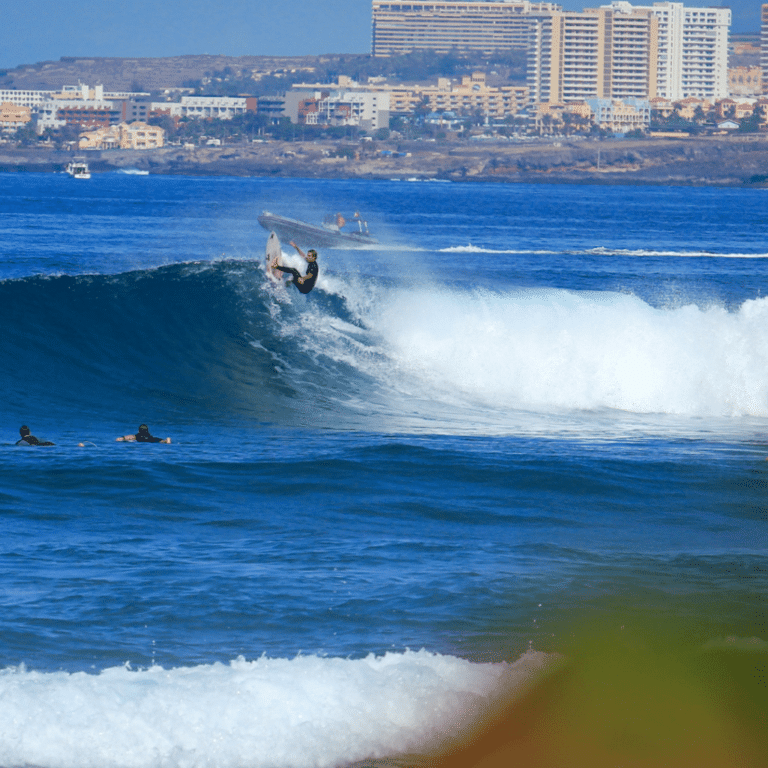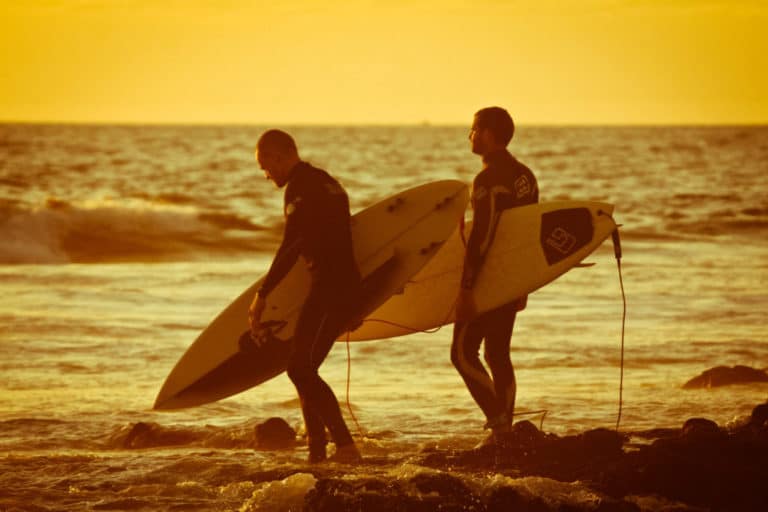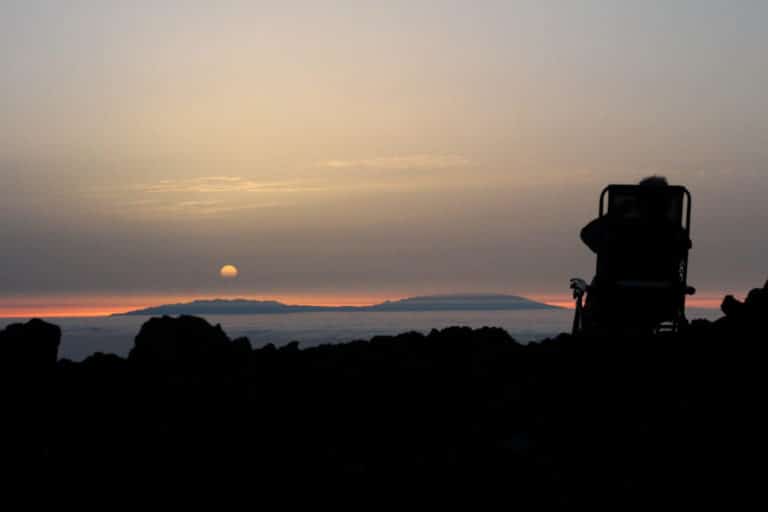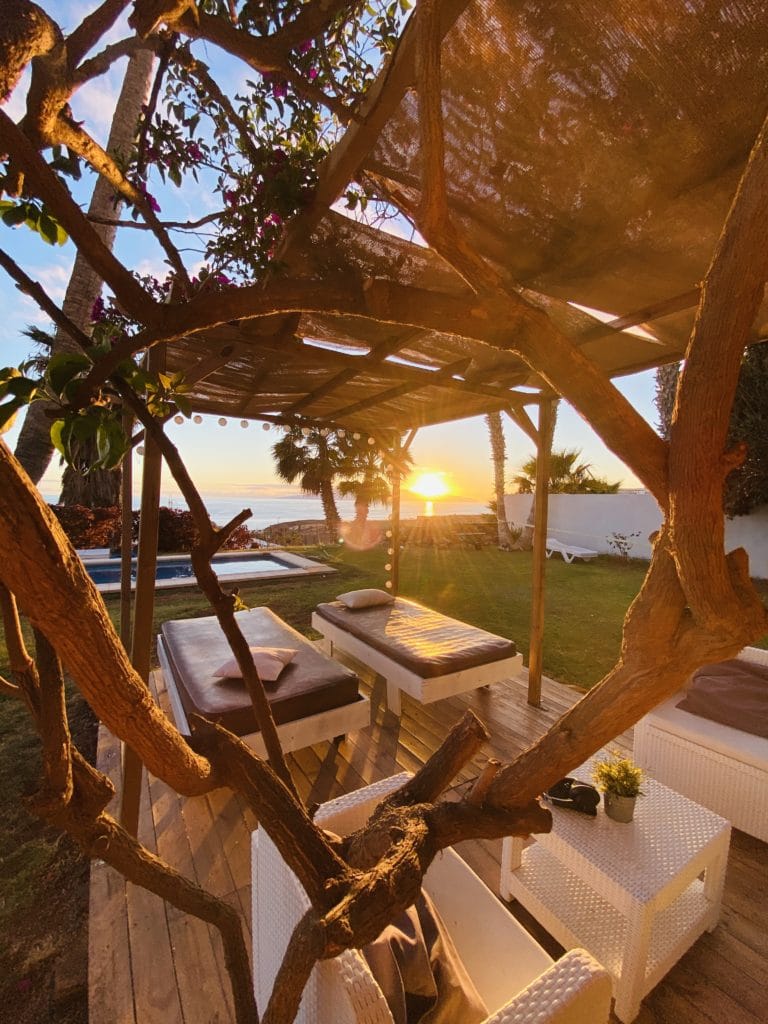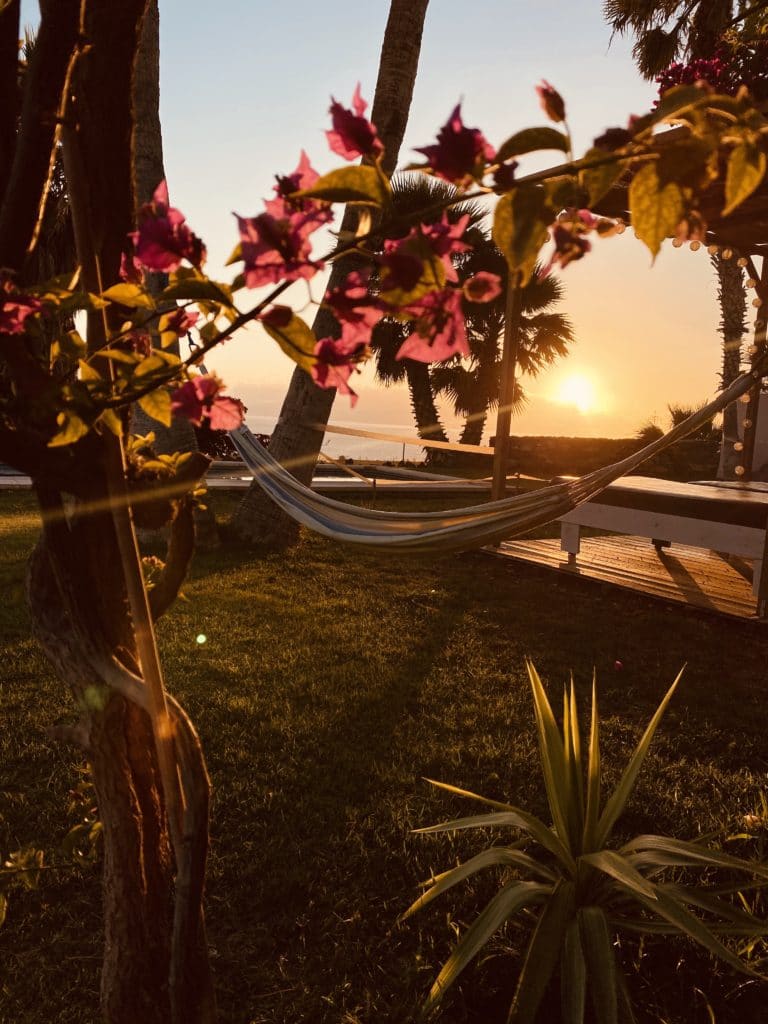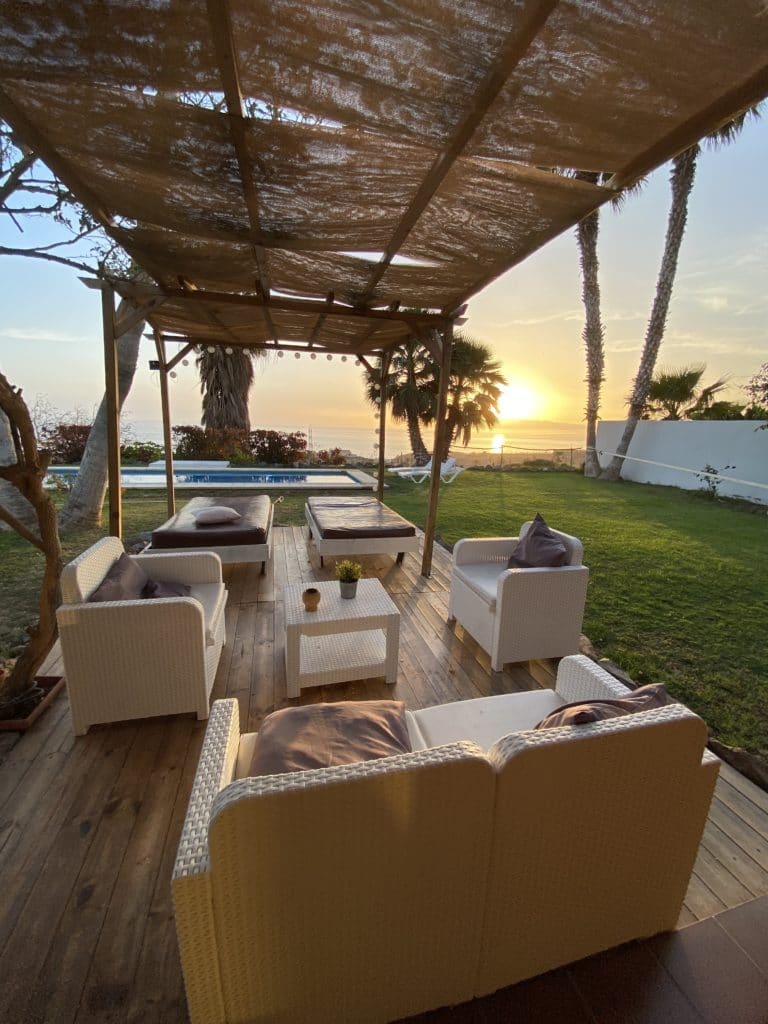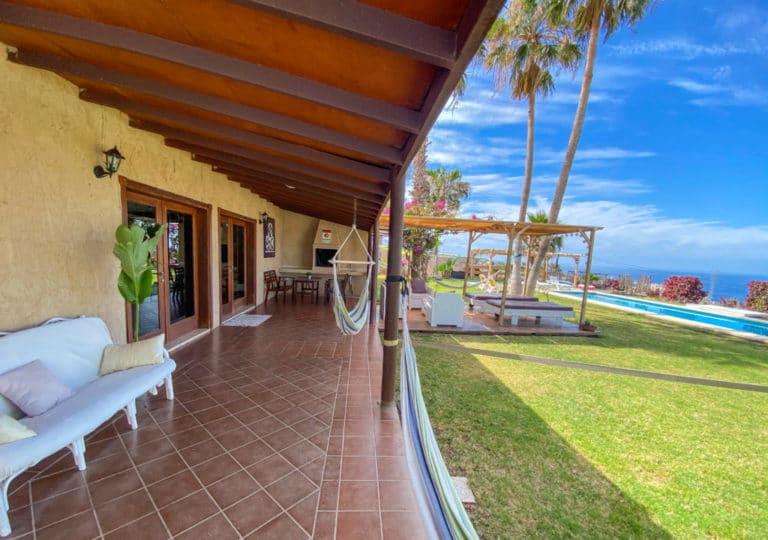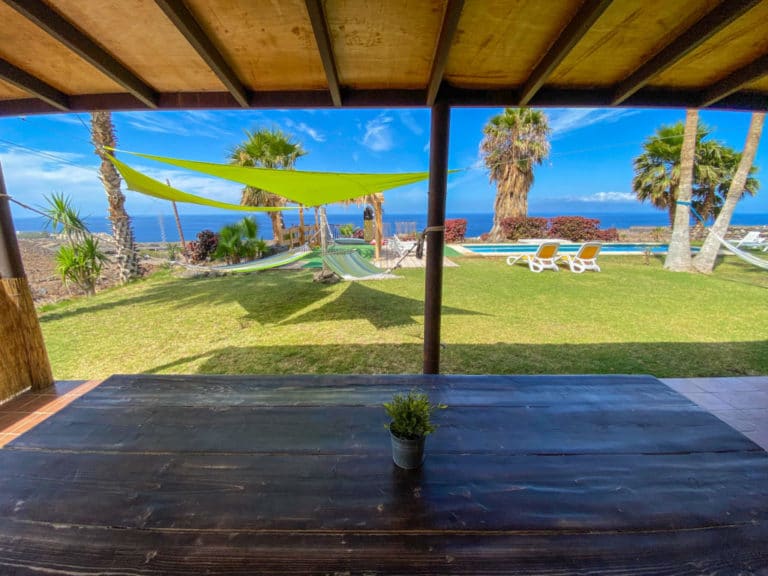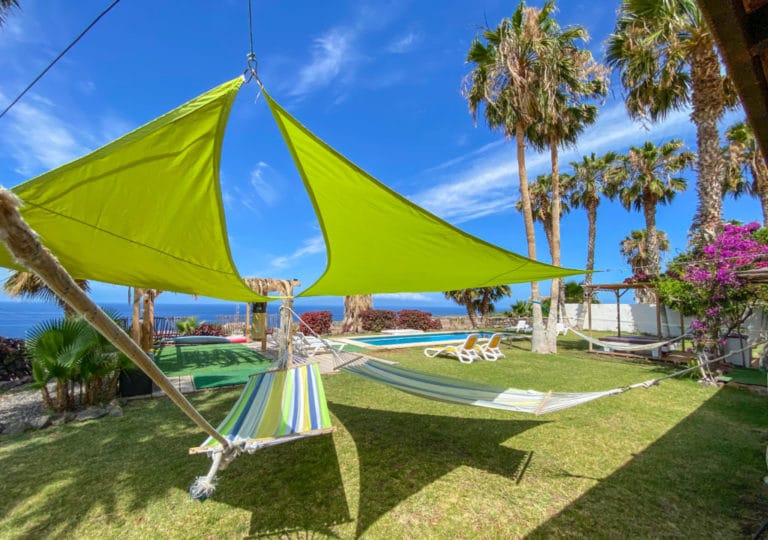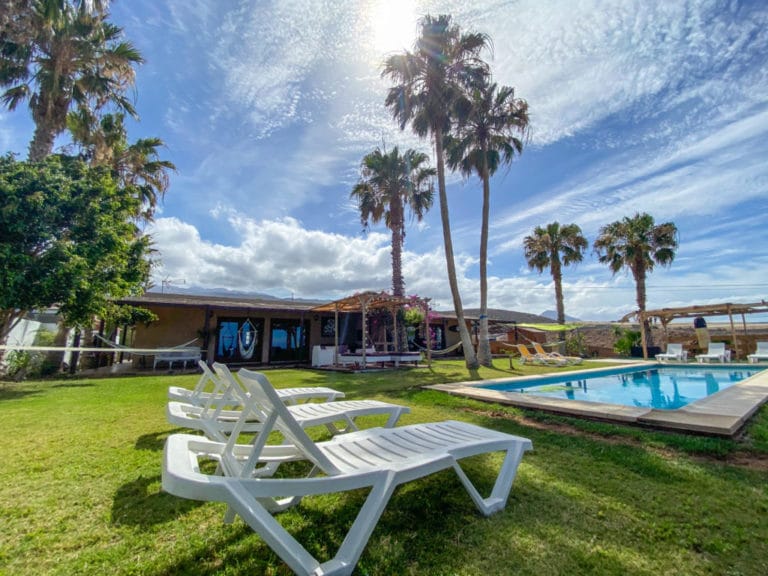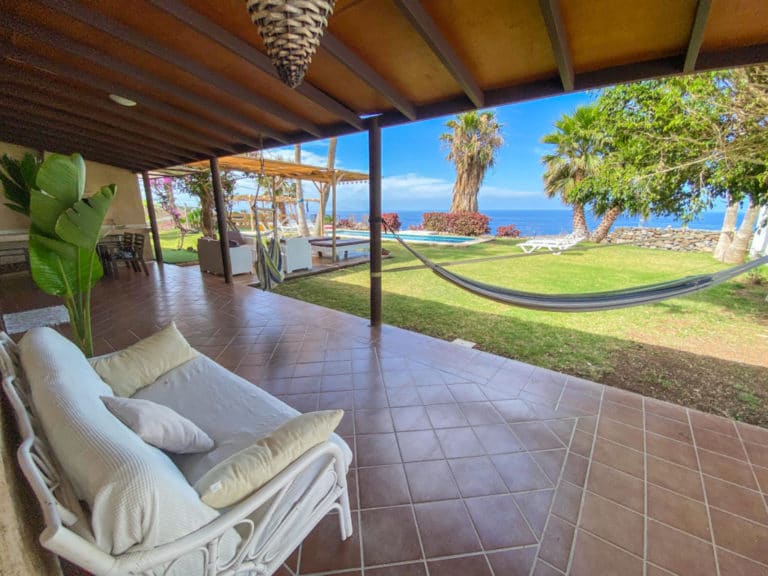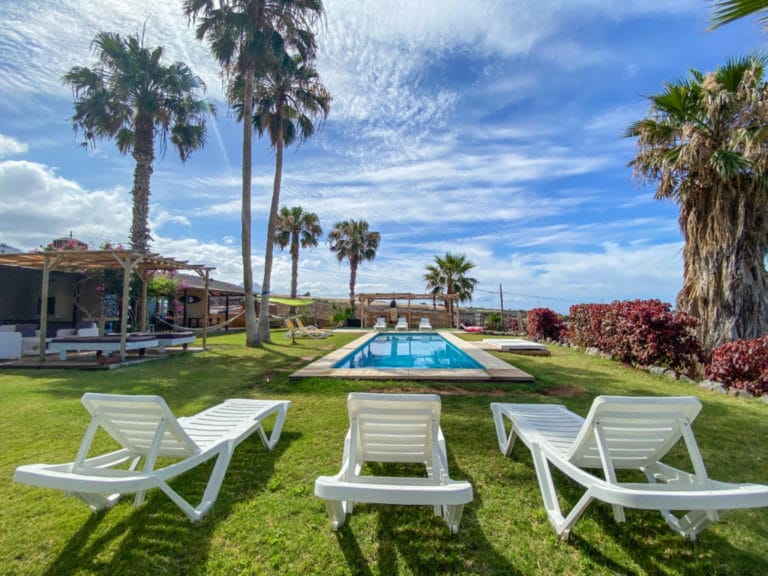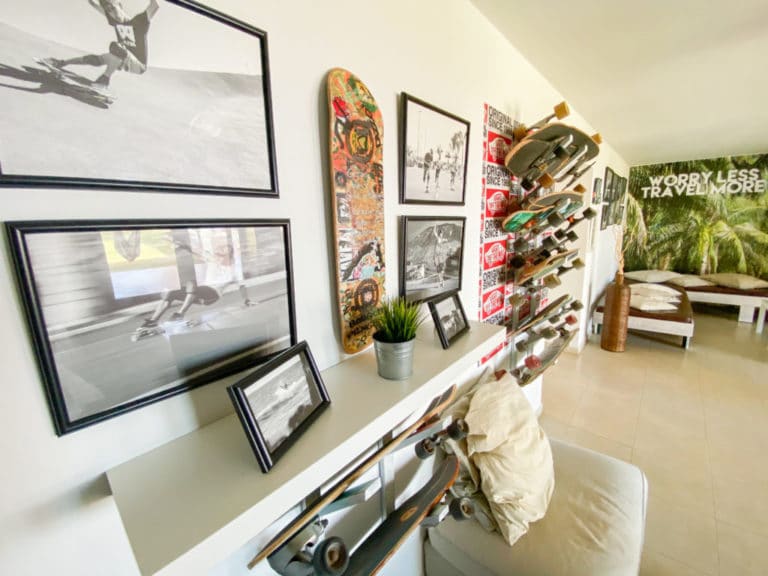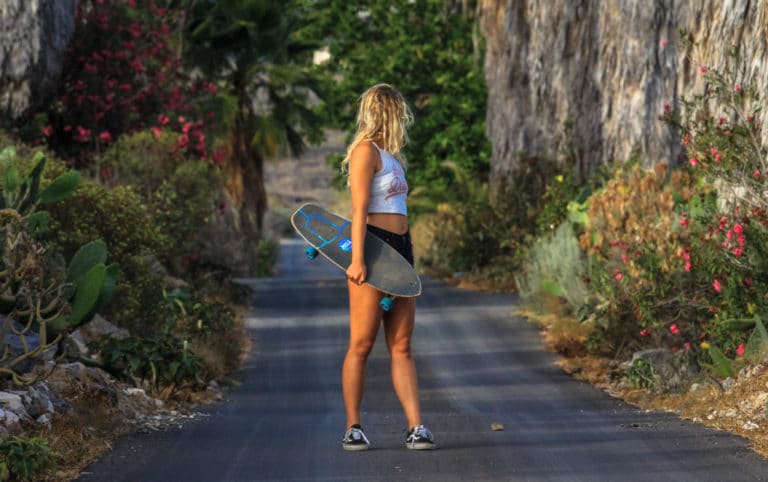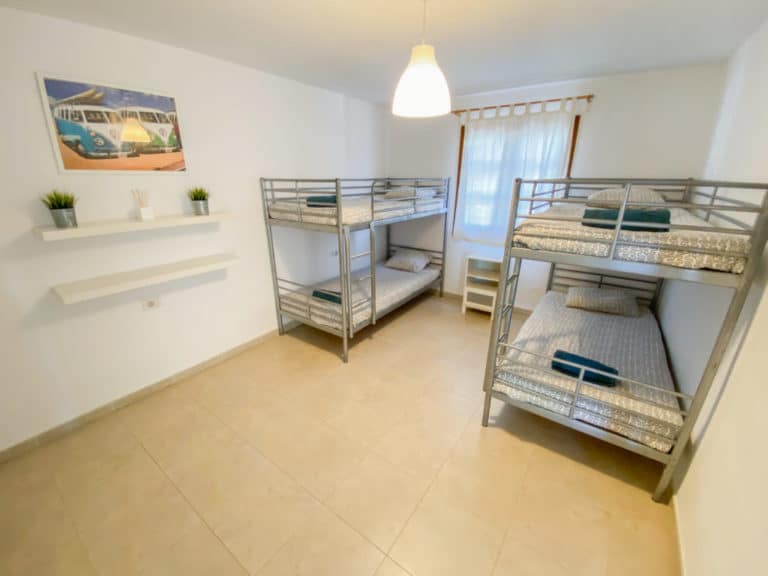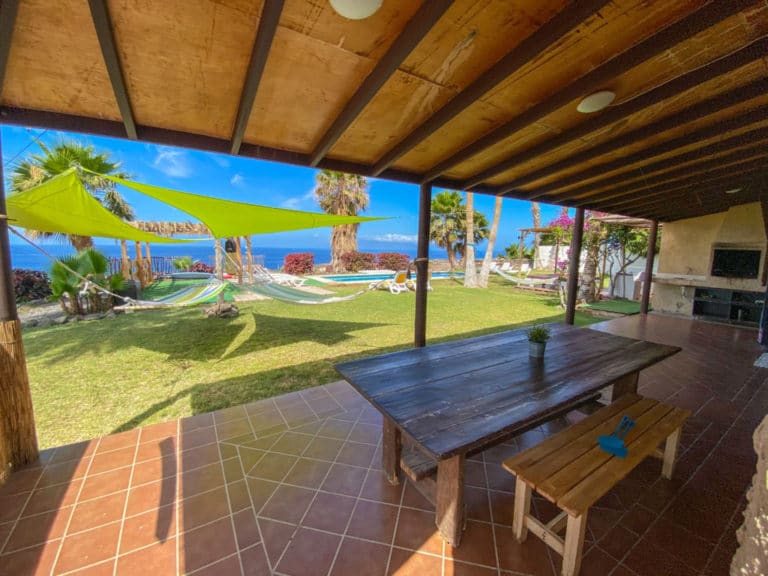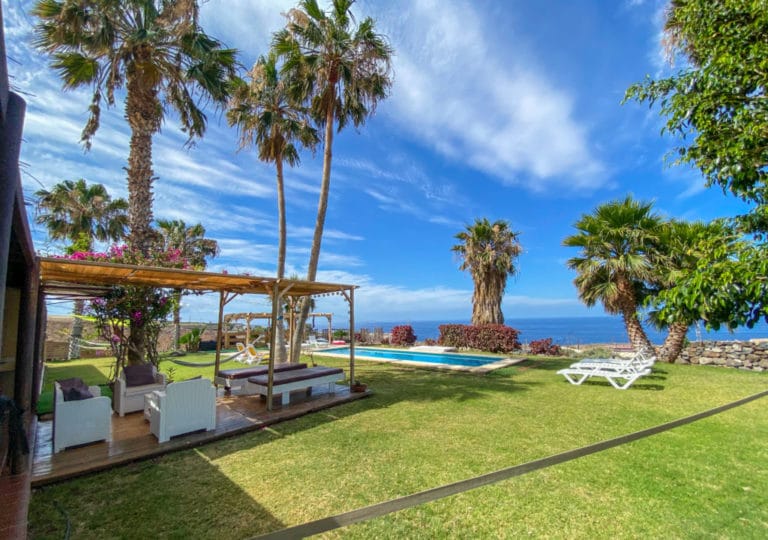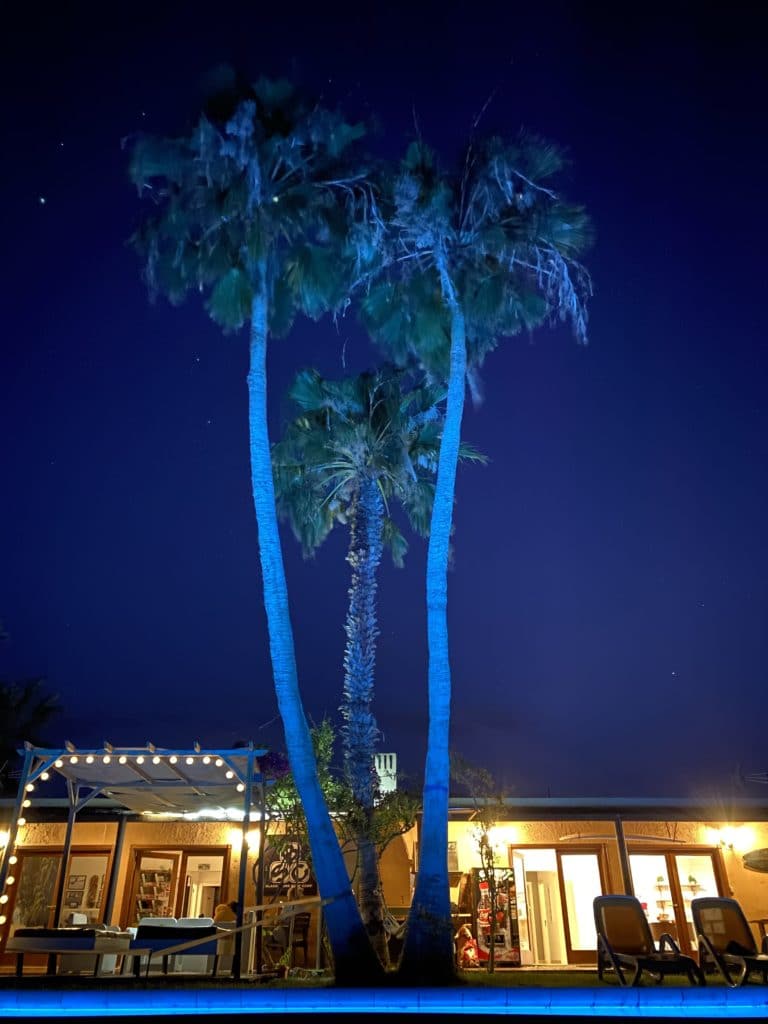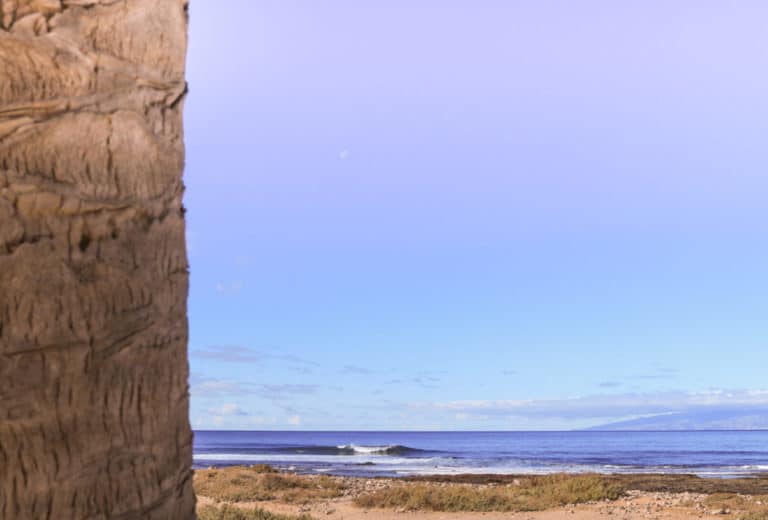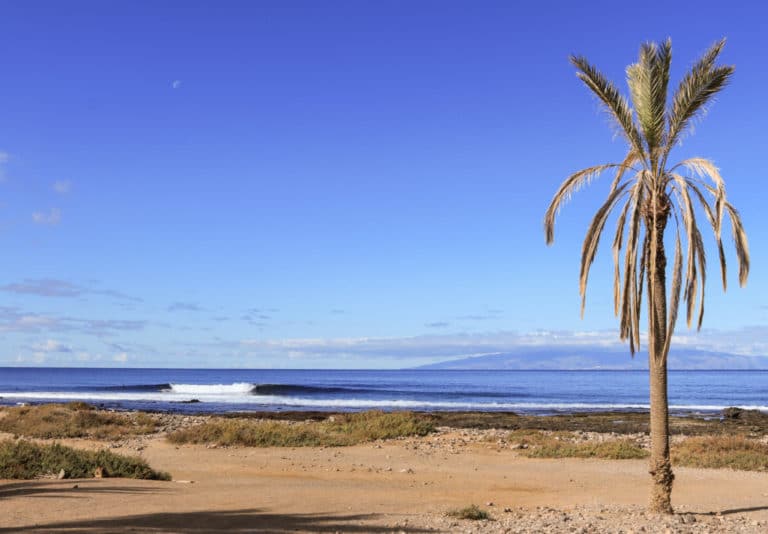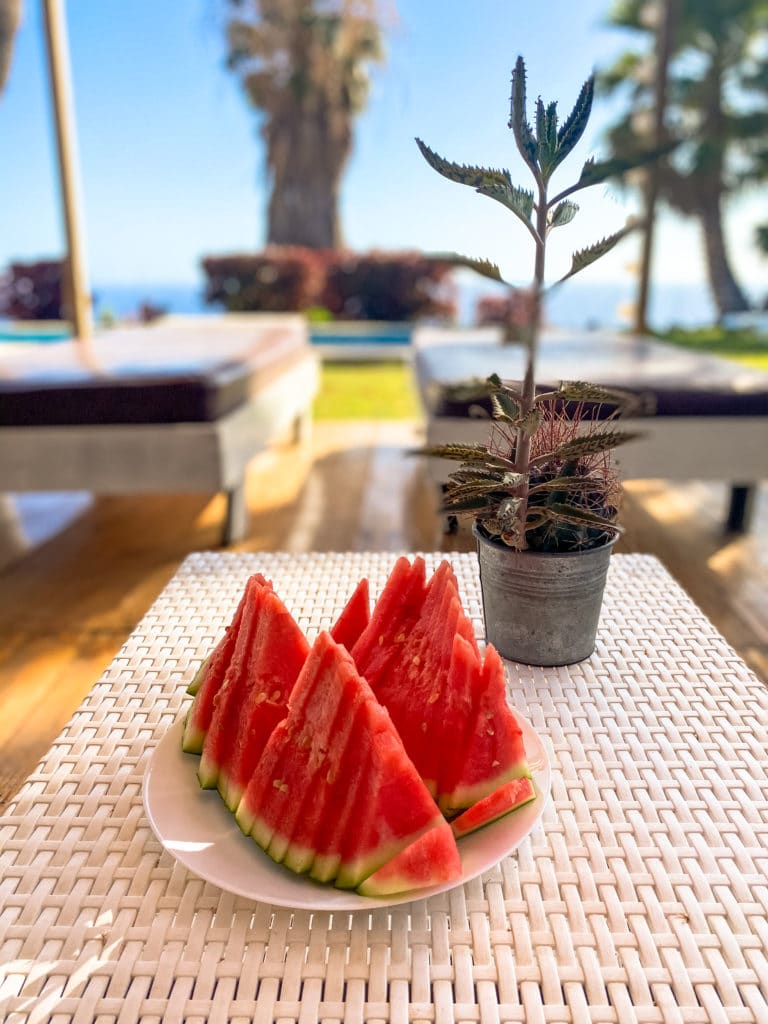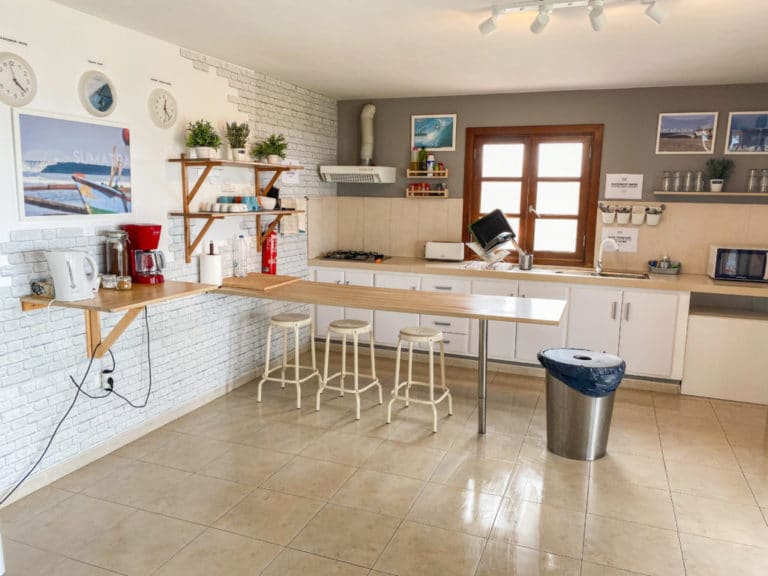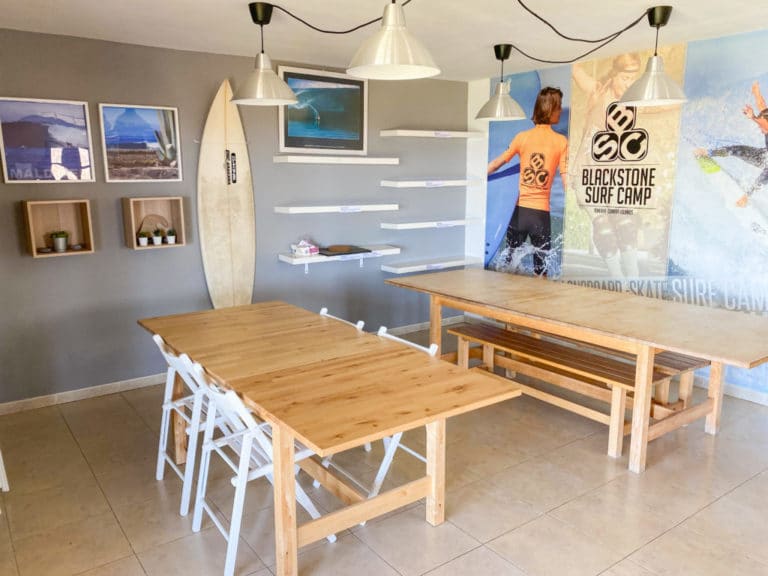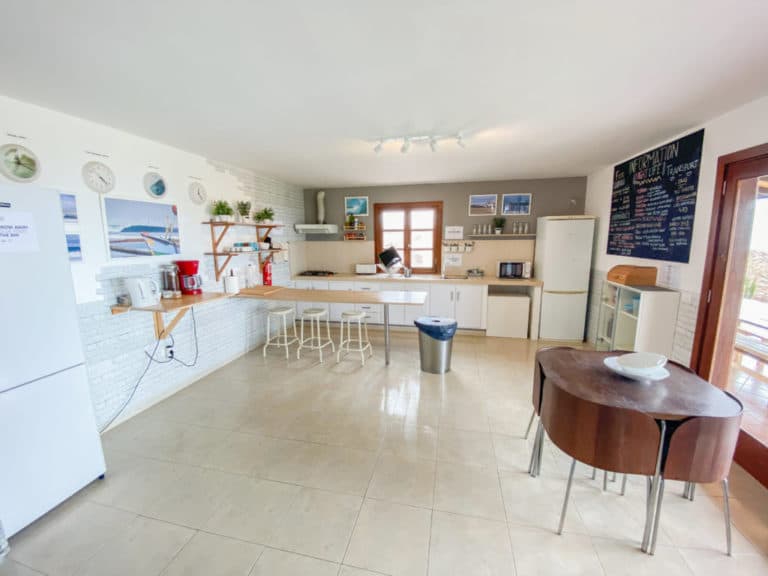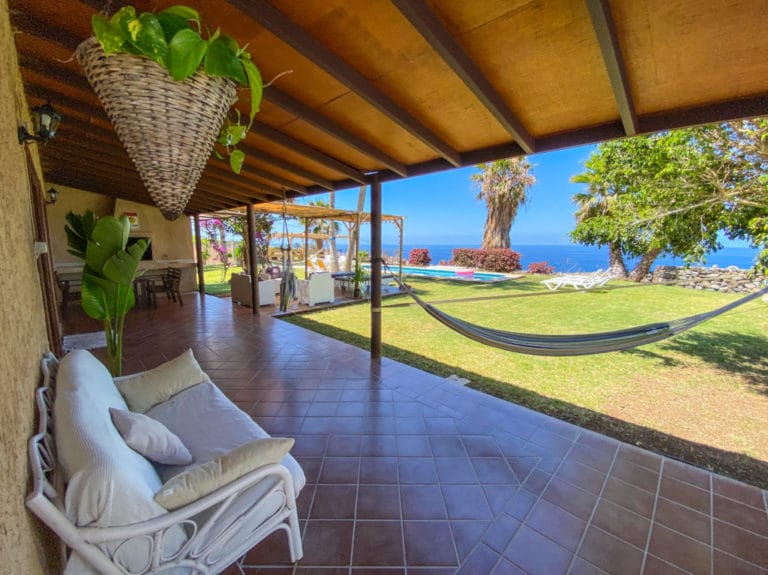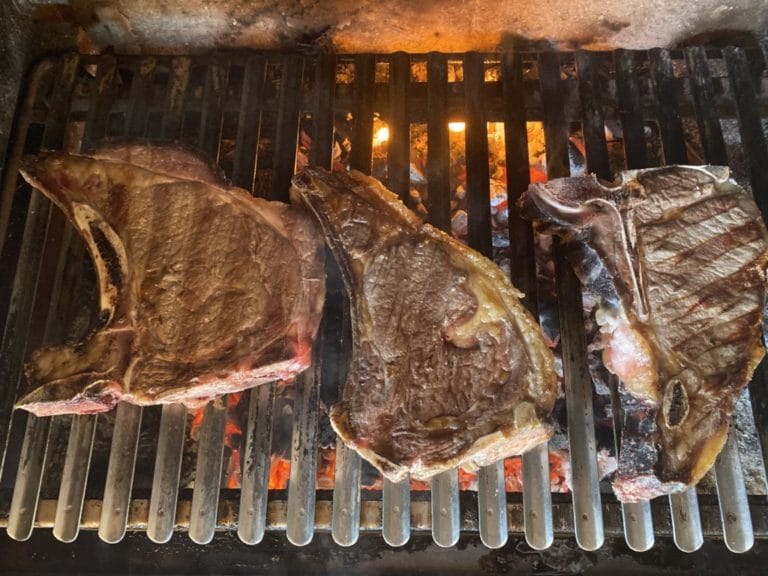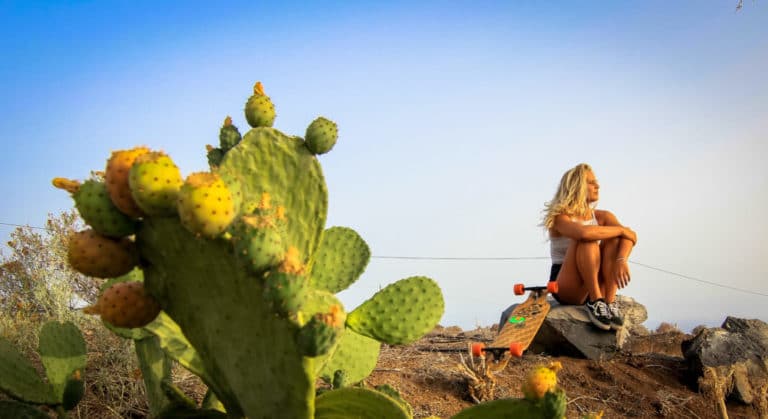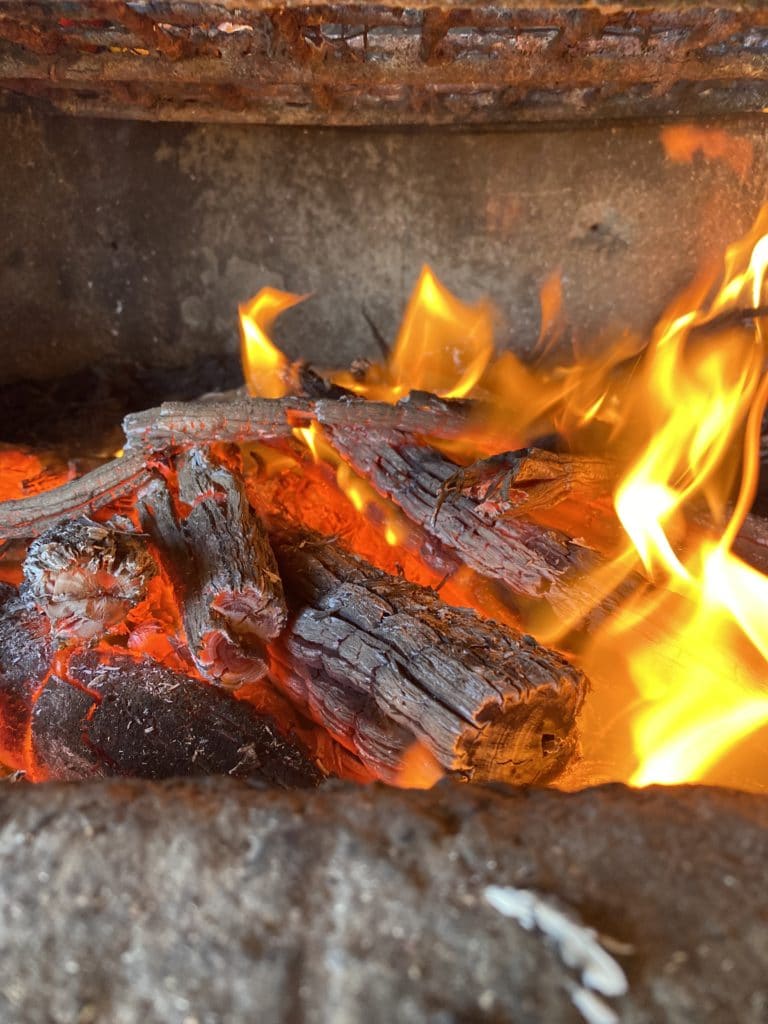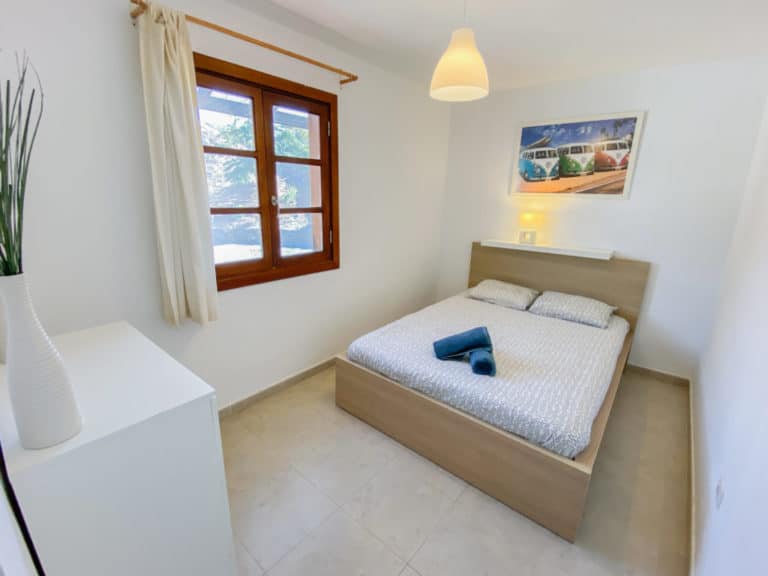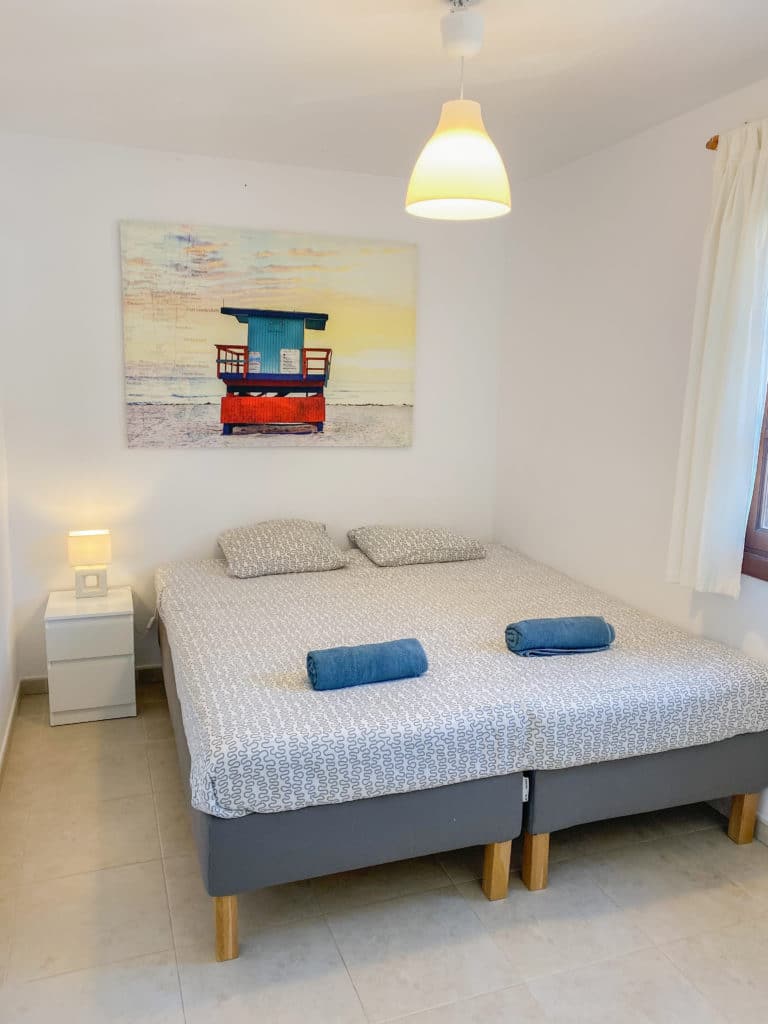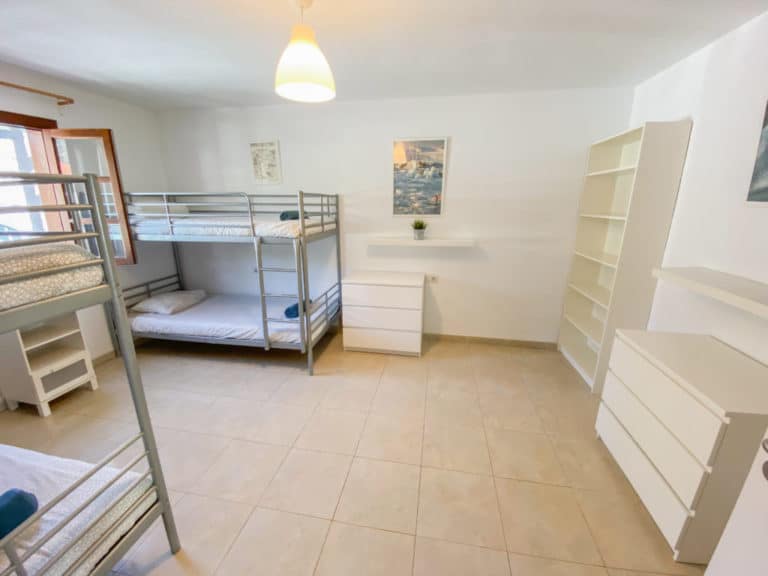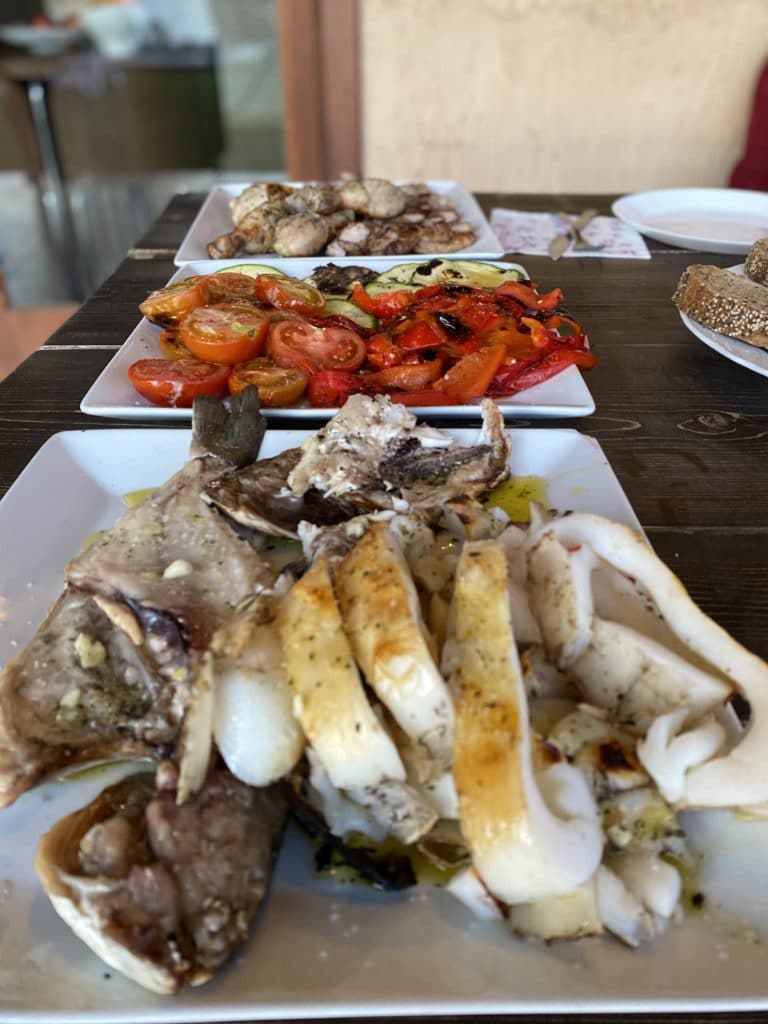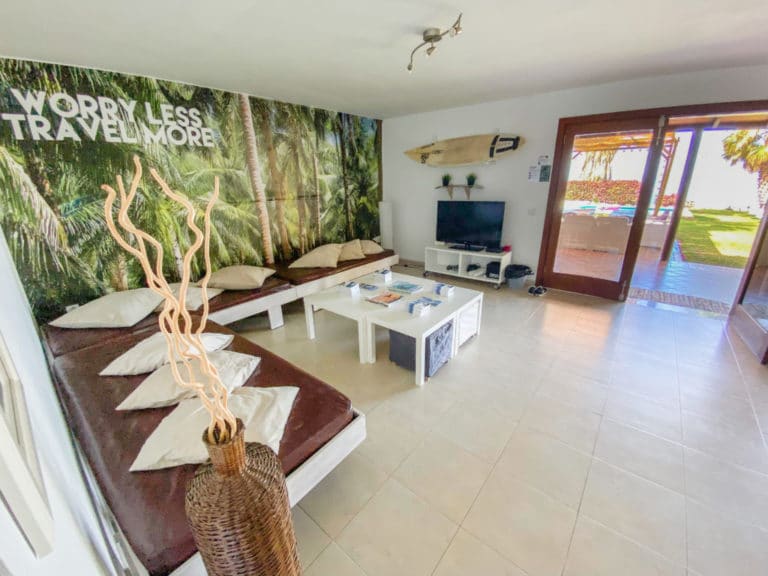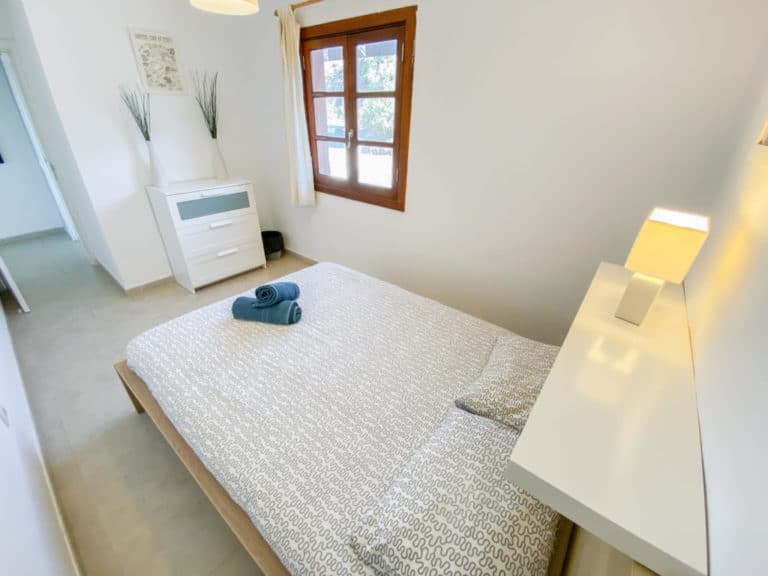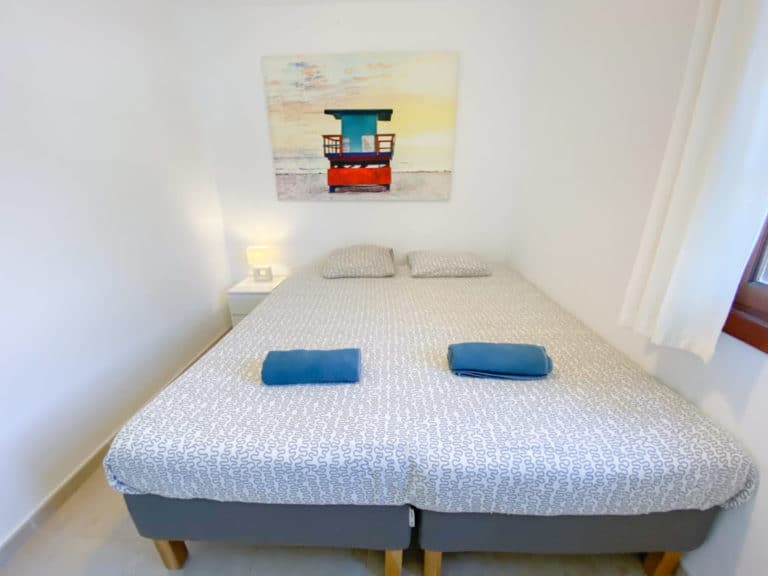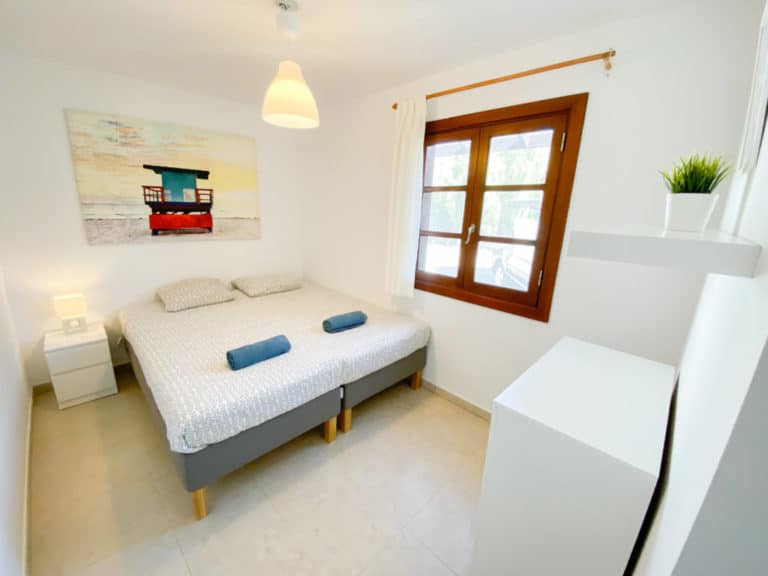 Location and accommodation
Tenerife is one of a total of 8 Canary Islands and belongs to Spain. Their perfect location approx. 100 km from the coast of Morocco means that there is a tropical climate and pleasant temperatures all year round, with 30 degrees in the summer and around 20 degrees during the winter. The sea temperature is from 20 – 26 degrees. Tenerife's location in the Atlantic means that the island has perfect surfing conditions and get the same good waves as Morocco does all year round.
Tenerife's beautiful nature and perfect climate make it ideal for all kinds of water sports, golf, hiking and sailing.
Fun fact: Spain's highest mountain is located on Teide which is 3,718 meters high.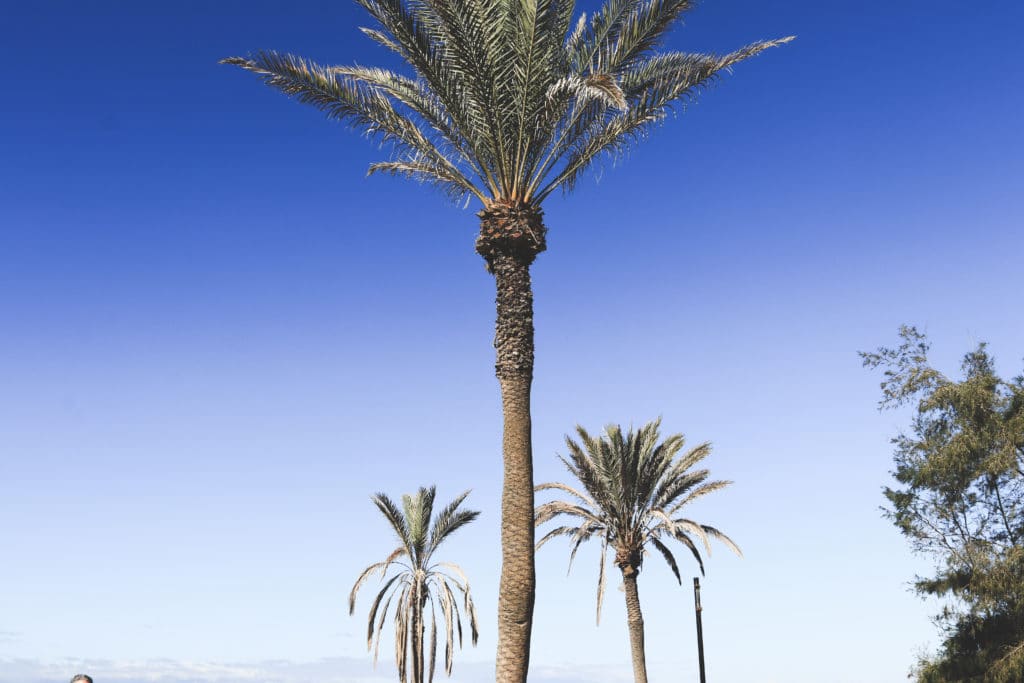 Tenerife has summer all year round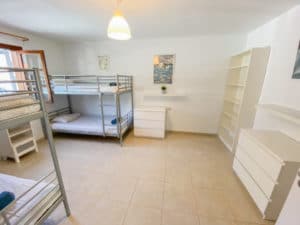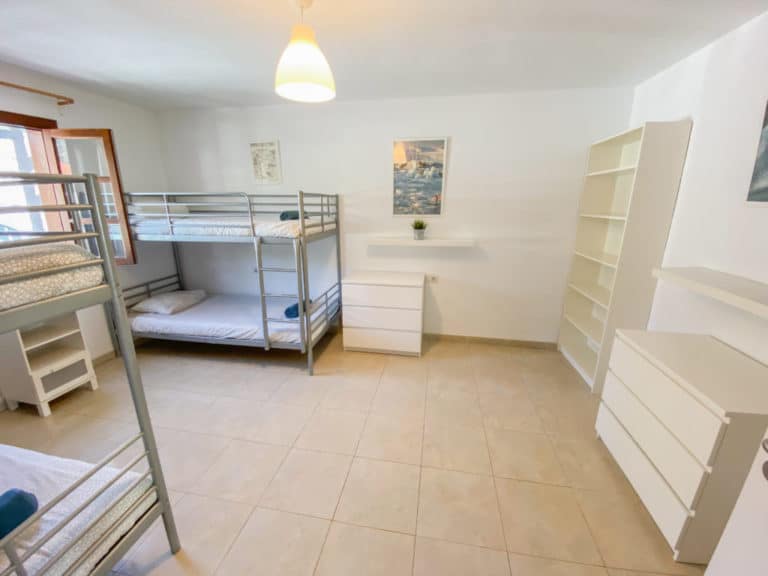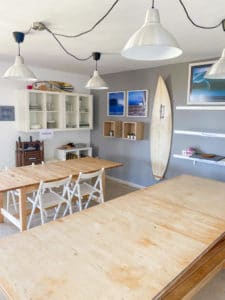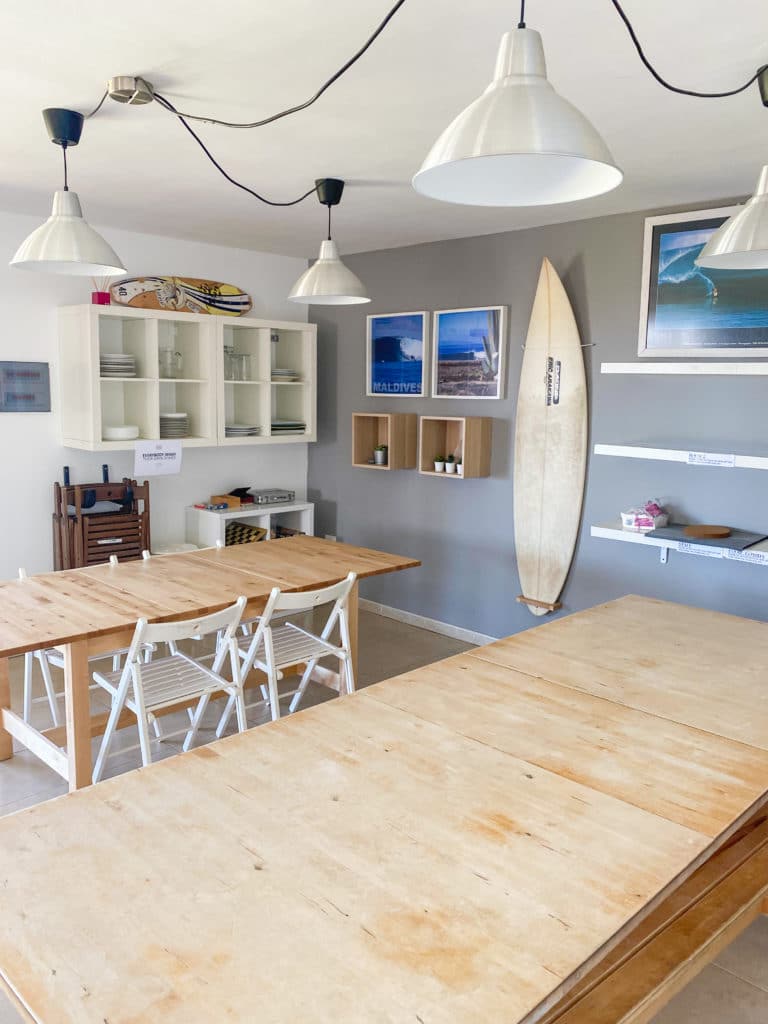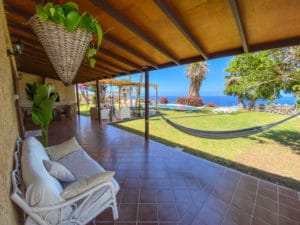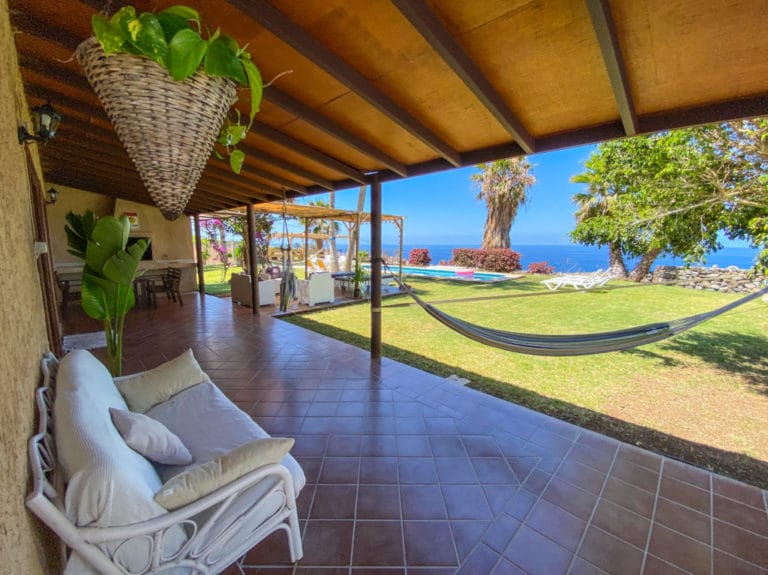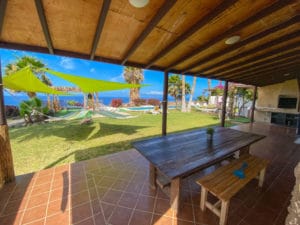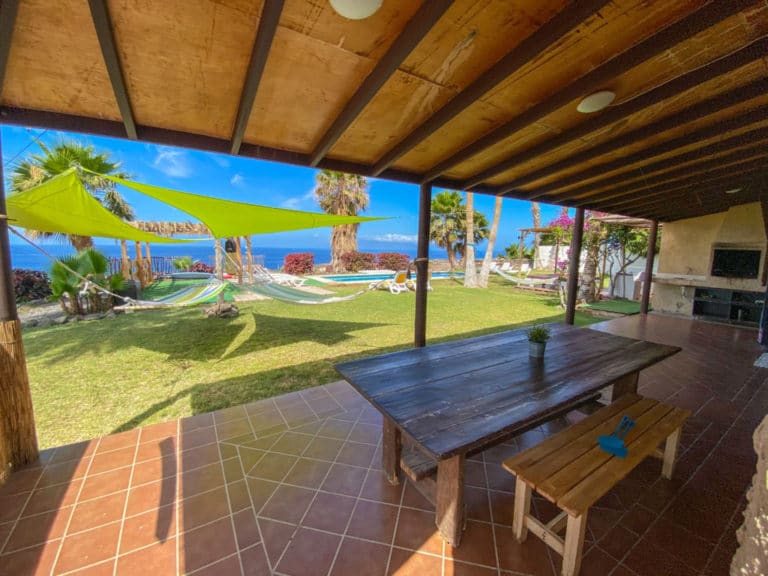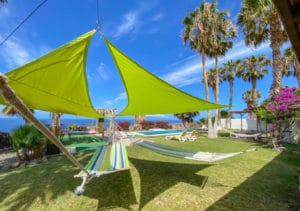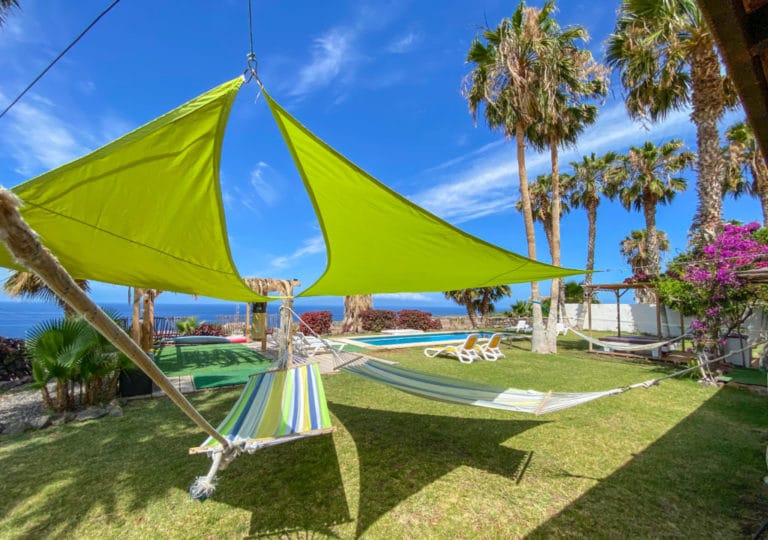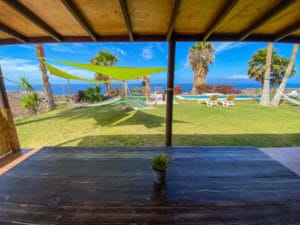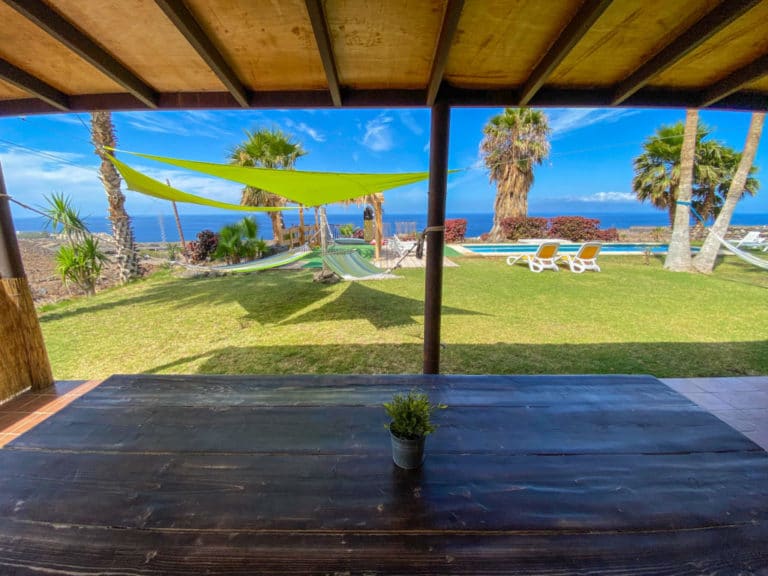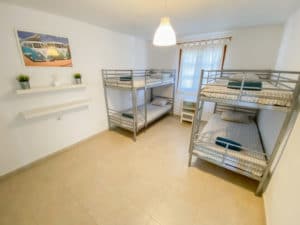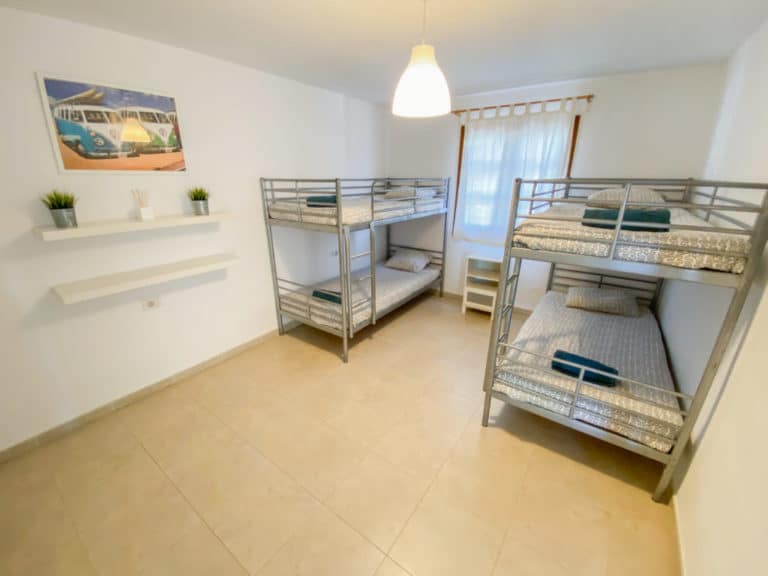 Shared bedroom
The shared rooms can accommodate up to 6 people. Bed linens and towels are included in the price.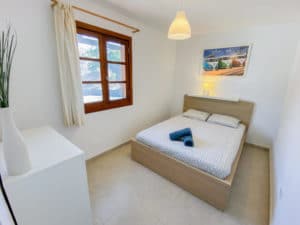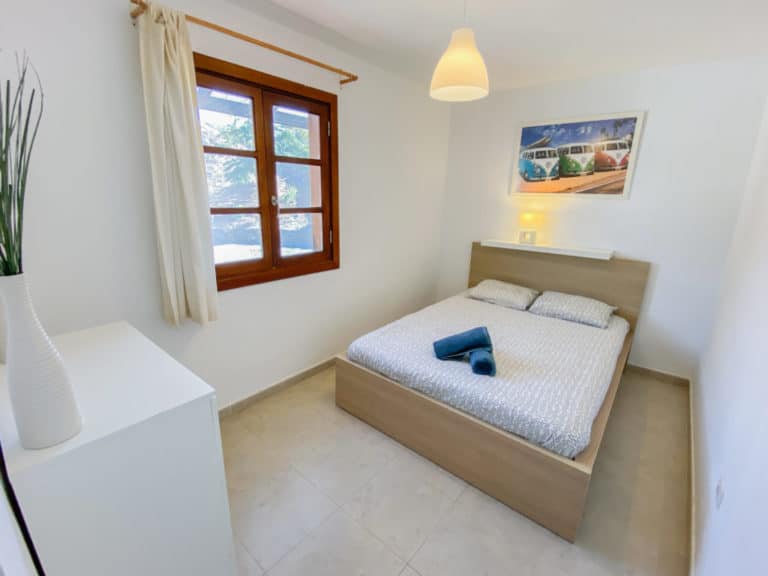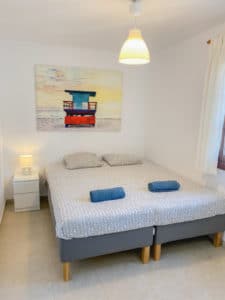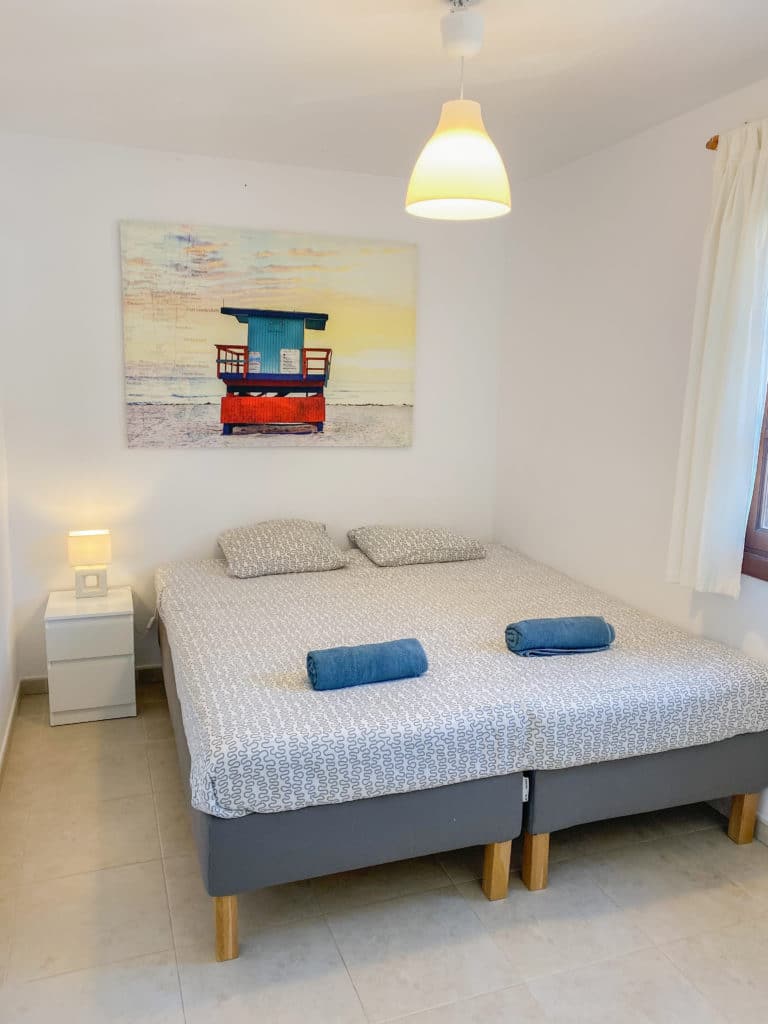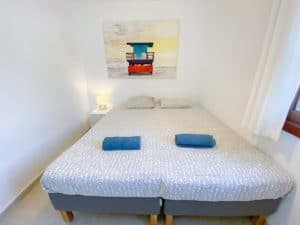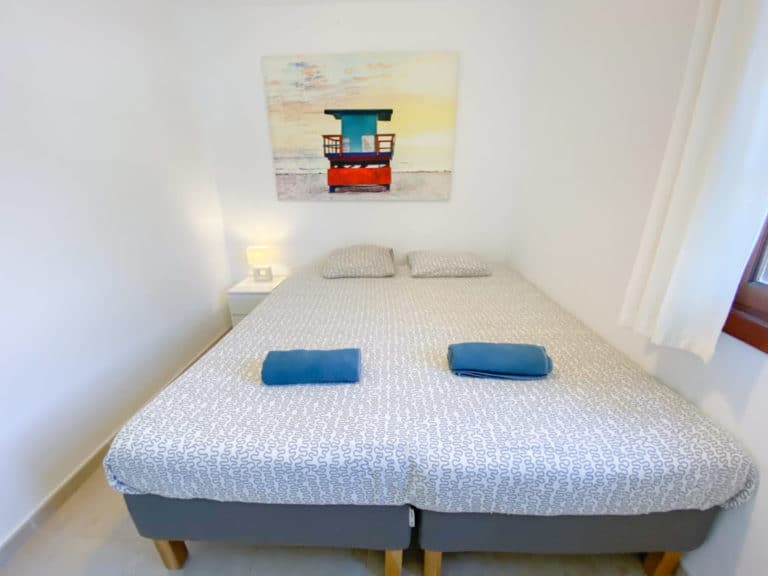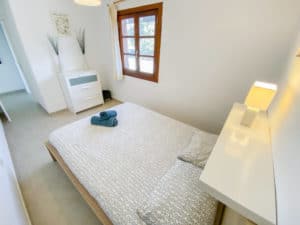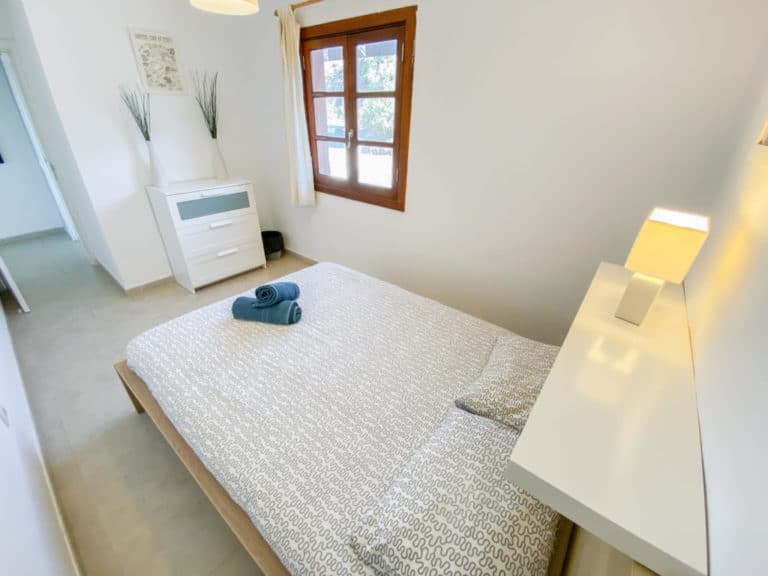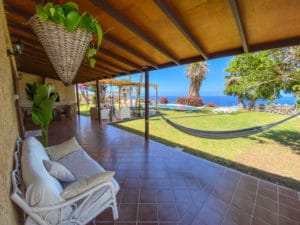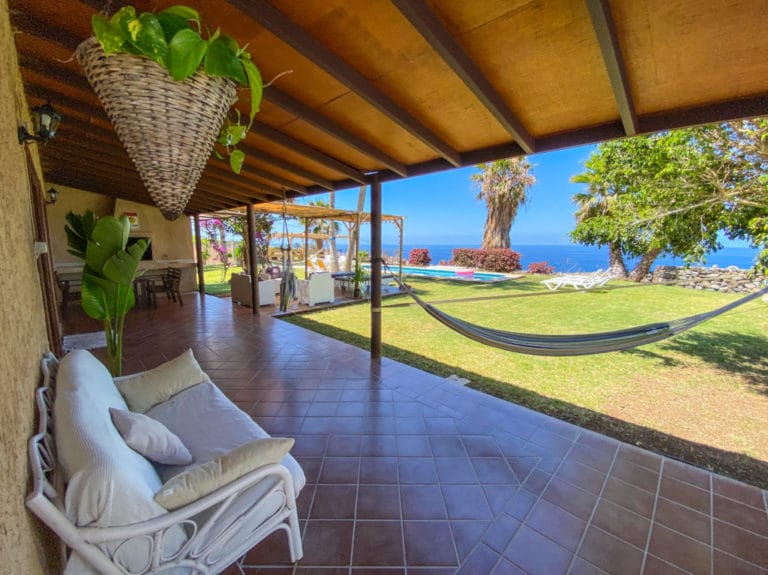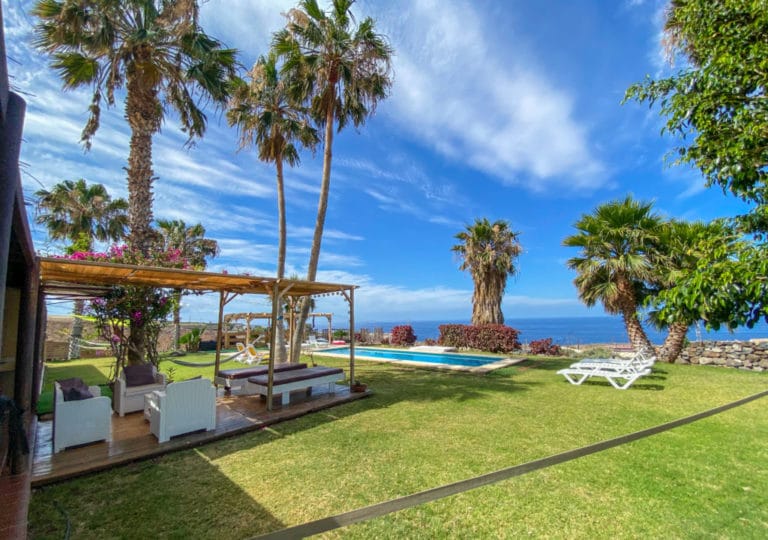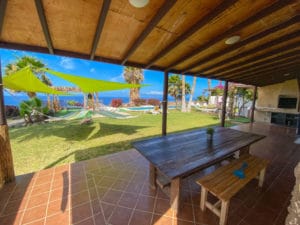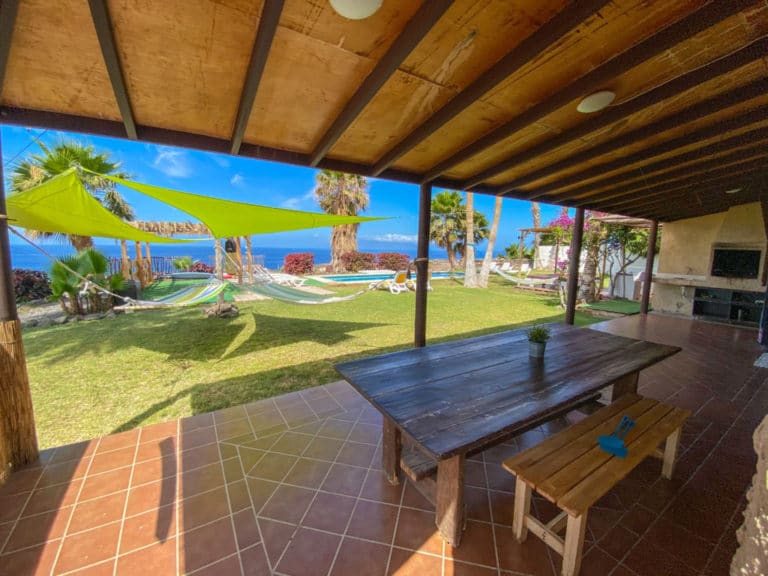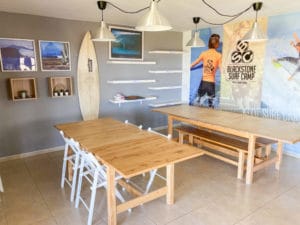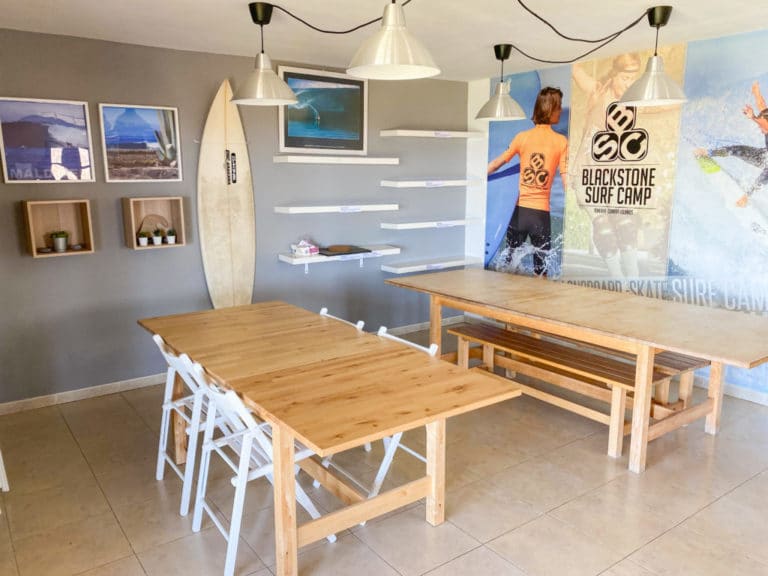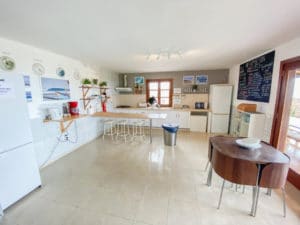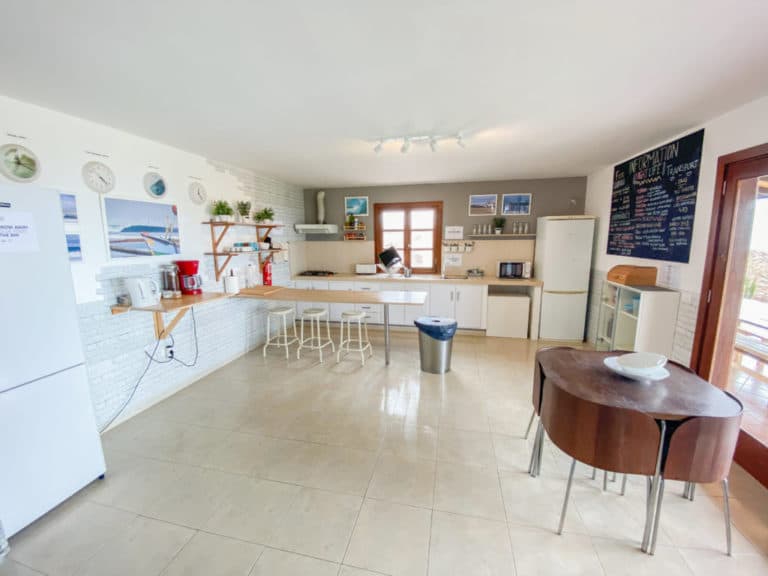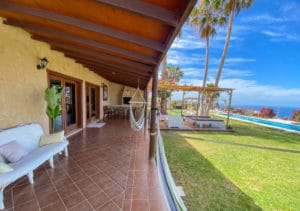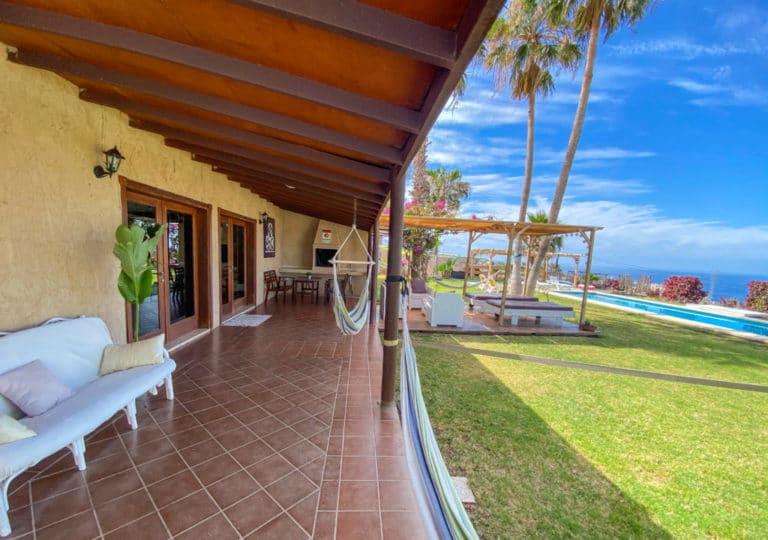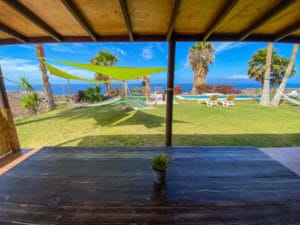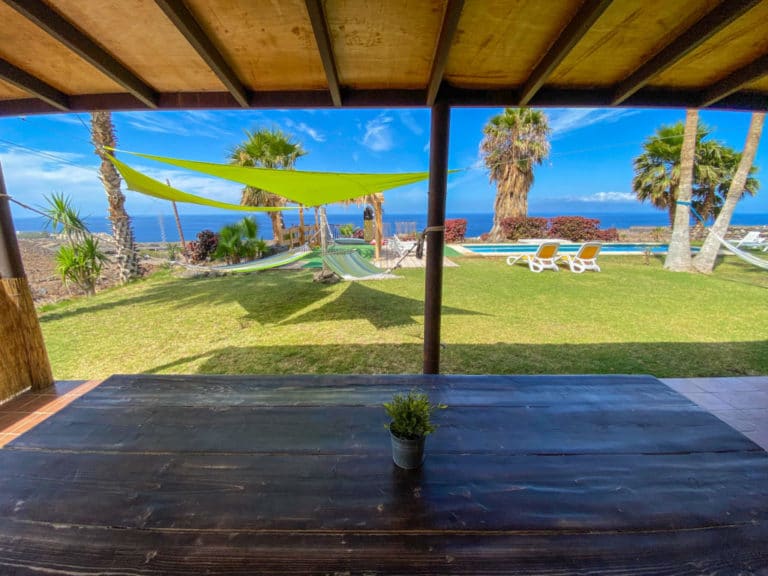 Double bedroom
If you are a couple, you get a double bed. If you are traveling as a couple of friends, there are two separate beds to choose from. Bed linens and towels are included in the price.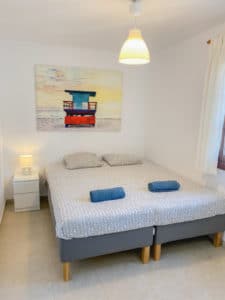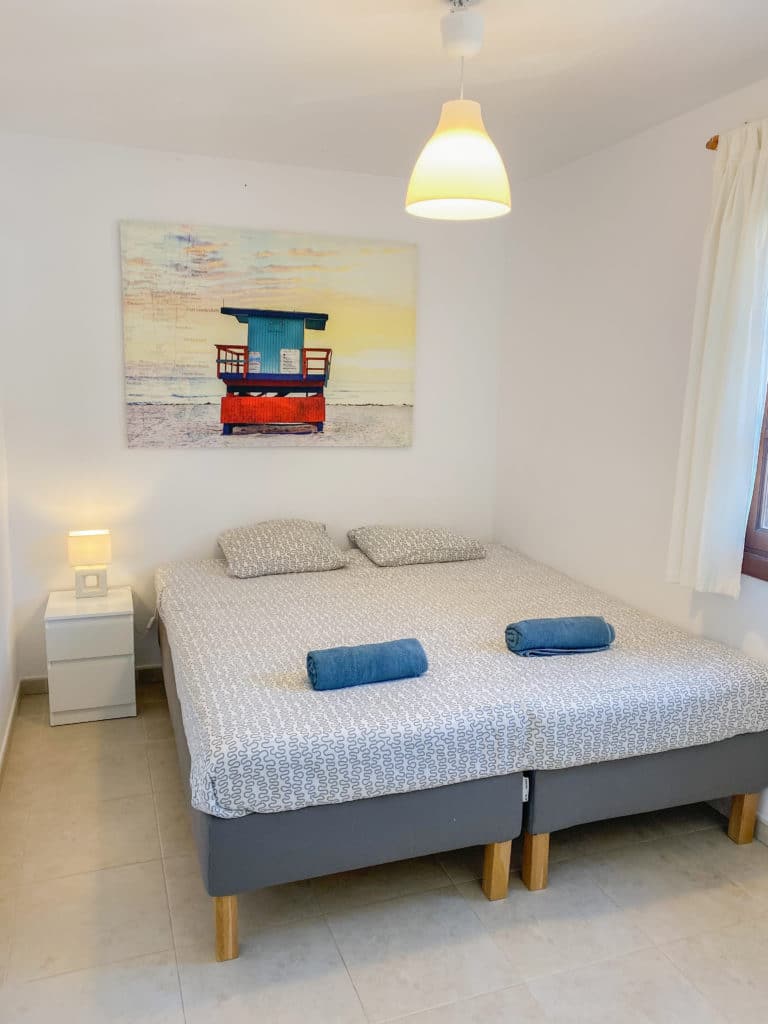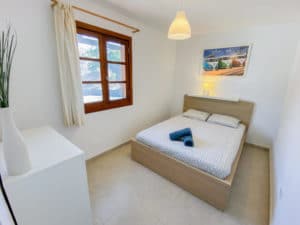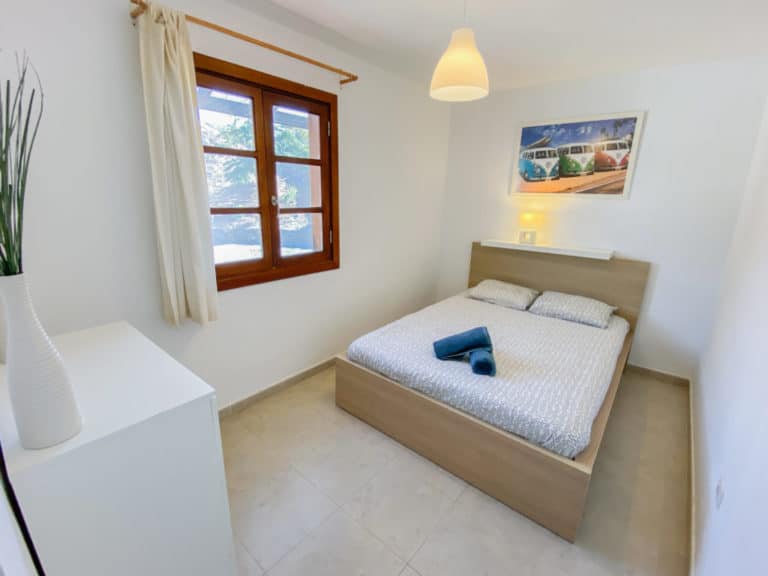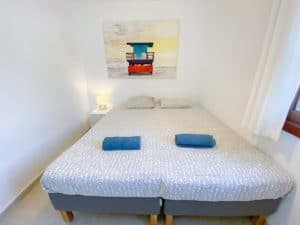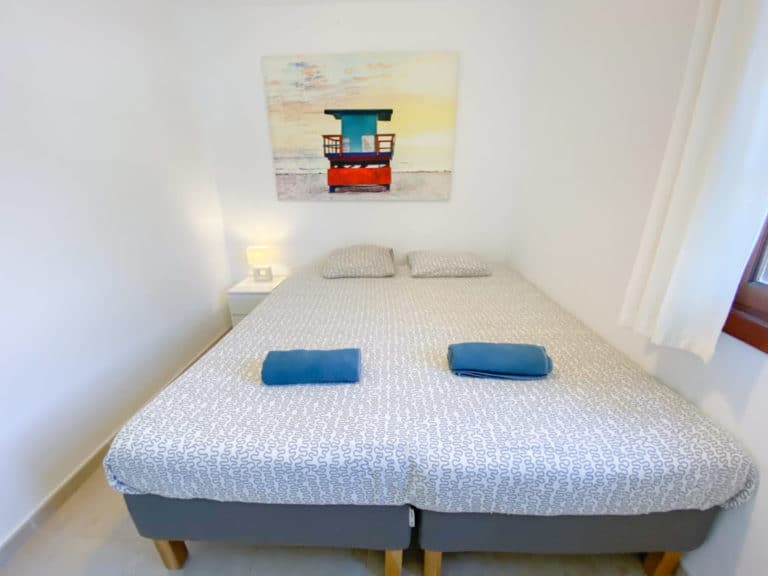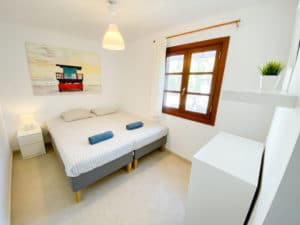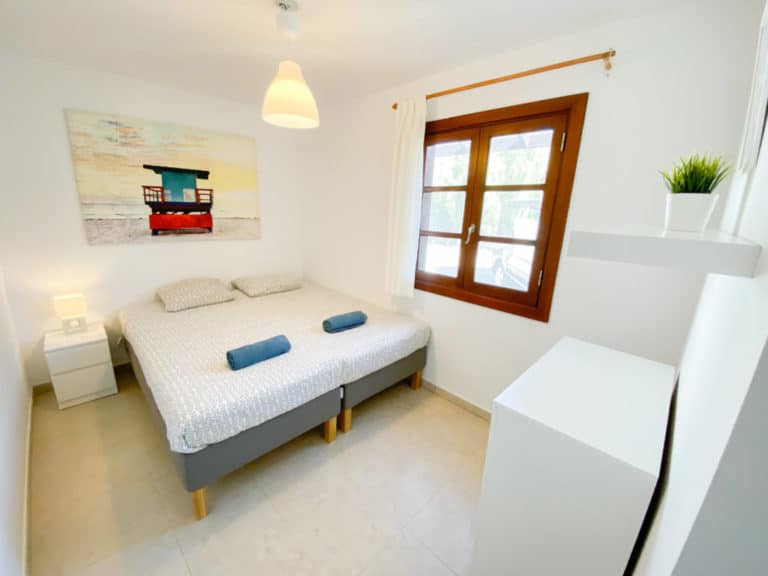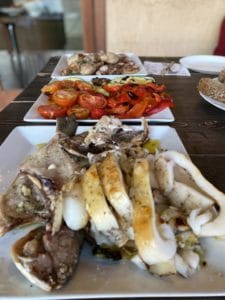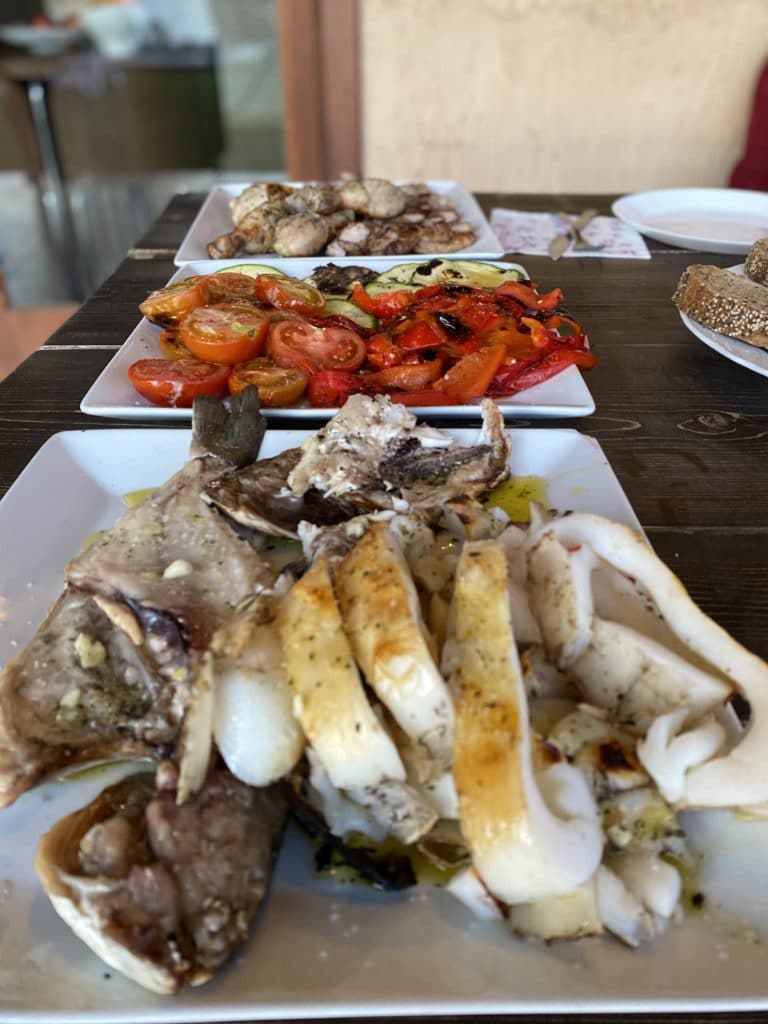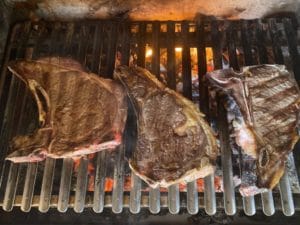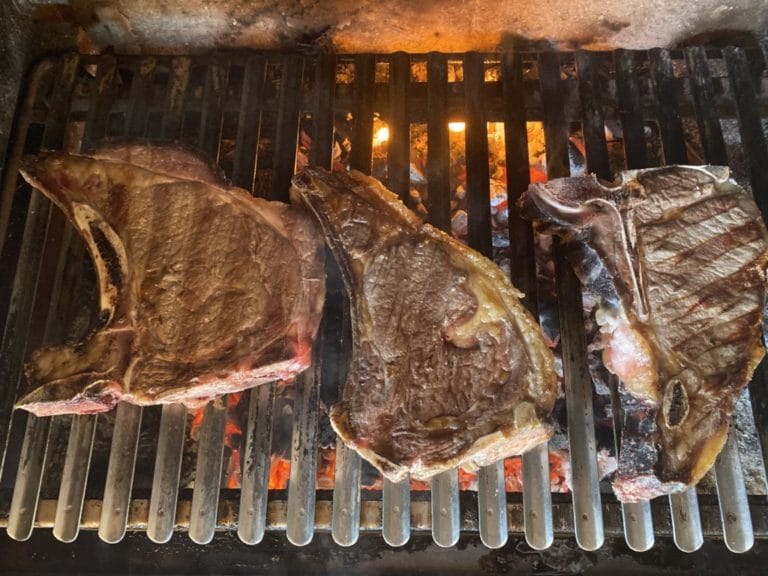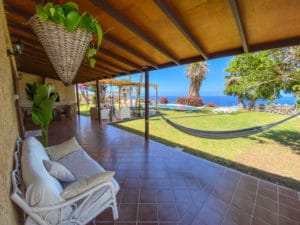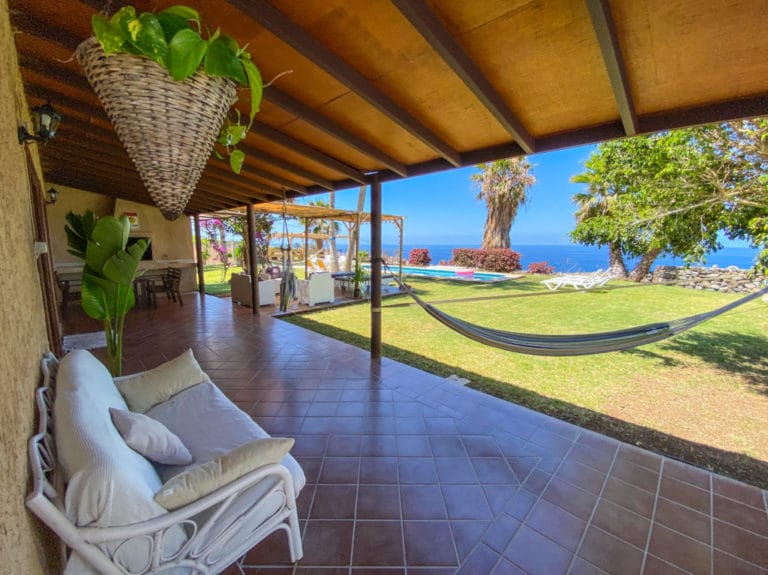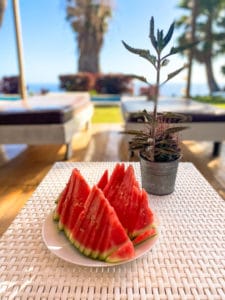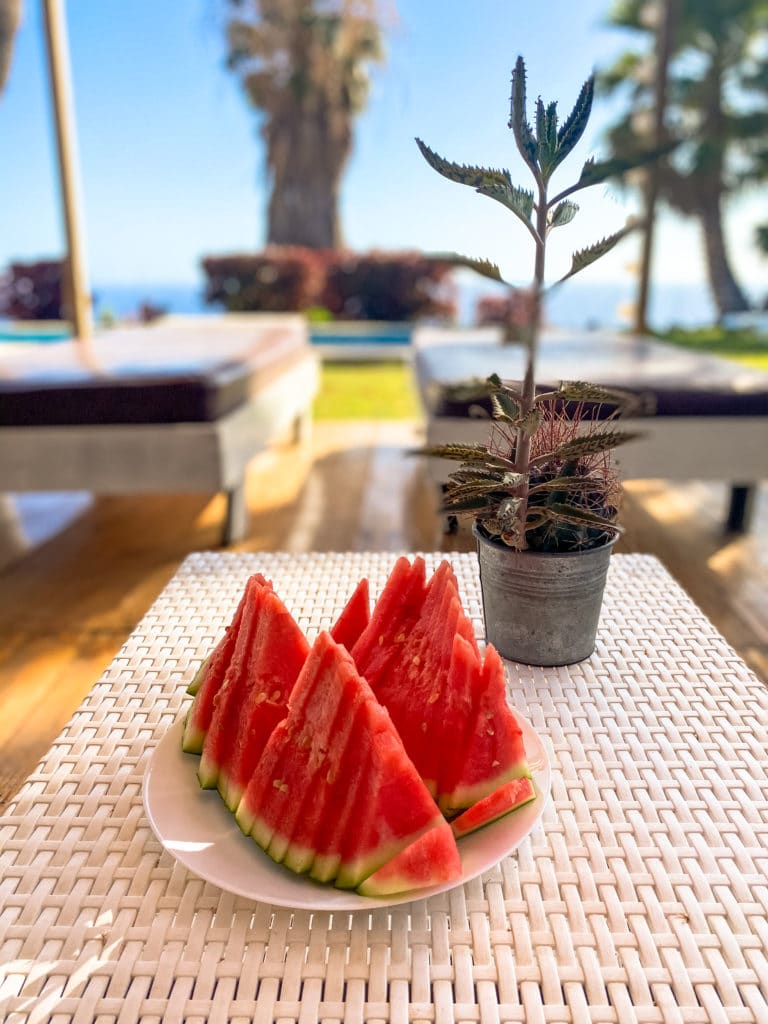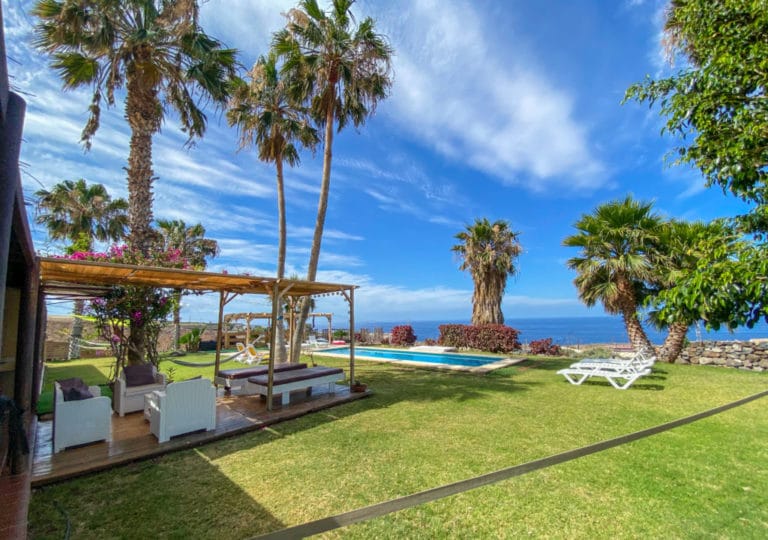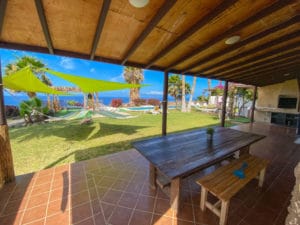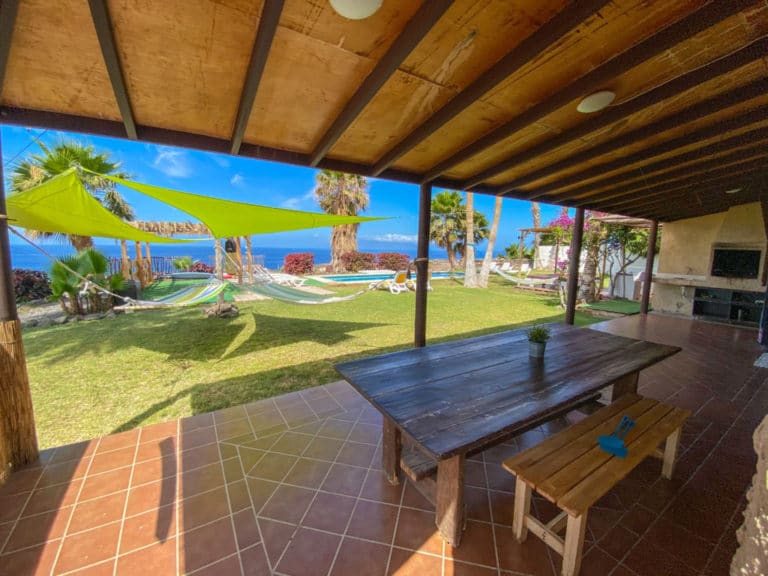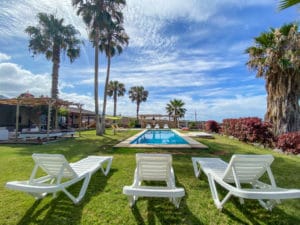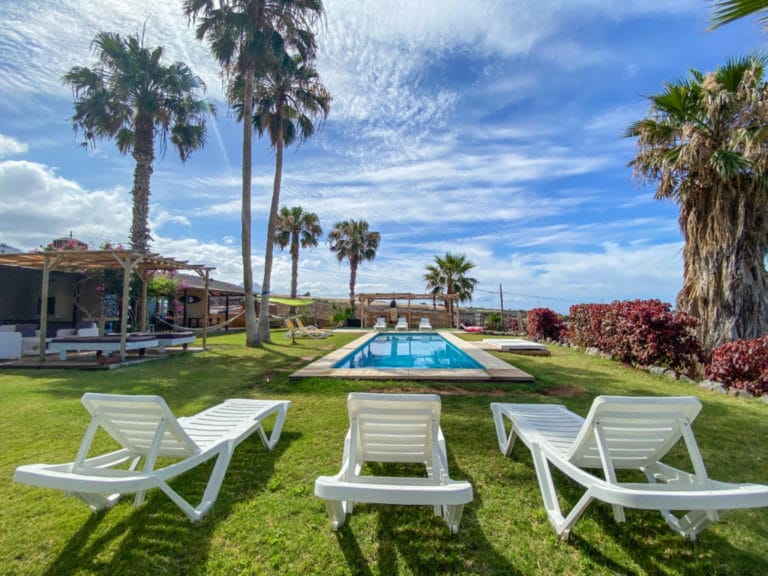 Private bedroom
A private room is the same as a double room, but there you have it all to yourself, of course. Bed linens and towels are included in the price.