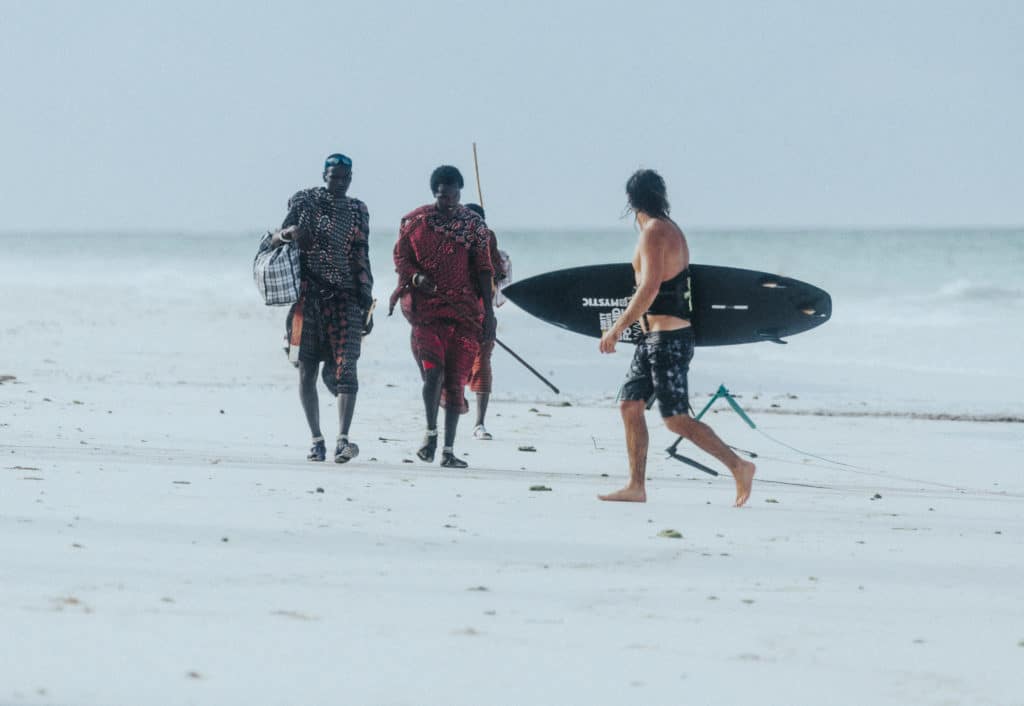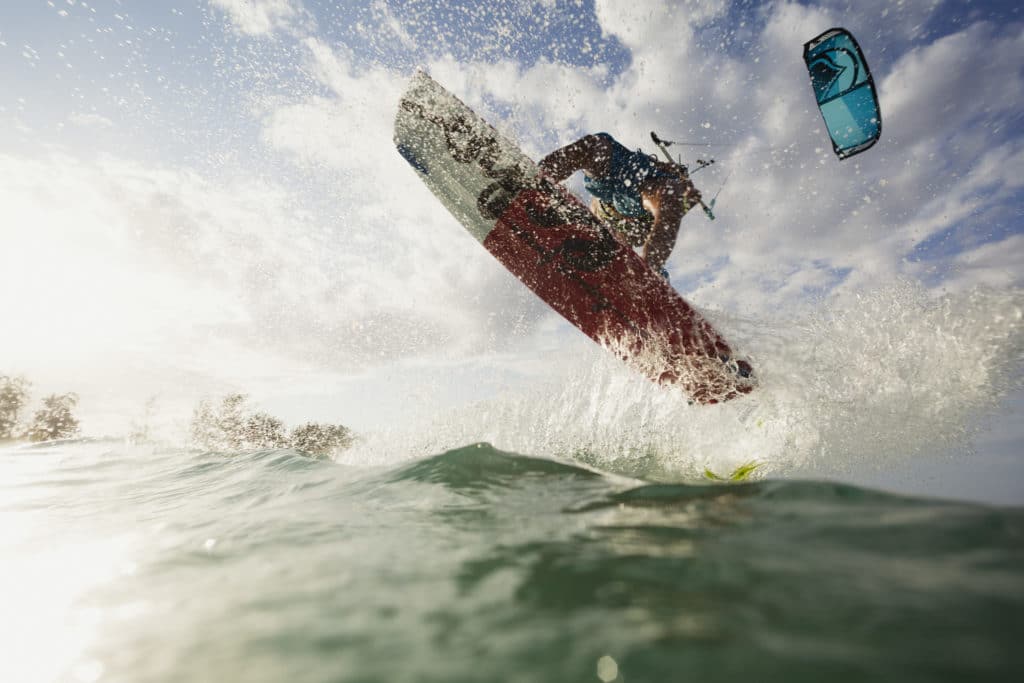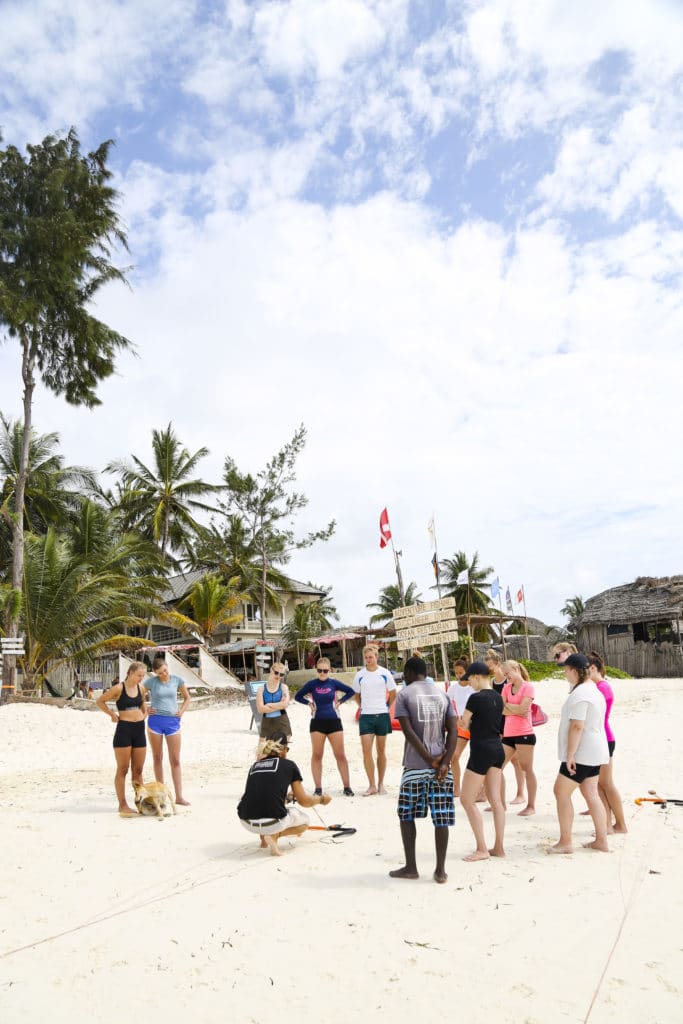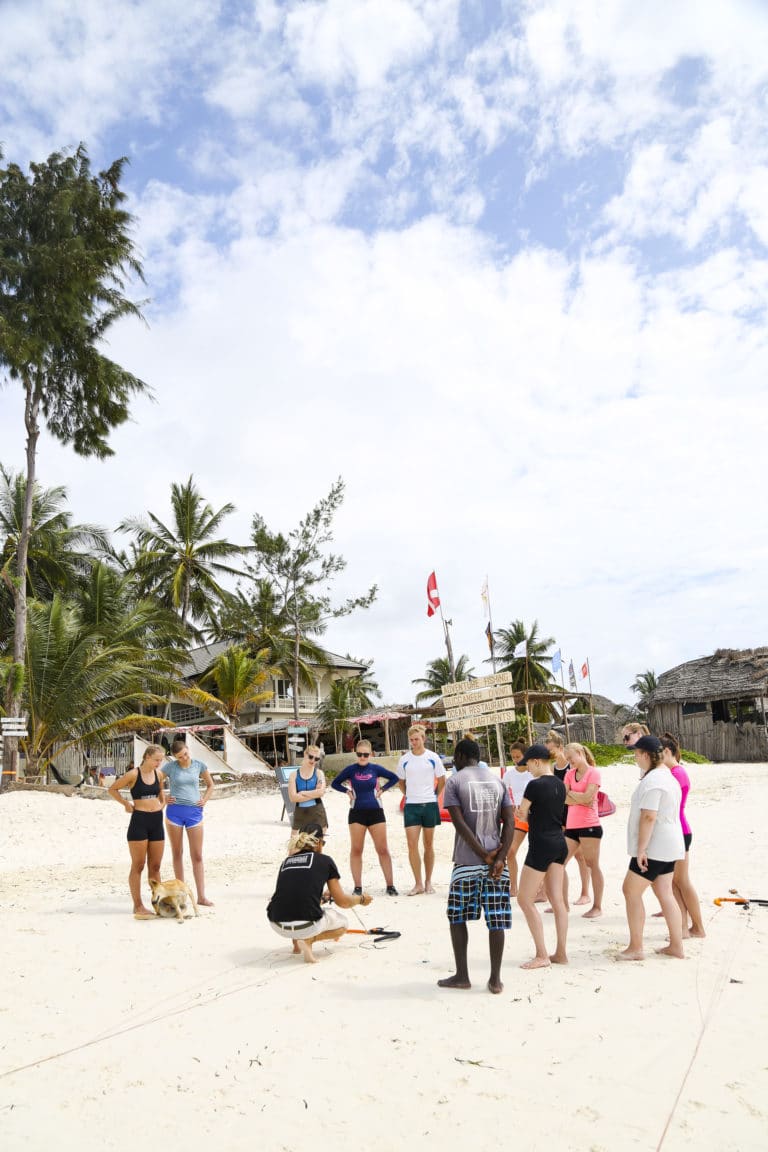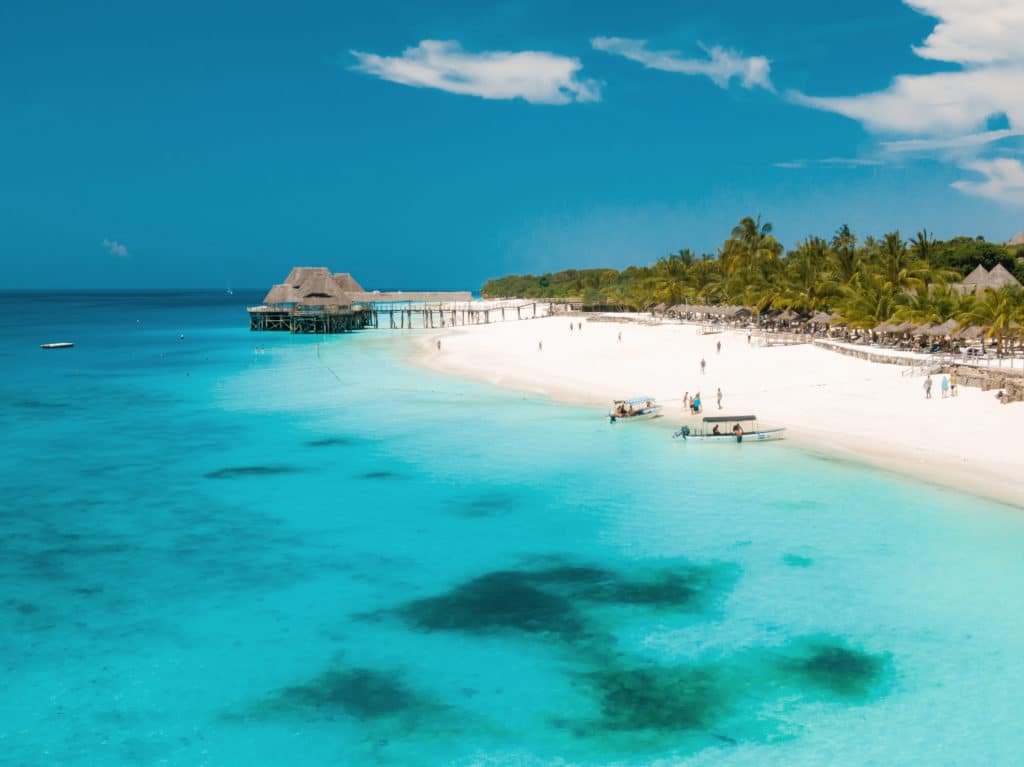 Kitesurfing | Zanzibar | Tanzania
Take a trip to Paje Beach on Zanzibar and enjoy chalk-white beaches, turquoise waters and optimal kitesurfing conditions.
Book now
Travel to our kitesurf camp on Paje beach on Zanzibar and enjoy chalk white beaches, turquoise waters and is a cozy restaurants and cafes with a cool surf and kitesurf environment. Zanzibar is one of the most windproof places in the world and the warm climate means you do not need the wetsuit. Learn to surf or get even better with our skilled instructors.

Zanzibar has become very popular in recent years, but Paje Beach is still good for those who want something more unique and local. When you arrive at Paje Beach it says "Welcome to paradise" and it really is! Travel down to our kitesurf camp and learn or get better at kitesurfing, in warm and beautiful surroundings. Read more…
Juni – September & December – March
Welcome to paradise
Zanzibar is an island off the coast of Tanzania in the Indian Ocean. Our kitesurfing camp is located on the east side of the island of Zanzibar on Paje beach which has chalk white beaches, turquoise waters and is a cozy place with many restaurants and cafes and a cool surfing and kitesurfing environment.
Zanzibar is a great place to snorkel and dive and you do not want to miss it. The ocean is filled with beautiful corals, colourful fish and giant starfish. In addition to snorkeling, Zanzibar has an absolutely beautiful nature and a completely unique culture that is a combination of the many different nationalities that have passed the island, throughout history.
Zanzibar also has good waves for surfing, so you can combine your trip with both kitesurf and surf, if you are interested.
The trip to Zanzibar
The flight is not included in the price. Getting to Zanzibar, however, is relatively easy and inexpensive. We recommend that you fly to Zanzibar (ZNZ) in Tanzania, from where you will be picked up and dropped off.
Airlines and search portals flying to Zanzibar, Tanzania:
We gladly assist you on your search for the best tickets – simply write to us at travel@dbpadventures.com or call +45 31 60 04 07.
Rental of equipment during teaching (inc kitesurf lessons)
Instruction by certified instructors (inc kitesurf lessons)
Transport to surf spots (inc kitesurf lessons)
Alternative activities due to wind (inc kitesurf lessons)
Member of The Travel Guarantee Fund (Rejsegarantifonden)
Not included
Transfer to / from the airport
Day 1 – Arrival day:
You arrive at the camp and get settled in. If you have the energy and desire be for it, you can possibly do some SUP or similar.
Day 2:
The day begins with breakfast at the kitesurf camp, afterwards we go to one of the many beaches nearby and the first kitesurfing lessons are held here.
Dag 3-6
Opportunity for kitesurfing, lessons, surfing, cultural experiences and or chill on the beach.
Day 7 – Departure day:
The trip is coming to an end, depending on the departure time you can e.g., kitesurf before the departure.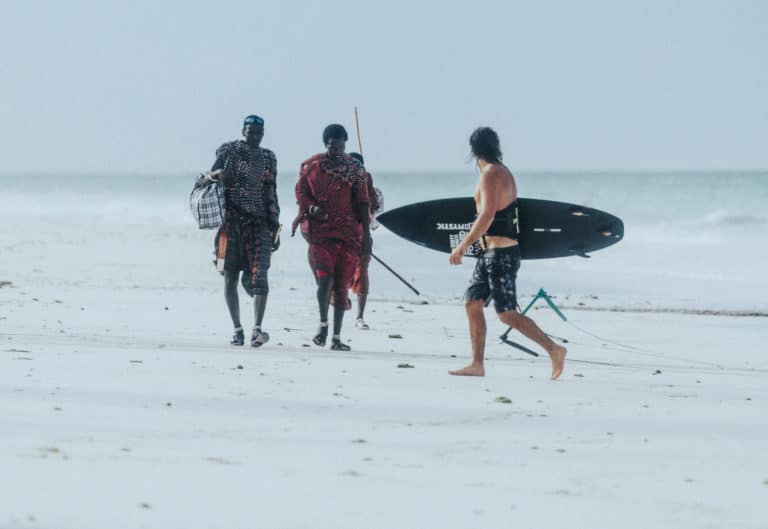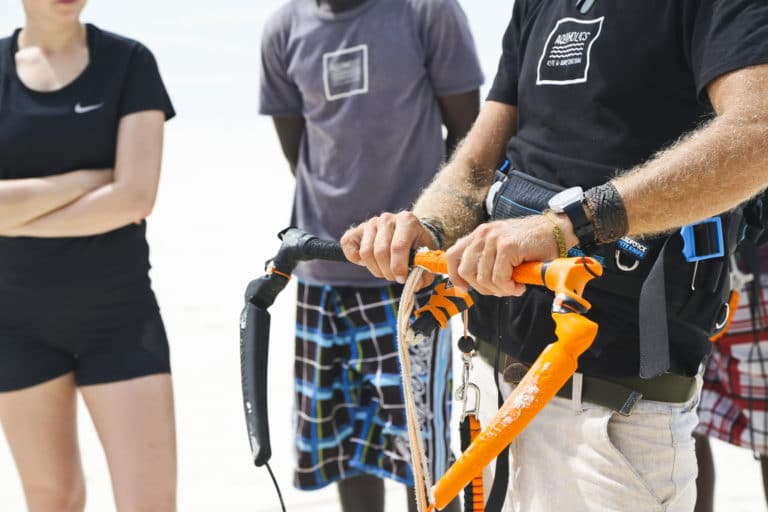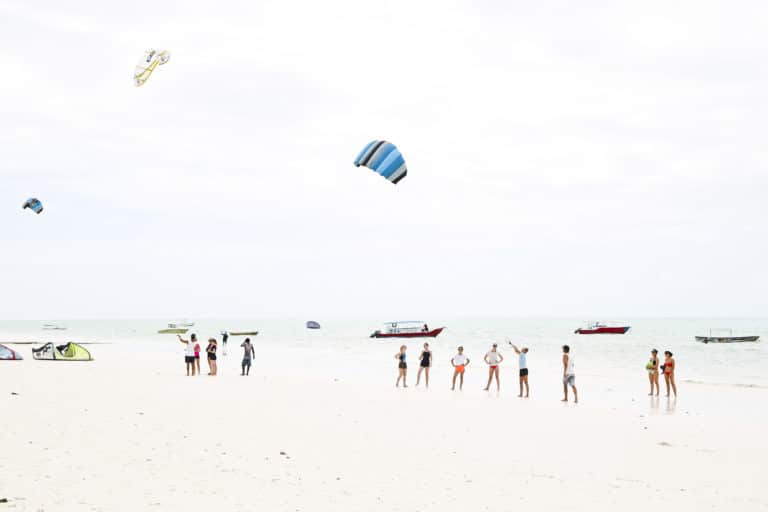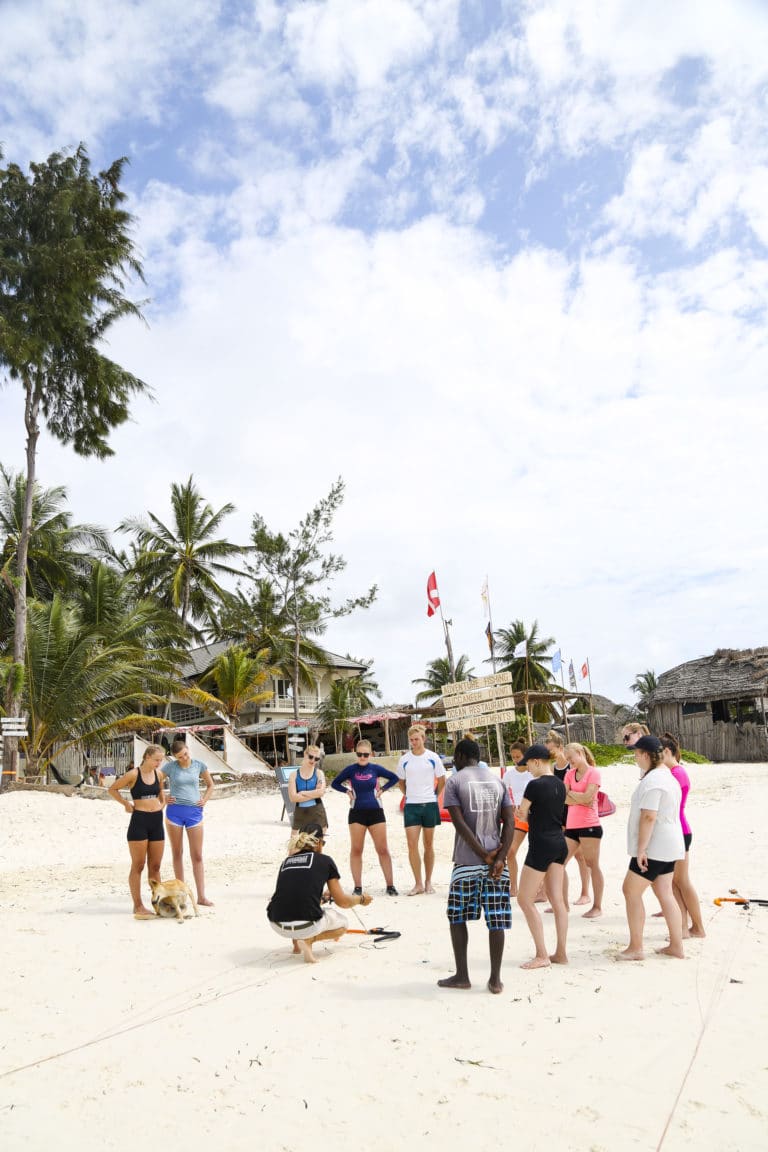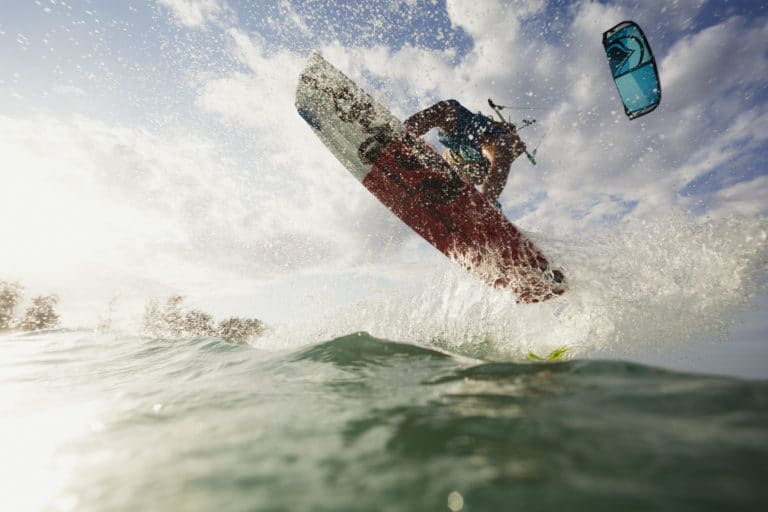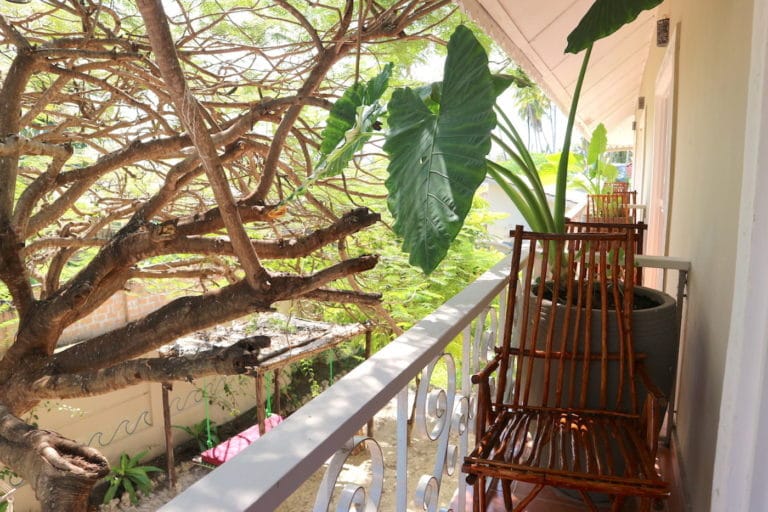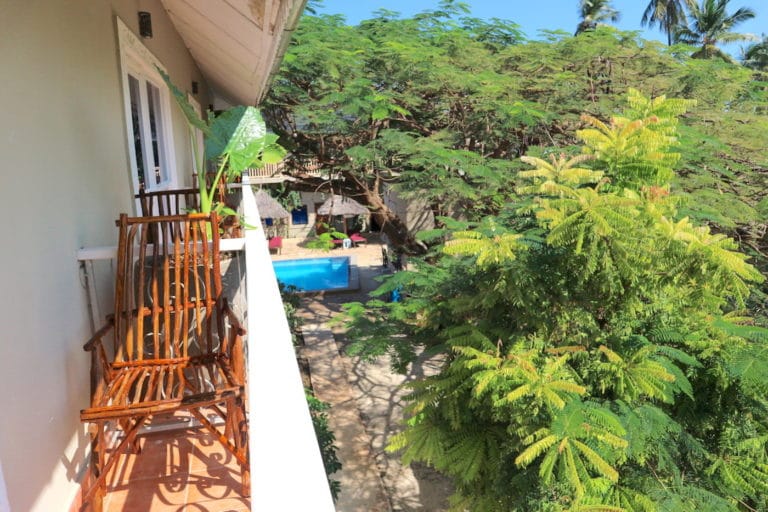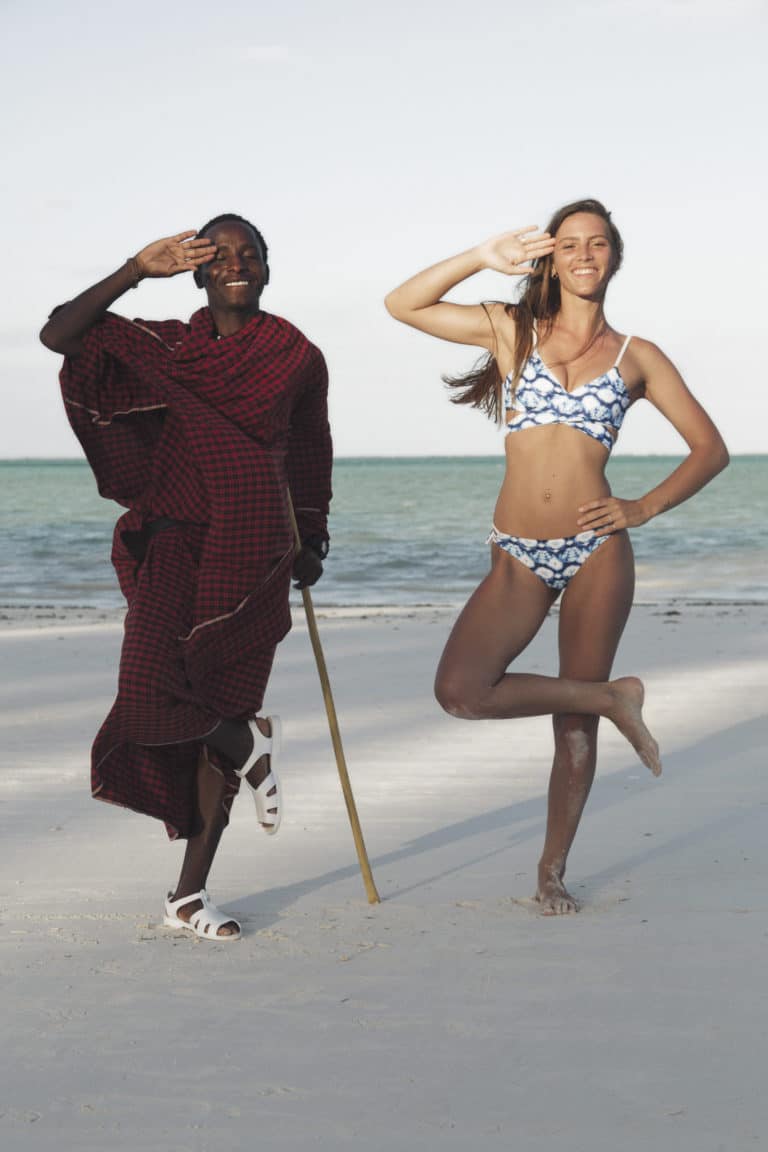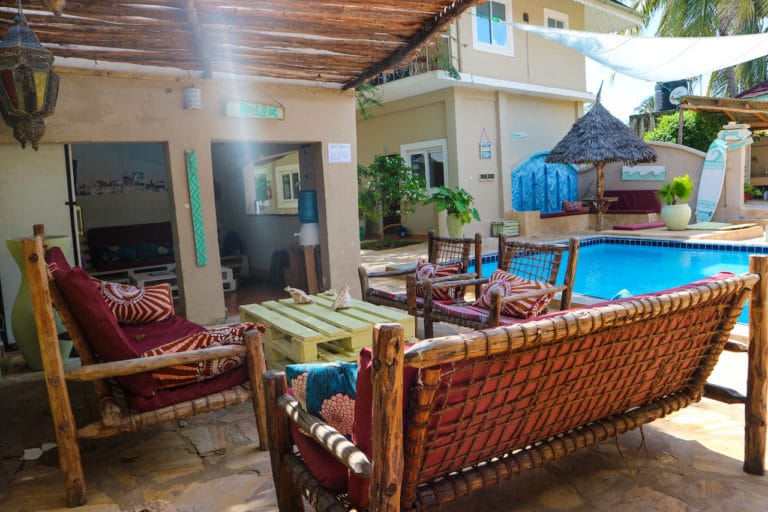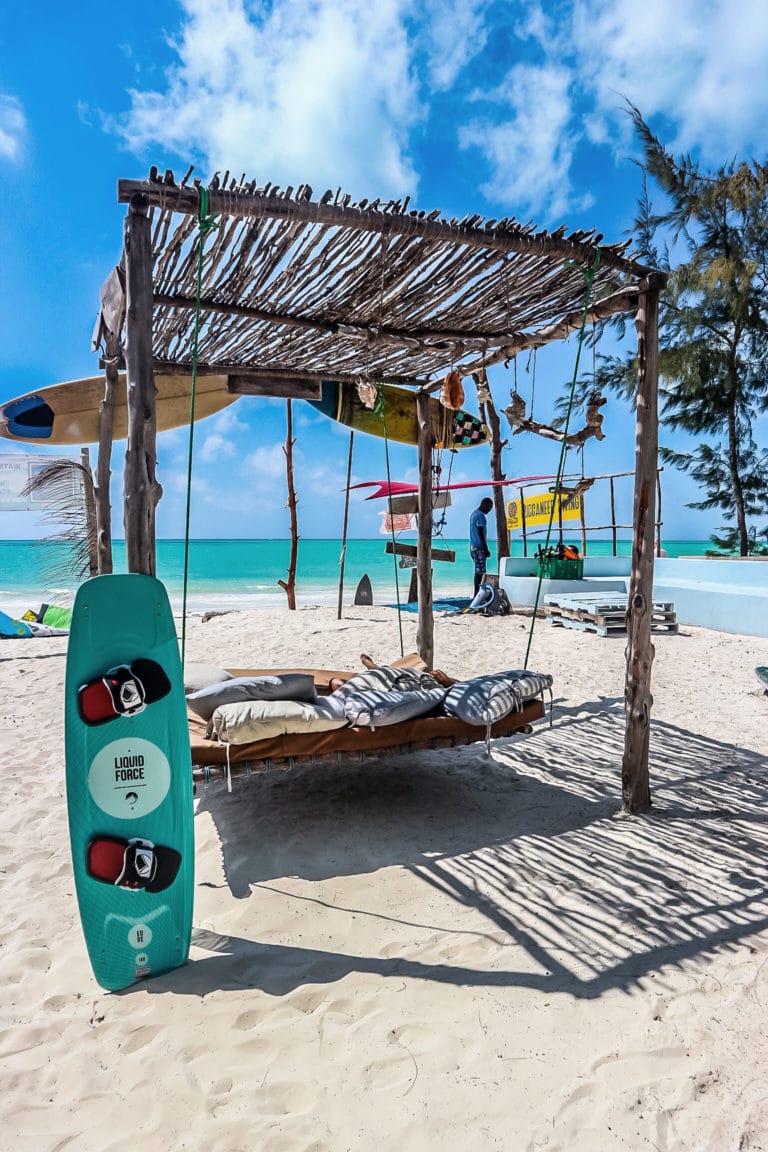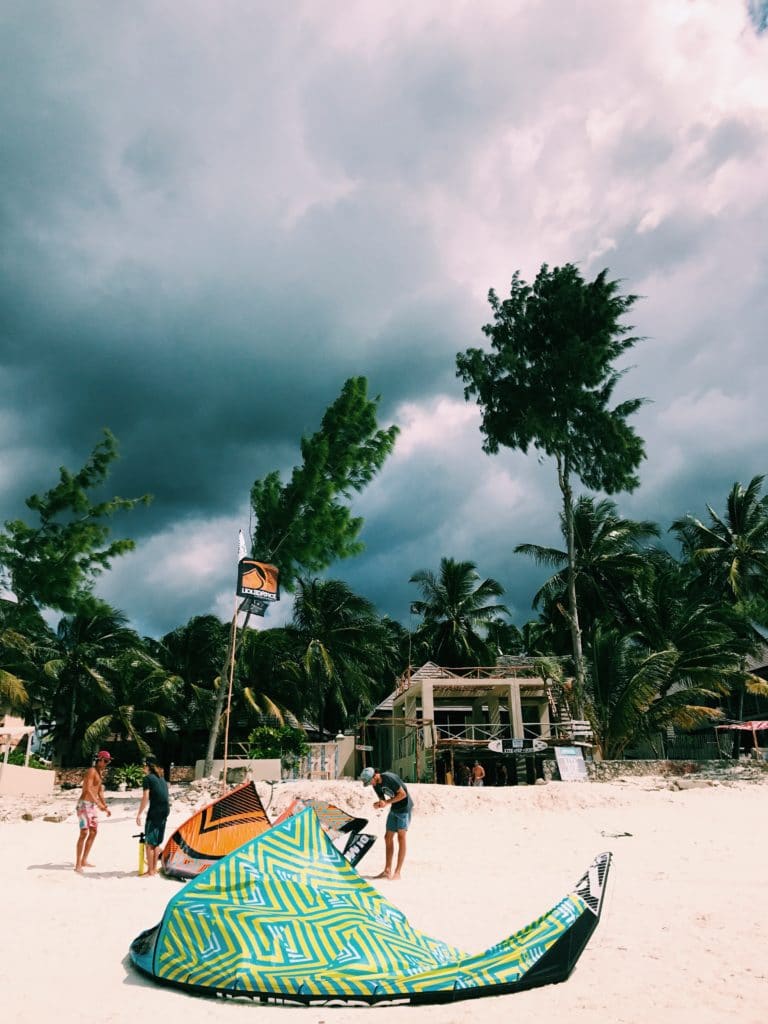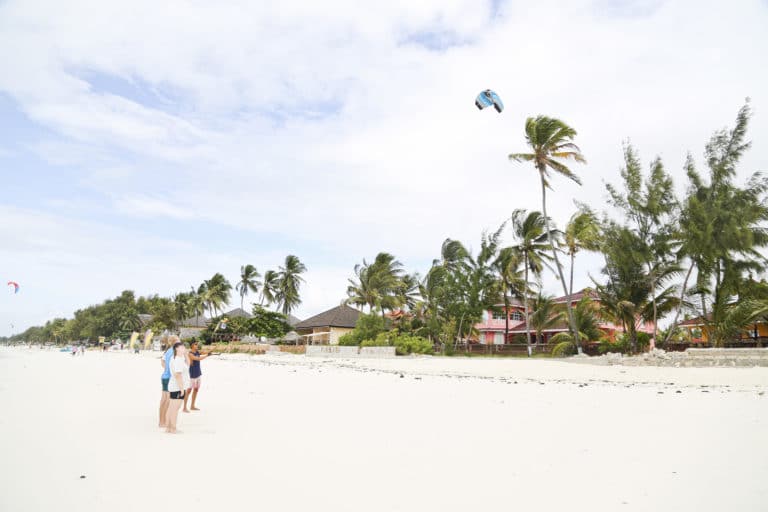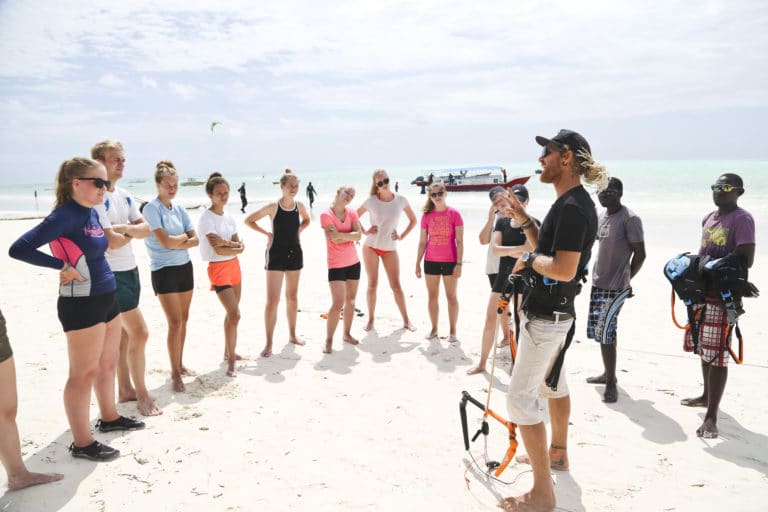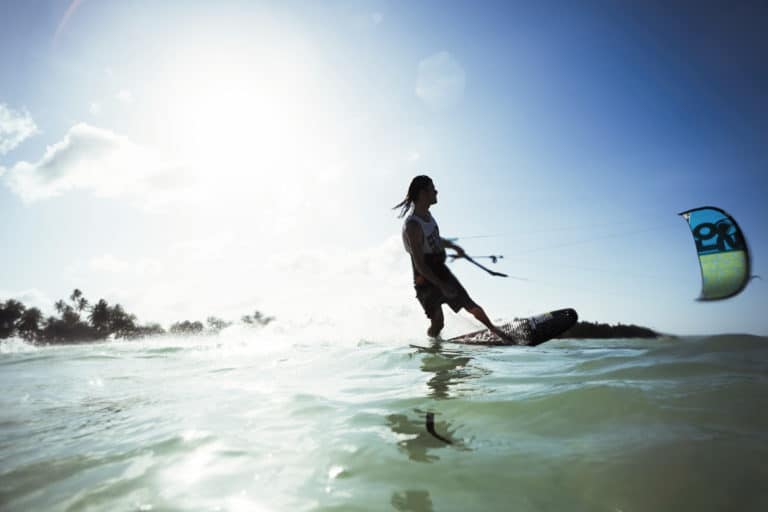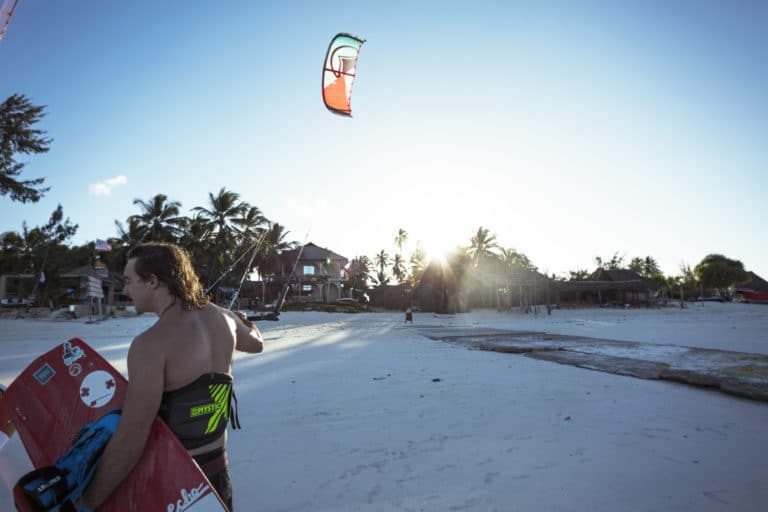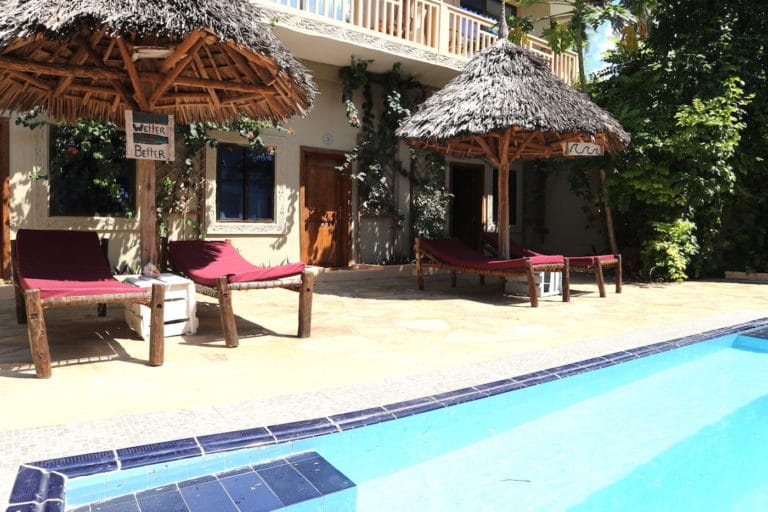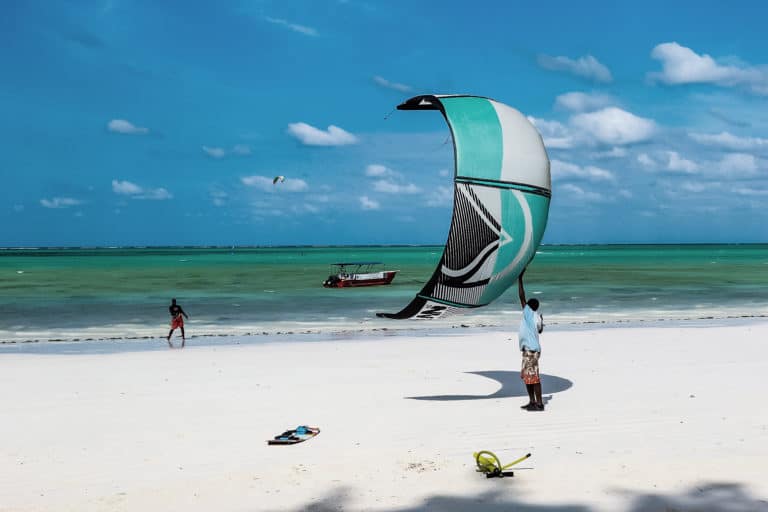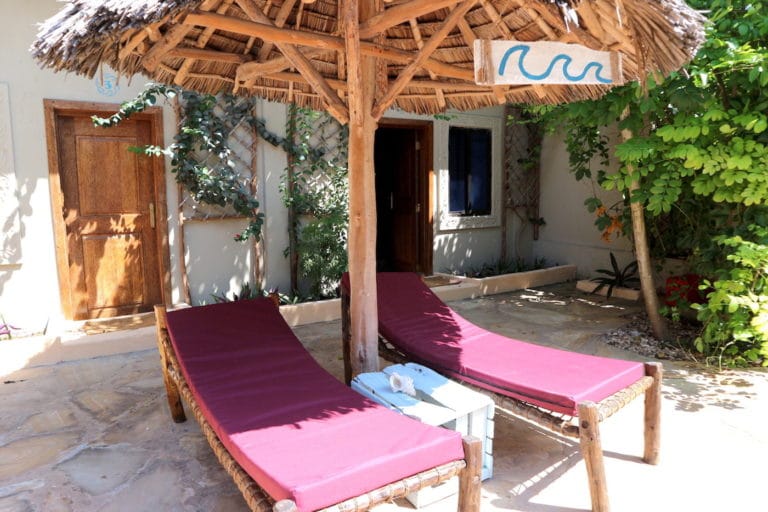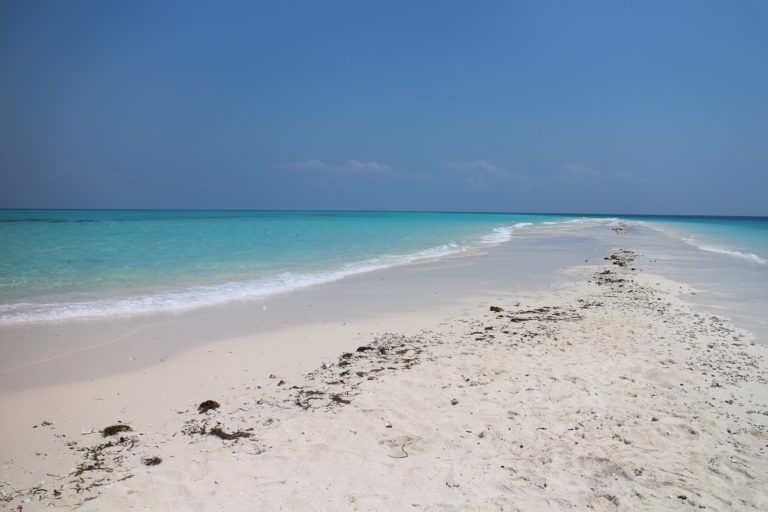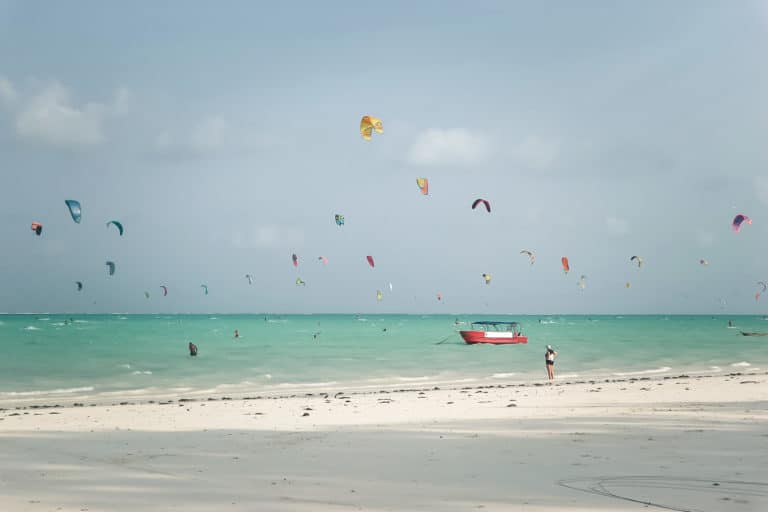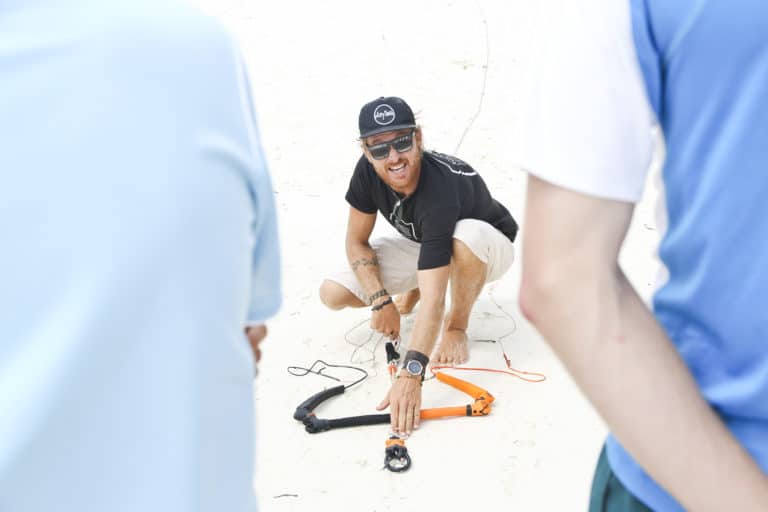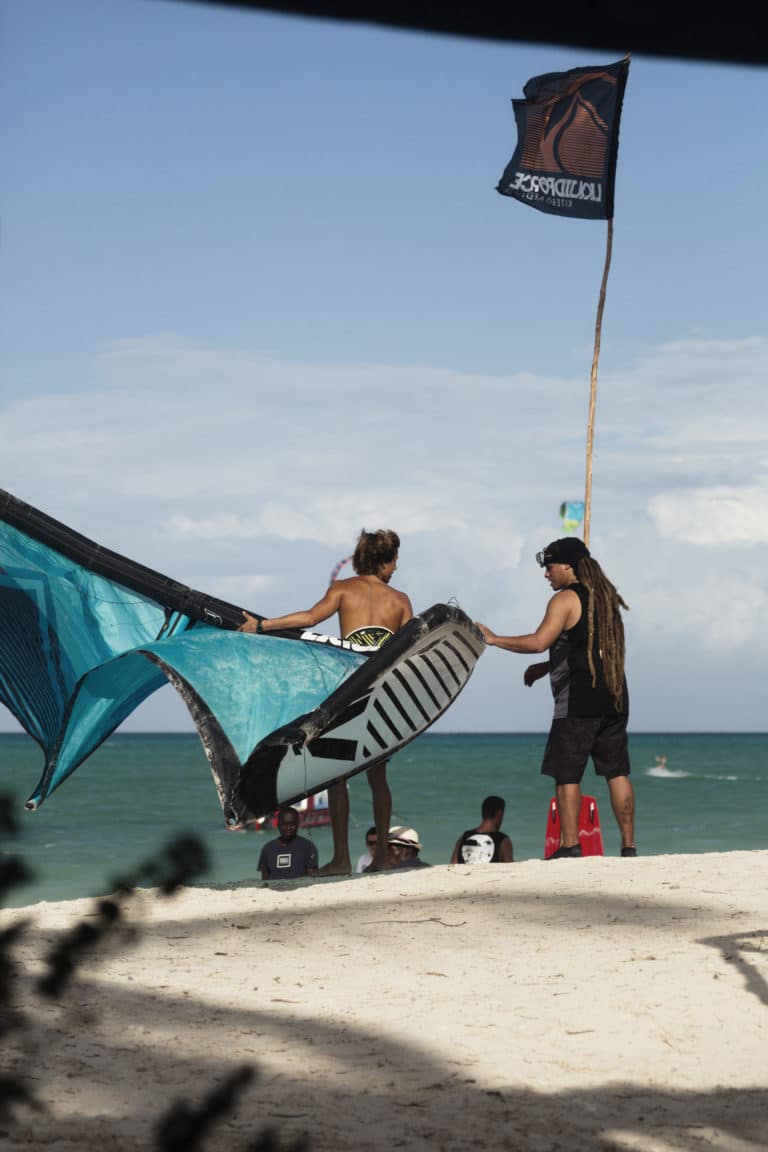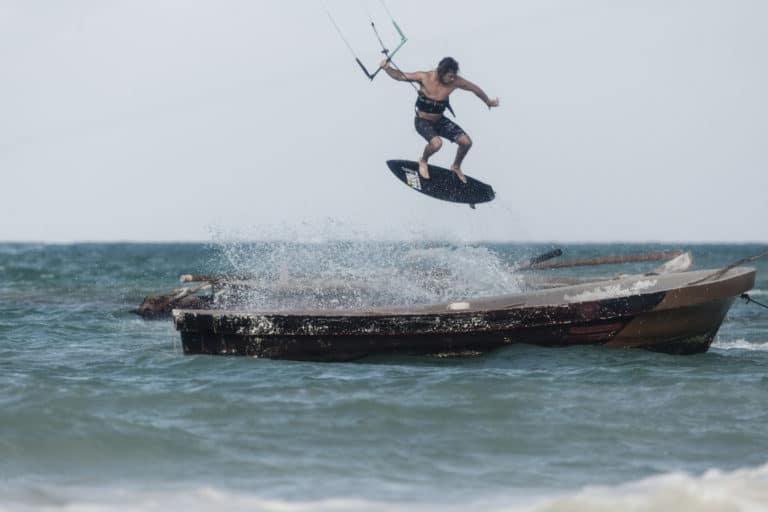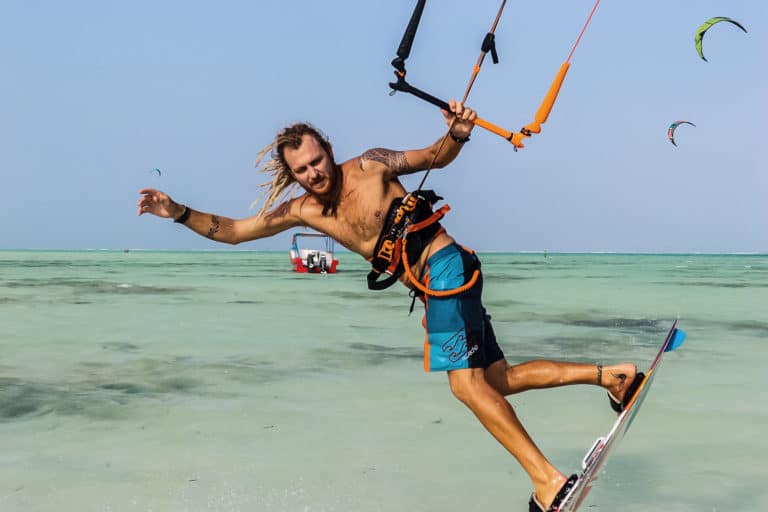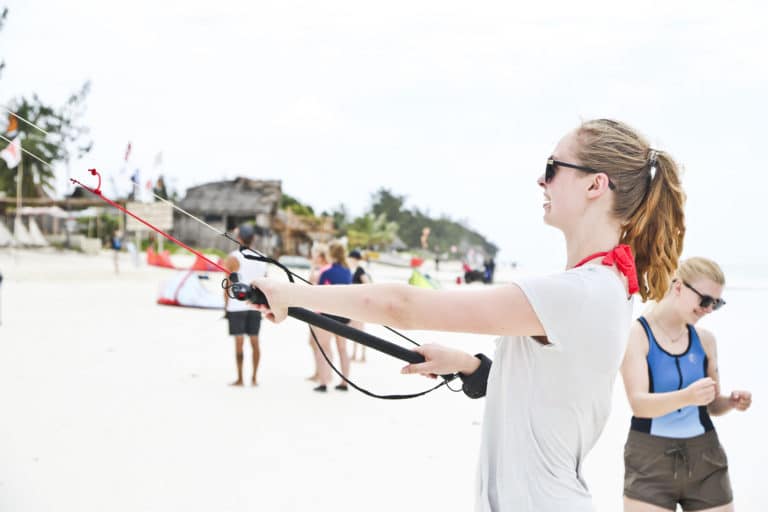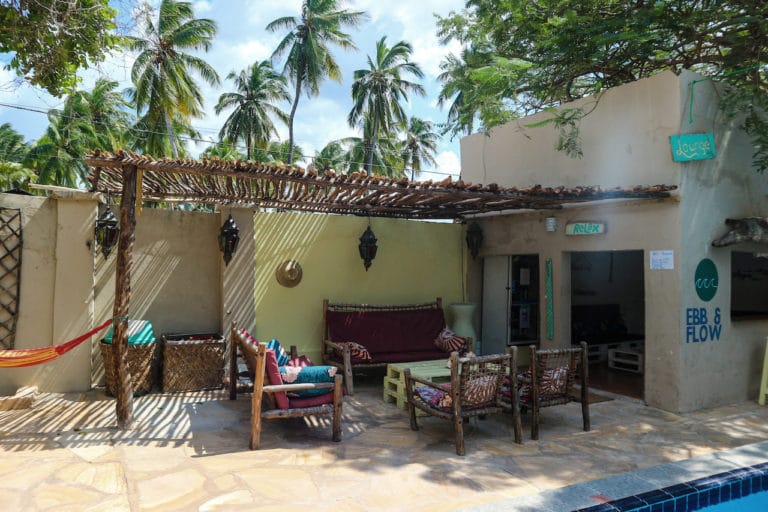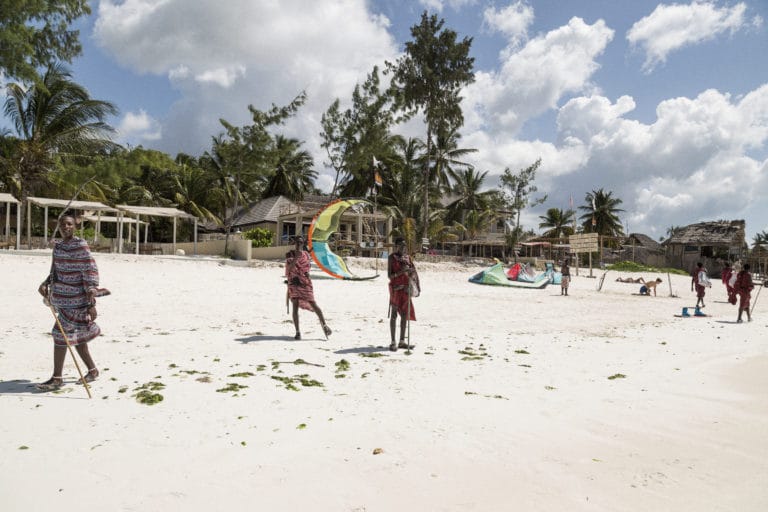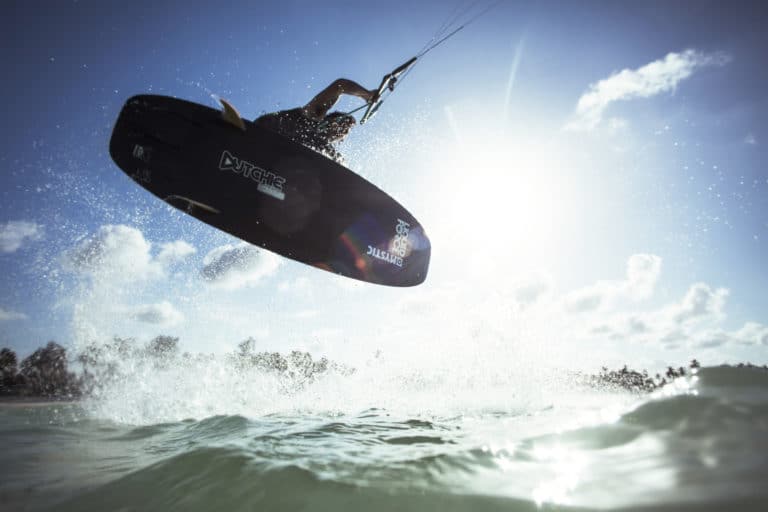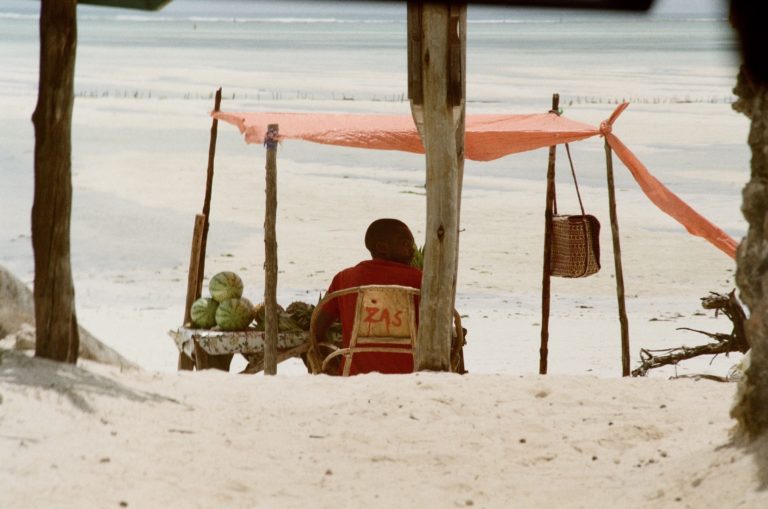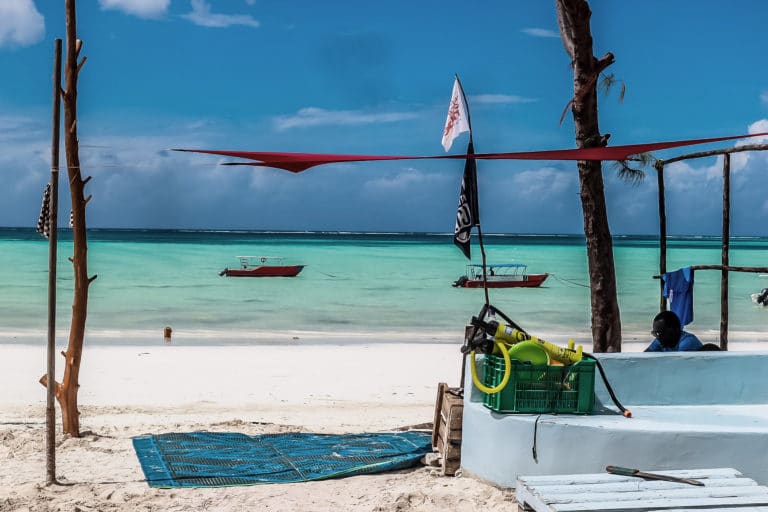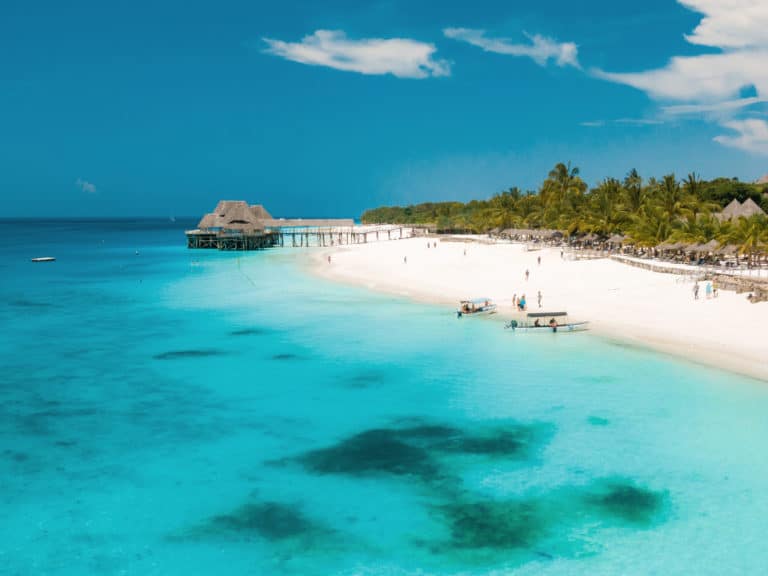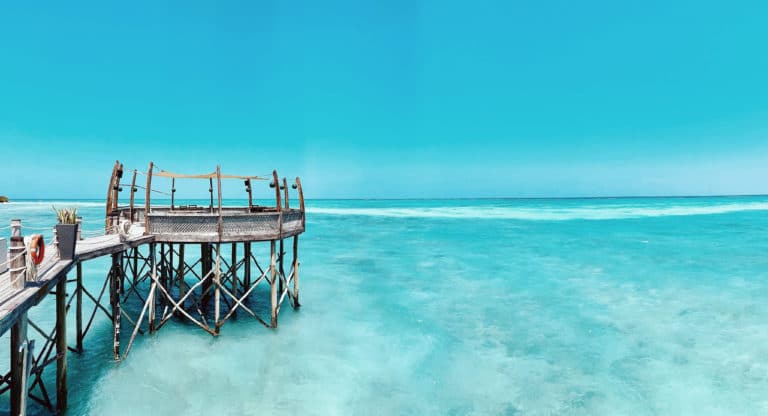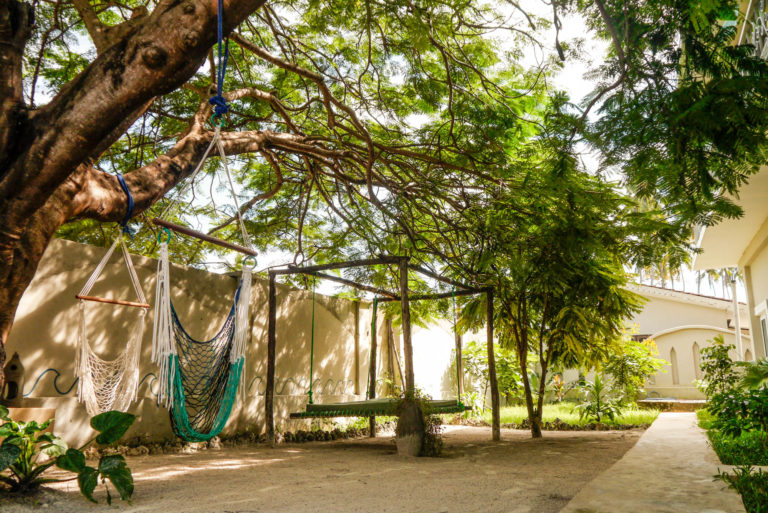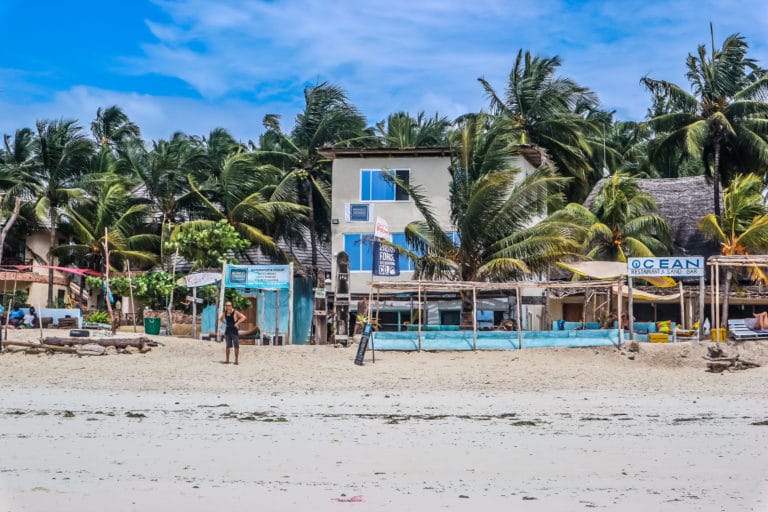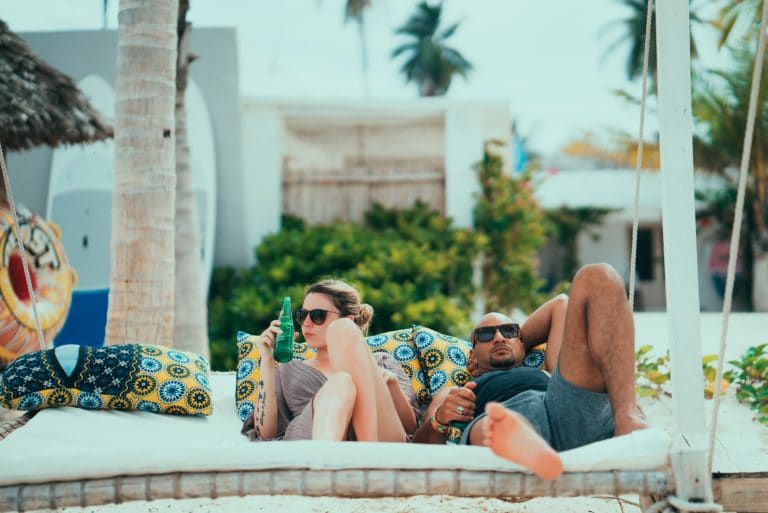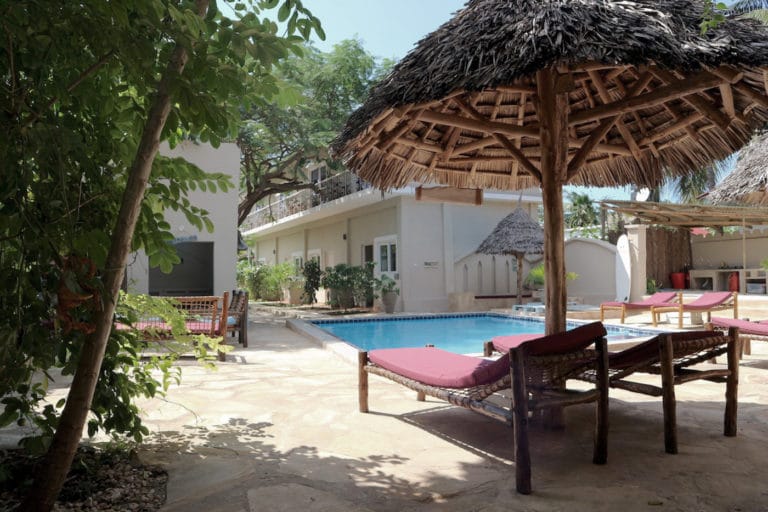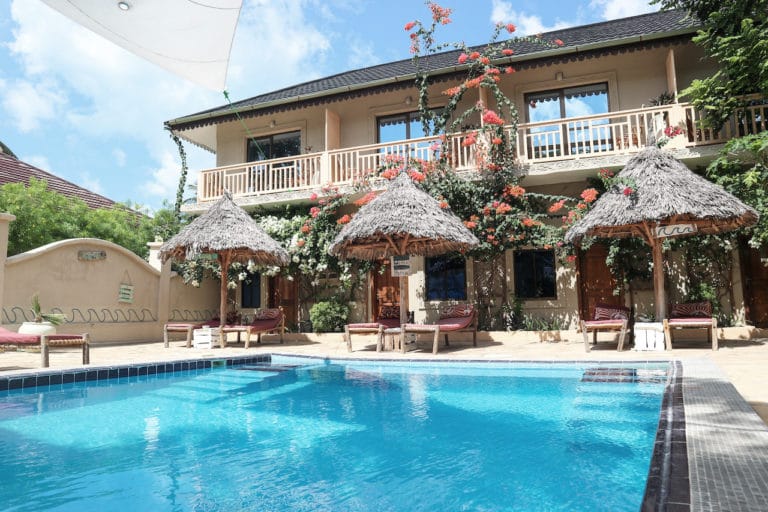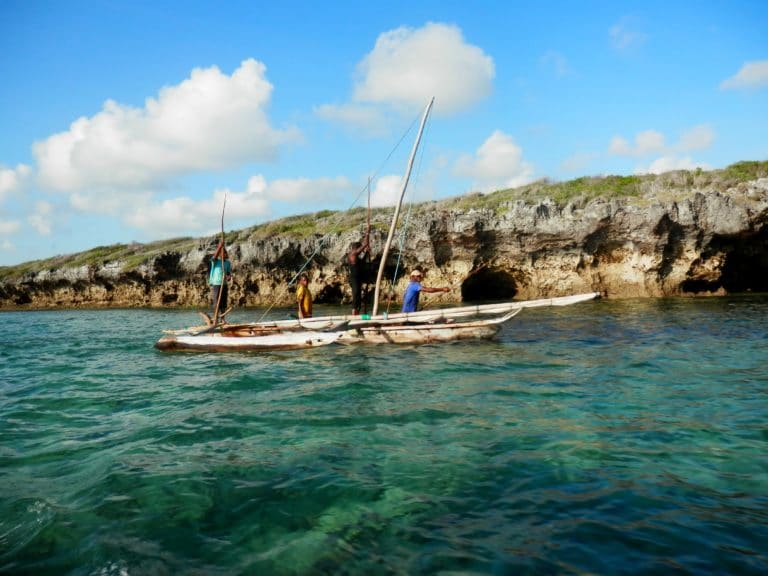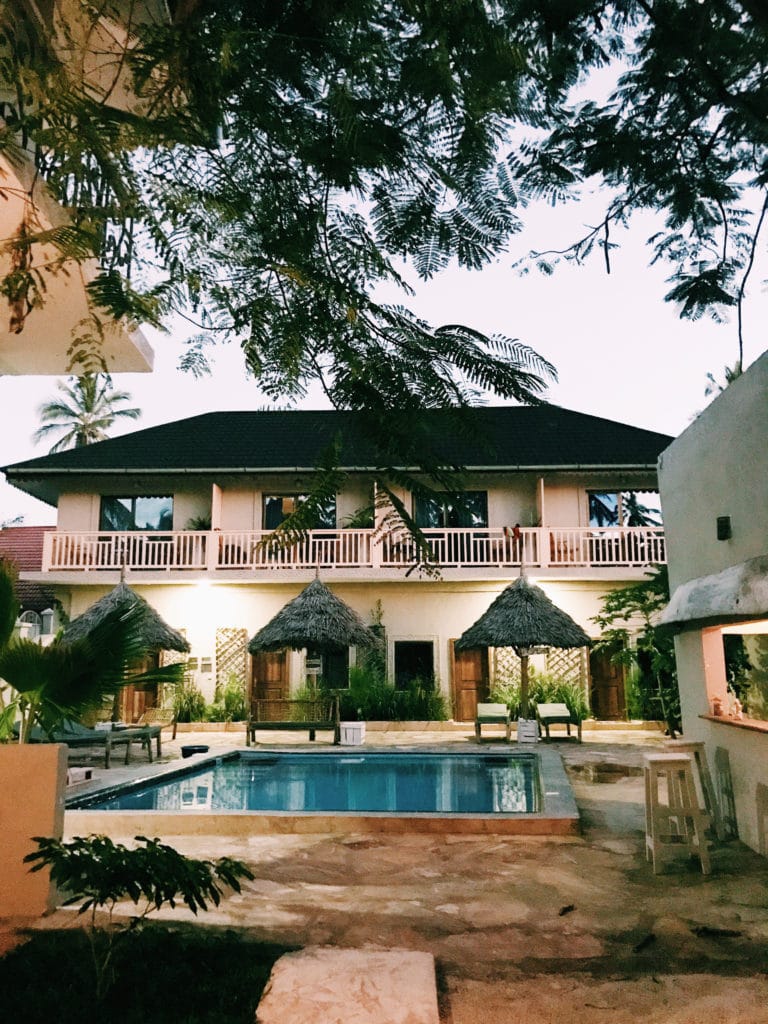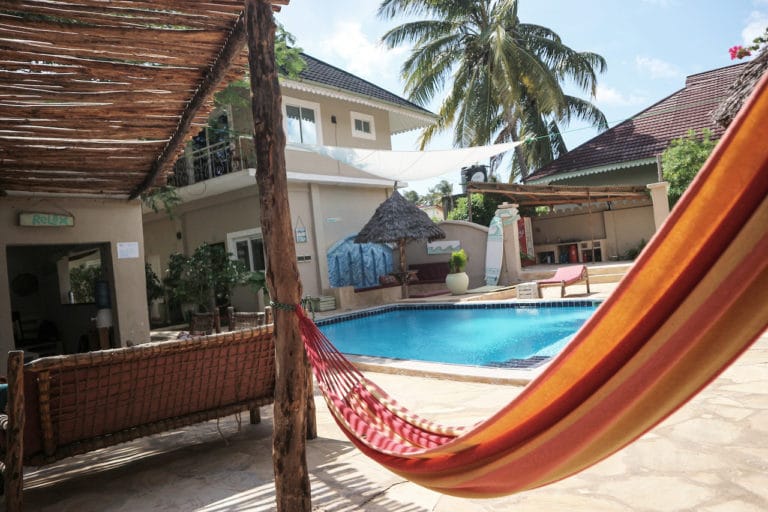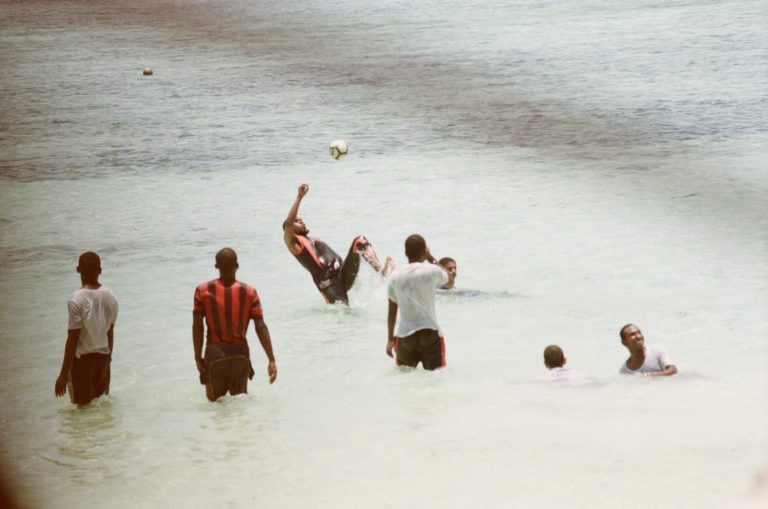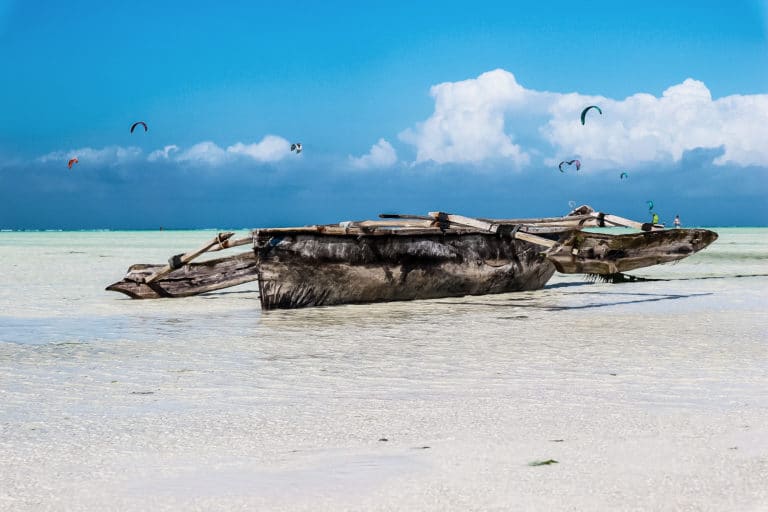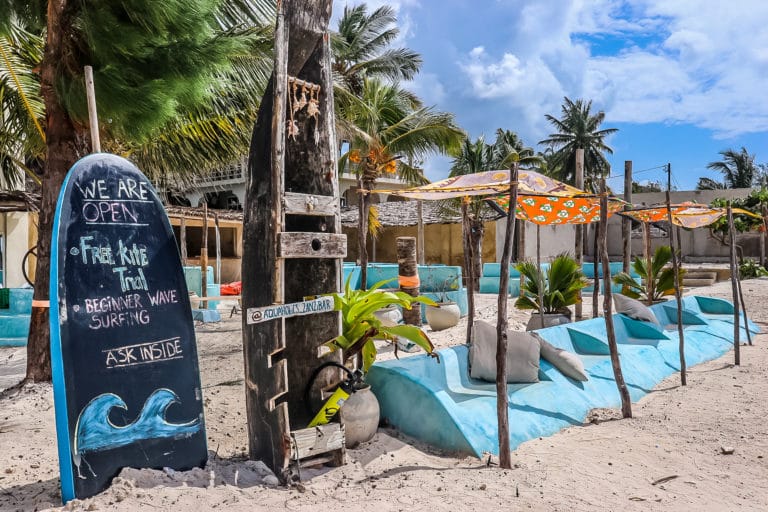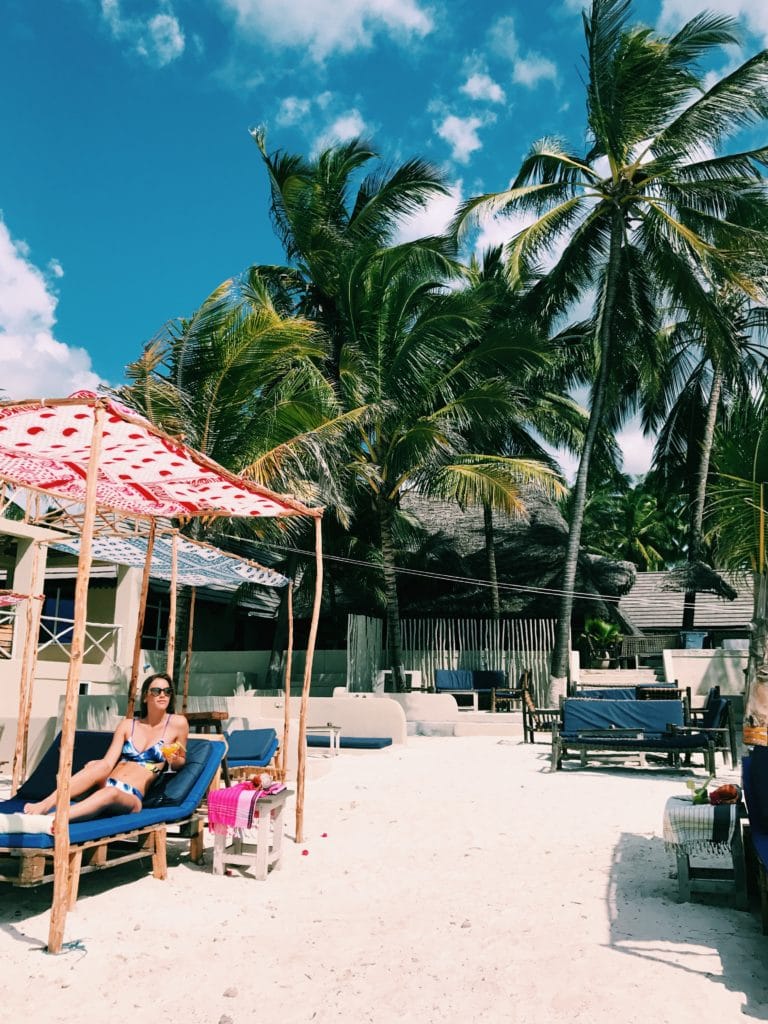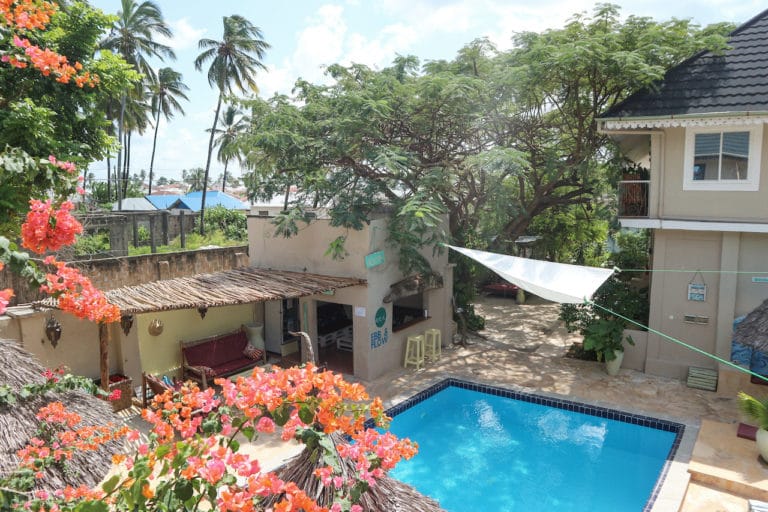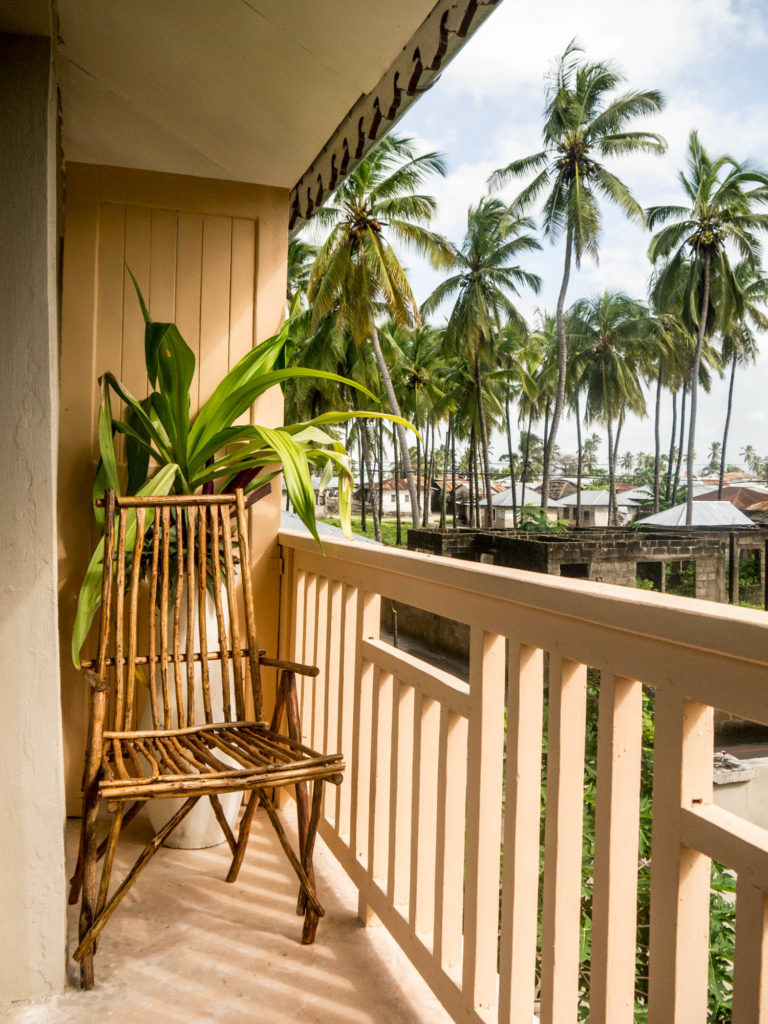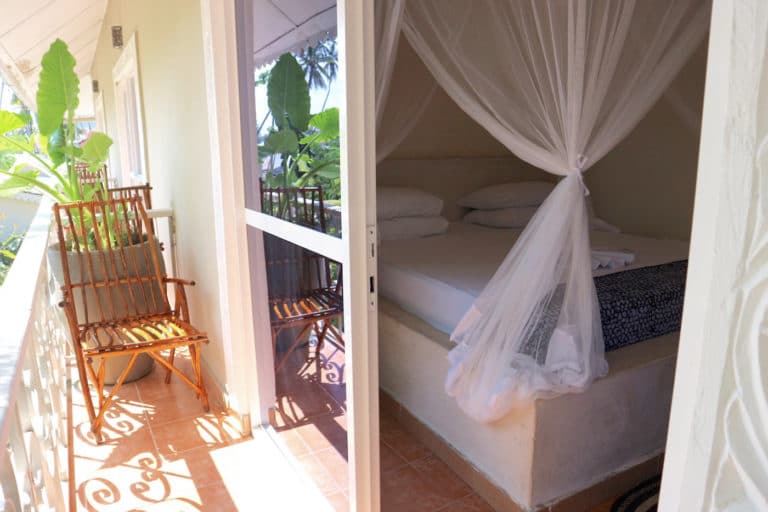 Location and accommodation
Zanzibar is an archipelago located in Tanzania in East Africa. From mid-December to mid-March, and again from mid-June to November, a thermal wind blows in from the sea pretty much every day. The thermal wind combined with the tropical climate, clear water and incredibly friendly population make kitesurfing on Zanzibar something very special.
On Zanzibar, there is also the opportunity for much more than kitesurfing, such as diving, surfing and a variety of other activities. The relaxed atmosphere on the island and Zanzibar's nature are fantastic, making it a true paradise.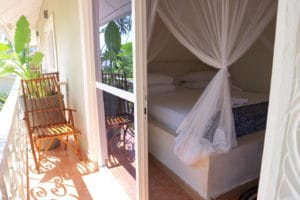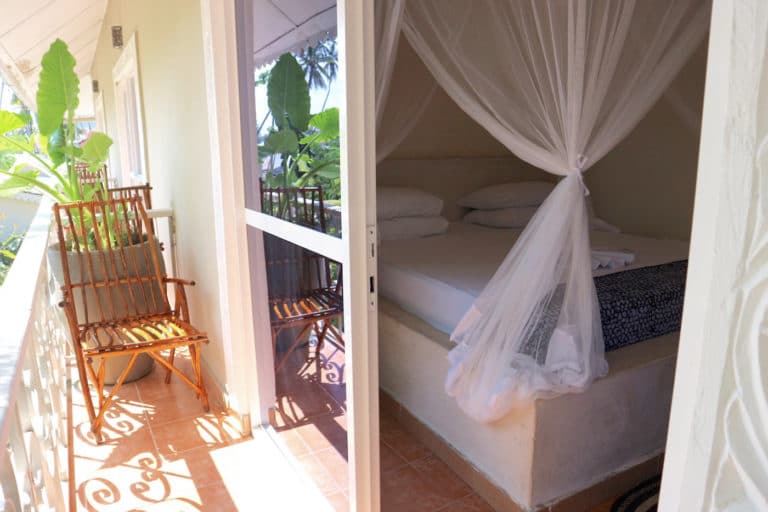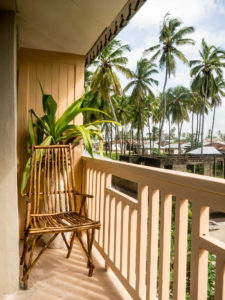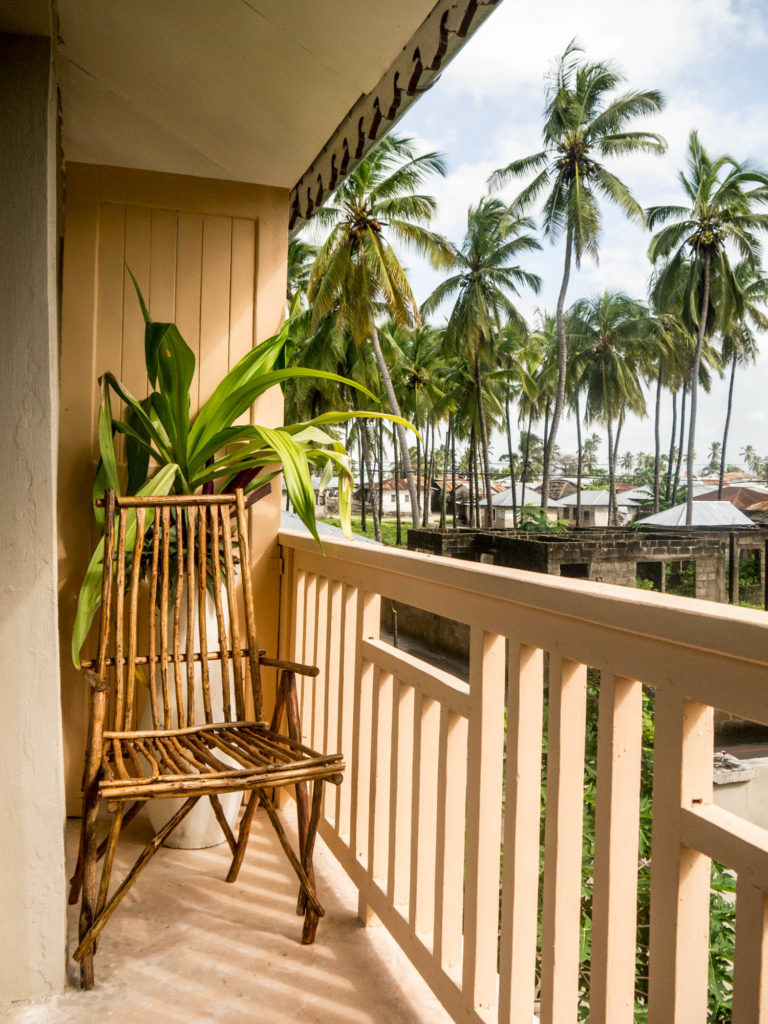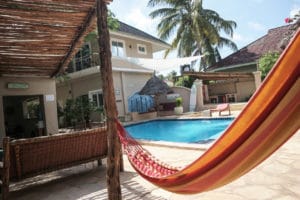 Accommodation
You can choose between shared, double or private rooms. All with a private bath and toilet.