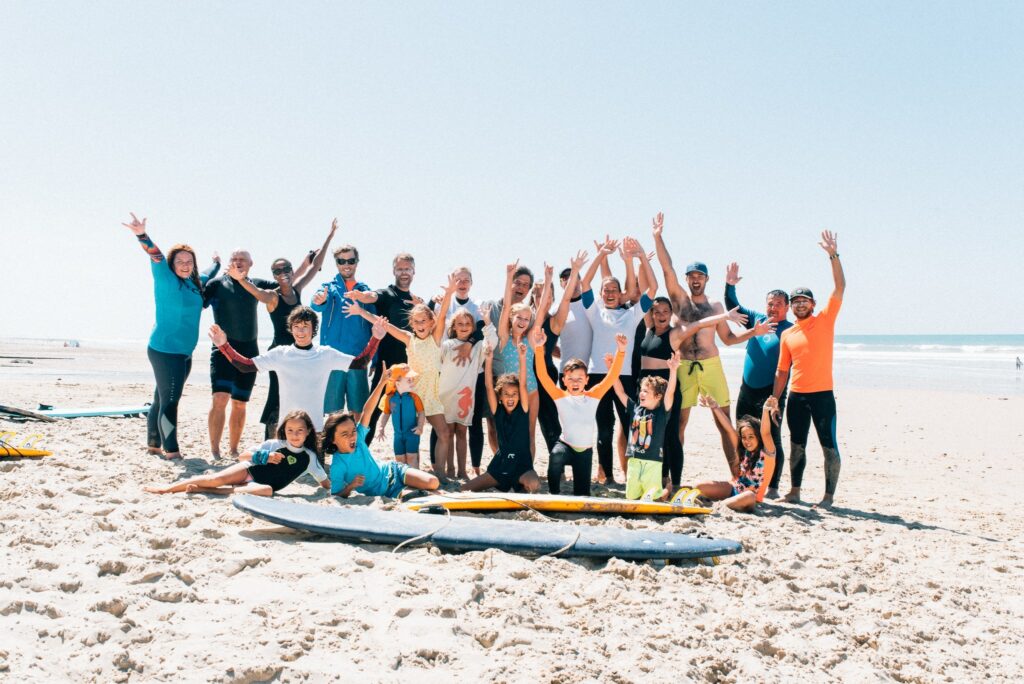 Active Family Trips
Take the whole family on an unforgettable adventure
We have gathered our most popular active family trips in both surfing, mountain biking and skiing in one place. All trips are made with the whole family's experience in focus, and there is room for all children, both younger and older.
All of us at DBP Adventures love the mountains and the water, and we consider them both as our ultimate playground. Honestly, we are probably just older kids ourselves, and we love to share our adventures, enthusiasm and joy to all of our guests.
For us, an active family holiday means having fun and experiencing adventures together. This does not mean that you have to be a 100% active from morning too evening, but we find a good level of activity for everyone in the family.
On our family vacation, we strive to find the balance between active experiences and soothing relaxation. There is nothing better than taking it easy by the pool after a good day out on the water or up in the mountains.
Se hvad andre gæster siger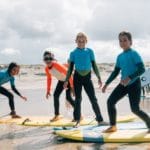 Jakob Erlendsson
Family Surf Camp | Montalivet | France
In short: An absolutely fantastic experience for the whole family!

We chose to drive the trip to Montalivet ourselves, with stops in Germany, Belgium and France along the way. When we got down to the camp we got accommodation in the fantastic tipi tents and we immediately rested down in the cozy surroundings.

It was the first time we went on a surfing trip as a family, with a 4-year-old, and we were a little worried about whether we would also get a holiday from it. But luckily the camp was filled with other families and the atmosphere was super nice. So it was not long before we hung out on the beach together and had fun in the evening. Here the kitchen and restaurant are well known and famous. In addition to the 3 meals, there was always the opportunity for a healthy snack and water (and ice + beer in the freezer).

The surfing lessons were really good for us as beginners and the waves were not too big, so we learned the basic surfing tricks. We could also take our daughter to the beach and play, as neither the current nor the waves were too hard.

In addition, there were many opportunities for adventure in the immediate area. Soulac-sur-Mer is recommended here.

A total of 5 big stars from here!

(translated)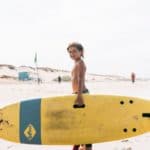 Jakob Brøndsted
Family Surf Camp | Montalivet | France
I went with my family last year to DBP Adventures family surf camp in Montalivet. A great experience that I would very much like to recommend to others. Our children are 3, 6, 8 and 10 years old and they enjoyed themselves throughout the whole trip. We will definitely be traveling again very soon!

(translated)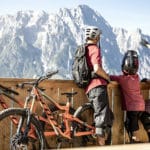 Jette Larsen
Luxury MTB Vacation | Saalbach | Austria
We have been 1 week in Saalbach with DBP Adventures. We are a family of 4 with 2 children on resp. 7 and 11 years. It was our first mountain bike vacation, but definitely not our last.

We have always loved the mountains for both hiking and skiing, but this mountain bike only opens up completely new possibilities and experiences. Everyone is entertained and has had a great time, and if you get tired of mountain biking there is a sea of other options, including High Rope Park, which we can highly recommend.

5 stars from here and a strong recommendation for families with children!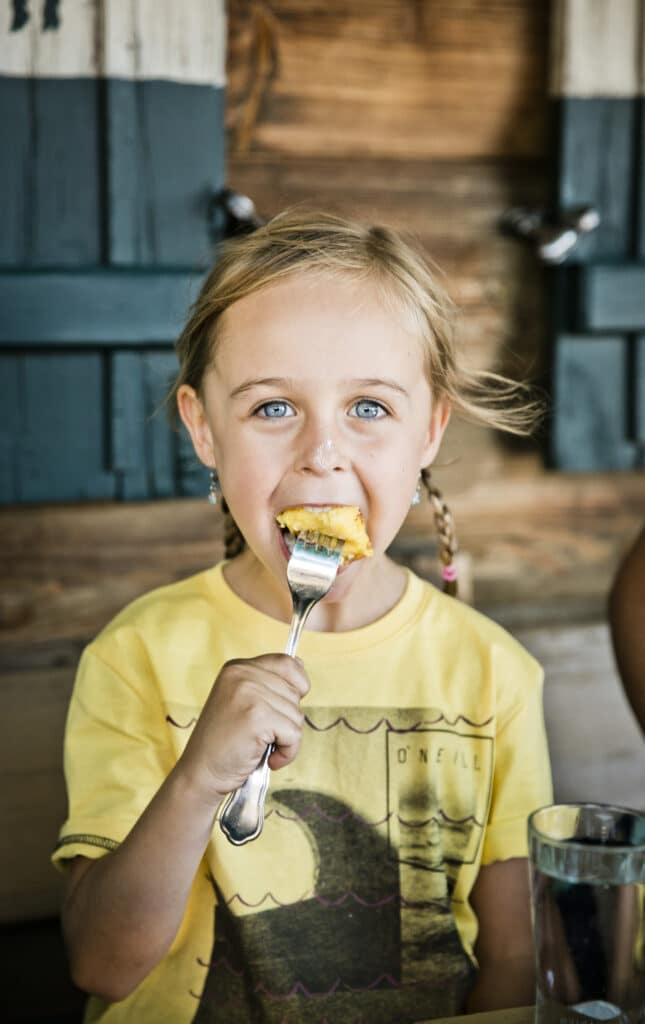 Let us inspire you…
For your next unforgettable family adventure