DBP Adventures ("De Brede Planker") is a dedicated Nordic travel agency that loves the water and mountains…
We offer active nature experiences on the water or in the mountain, with the best adventures where we travel with and meet fantastic people who are as fond of the water and mountain as us!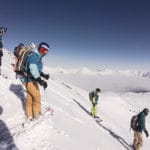 Thomas Hoppe Rosenlund
Wonderful North Macedonia
Imagine standing on 30cm of freshly fallen snow. It can make even the most seasoned skier tremble. Added to that, you and your friends are the only ones in the whole mountain range!! It is cat-skiing in Popova Sapka, during the best days. You will share the "Cat" with a bunch of just-as-crazy-people as yourself. In addition, North Macedonia is also a fantastic and diverse cultural experience, so a visit to Skojpe can also be recommended.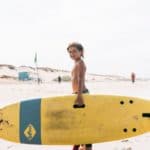 Jakob Brøndsted
Family Surf Camp in France
I went with my family last year to DBP Adventures family surf camp in Montalivet, France. A great experience that I would very much like to recommend to others. Our children are 3, 6, 8 and 10 years old and they enjoyed themselves throughout the whole trip. We will definitely be traveling again very soon!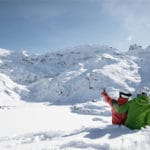 Jens T.
Engelberg, Switzerland
We were 3 friends traveling to Engelberg with DBP Adventures. We only had an extended weekend set aside for the ski-holiday, so after a good chat with Christoffer we chose the Engelberg adventure for the short travel time. The mountain itself is amazing and it is no problem to split up if everyone in the group does not want to stand off-piste. The hotel staff are very helpful and especially Bo should have a lot of admiration for making the holiday completely unique.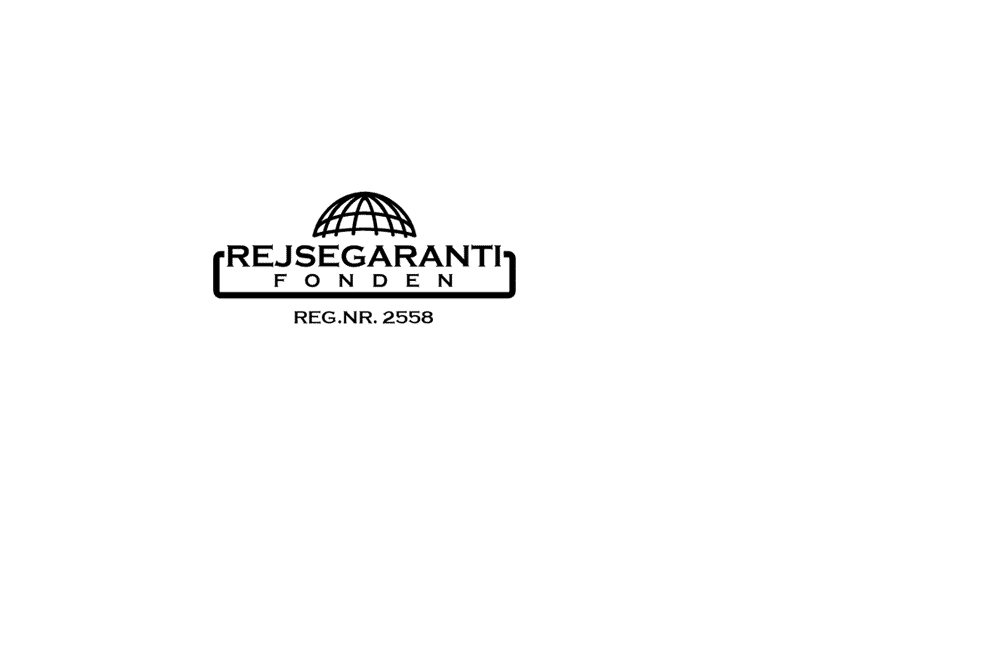 Have questions or want to know more?
Do you have questions or need help with your next adventure? We can call you!