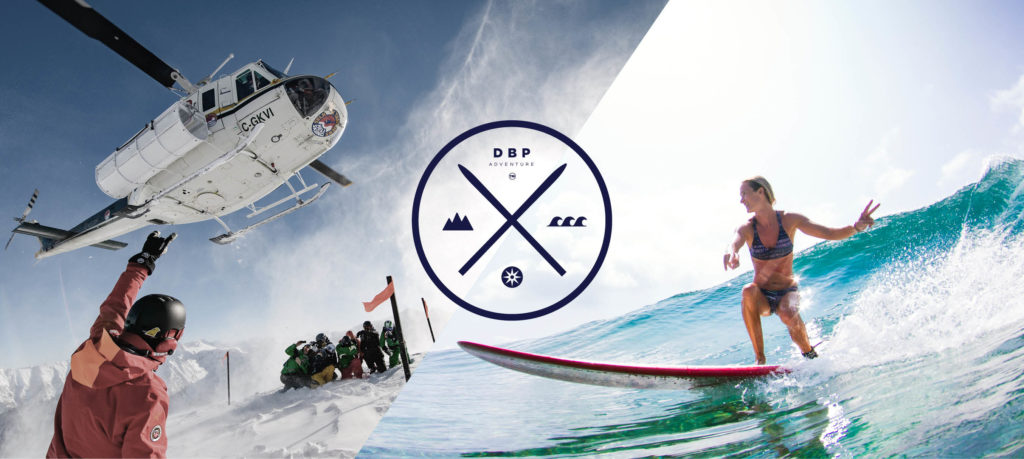 DBP Adventures ("De Brede Planker") is a dedicated travel agency that loves the water and mountain. We started in 2010 in Denmark by arranging off-piste skiing trips with ski and/or snowboard to North Macedonia. Our dream scenario was, and still is, to be the first ones out in the off-piste, with the best adventures and nature experiences. We travel with and meet fantastic people who are as delighted (and crazy) in the water and mountain as us!
Our ski trips are something out of the ordinary. We offer cat-ski, heli-ski and randonnée where the ski-lifts can stand aside in favour of other modes of transport. In the summer we explore the mountains on mountain bikes. We also have a great love for the oceans and offer the best surfing and kitesurfing destinations around the world. If you want to discover nature up close from the sea, we also offer experiences in our sea kayaks.
The year 2020 will go down in history as a very special year. But this is also the year when we launch a Swedish and international website, Facebook and Instagram. We really look forward meeting the inquiries we receive and to give you the best service at your next booking of an adventure with DBP Adventures.
We are the active travel agency made for you!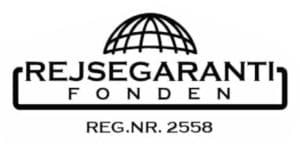 The advantage of traveling with us is that the price will generally be the same, whether you book through us or plan your trip yourself. We have made this possible by making specific agreements with a large number of partners that allow us to use their facilities. We take care of all the hassle and plan everything for you. Whether it is surfing, skiing or just traveling for adventure, you can be sure that everything is in order, as all our employees have been selected because they are enthusiasts and professionals. We ourselves have helped to ensure the quality of each and every one of our destinations. Last but not least, DBP Adventures is a member of the Danish Travel Guarantee Fund (Rejsegarantifonden), which means that your trip is insured no matter what happens to the organiser.
Have an unforgettable experience that is a out of the ordinary. Travel on our arranged trips with an instructor or guide. Or go whenever you want on our flexible trips, whether you are keen for surfing, off-piste skiing / snowboarding, kitesurfing, sea kayaking or mountain biking.
Contact information
Contact information
DBP Adventures ApS
Bredgade 21B
1260 Copenhagen
Denmark
Sustainability
Climate change is real. We do really love the mountain and the water and we see it as our playground. No one knows how long we will have good snow, and the oceans are already full of micro-plastics. But we believe in a better future, and we also believe that everything we do counts. Even the smallest things as individuals will affect the bigger picture and help the planet to heal. It is not always easy to be 100% sustainable in everything you do but we can do a difference together!