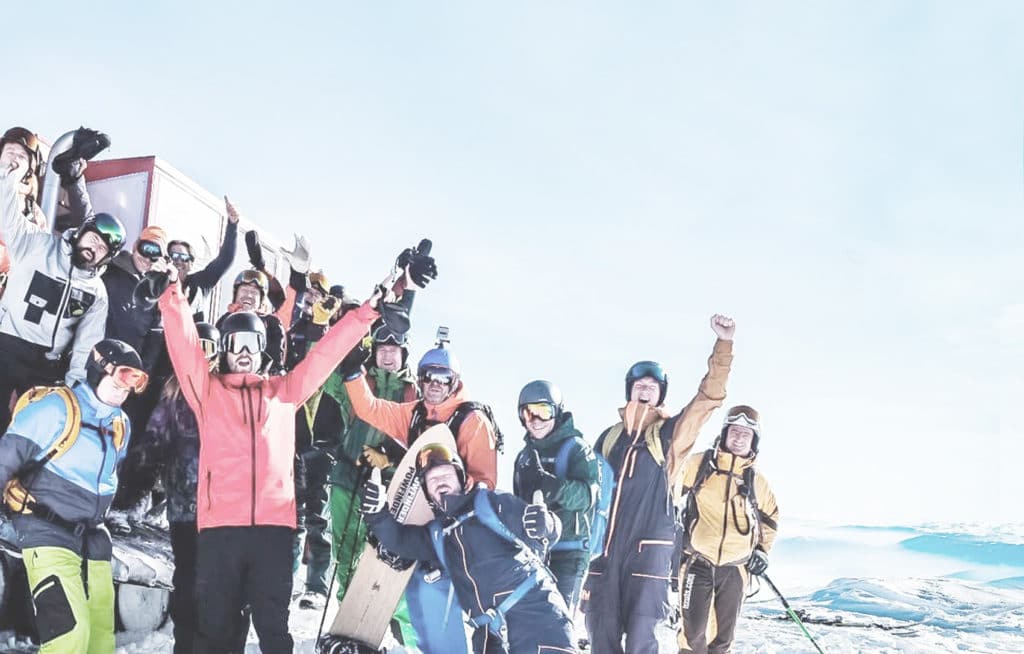 A true nature adventure with your colleagues
Let us tailor your next business trip
We are passionate about creating unique and unforgettable experiences and since 2010 we have arranged active trips for both individuals and companies. There have been many happy guests who have been on a journey with us, a little out of the ordinary.

Over the years, we have built up a strong and solid partner network all over the world, which means that we can send you and your colleagues away on a unique adventure experience. At the same time, we have collaborations with experienced instructors who can teach or help you become better at surfing, mtb or skiing so that you have a developing and challenging journey together.
We explore nature, develop and breathe the fresh air to gather your team even tighter. Strengthen solidarity and community with a unique travel experience.
Less planning, bigger experiences
A business trip usually requires extensive preparation and coordination. We at DBP Adventures organize your trip so that you do not have to spend precious working time planning departure times, hotel stays and transport – to instead focus on the content of the trip and strengthen the company's cohesion. Our travel experts take care of the practicalities and you decide for yourself whether your trip should include more activities, more seminars / courses, more relaxation – or a little bit of all the good things.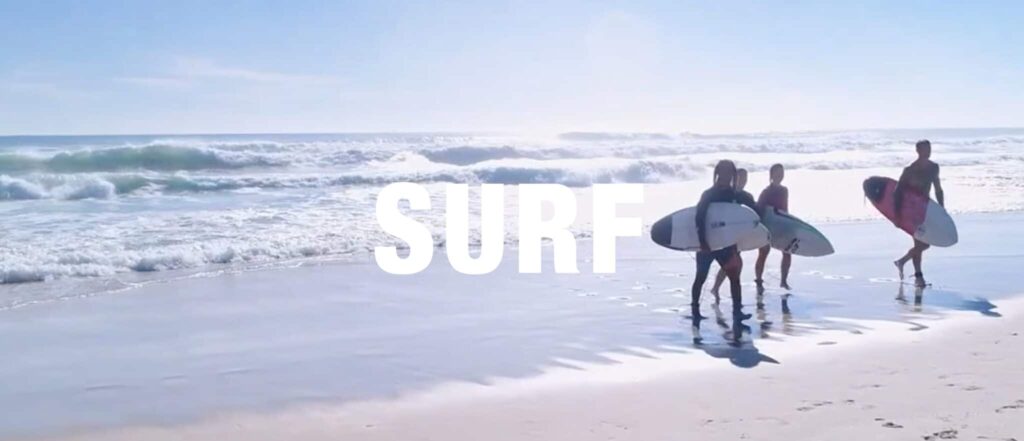 Have an unforgettable experience with colleagues on the water, away from the office. Travel to one of our many surf camps around the world. Surf suits all and everyone can participate regardless of level. Our instructors make sure to challenge you, whether you are a beginner or more experienced.
Read more about our surfing trips here…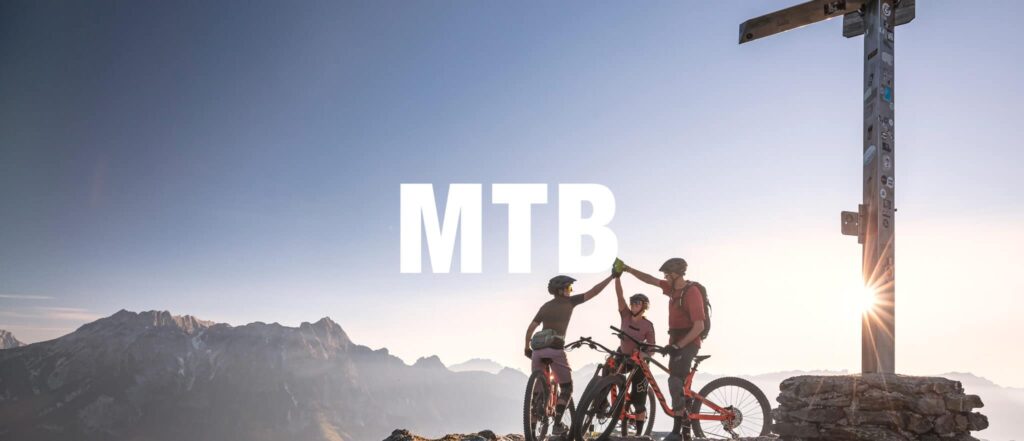 Take your colleagues to the mountains and get close to nature and have a unique experience. Challenge yourself with both simple and challenging mountain bike trails and wild nature experiences.
We have professional mountain bike guides on the trips, who will help you both up and down the slopes.
Read more about our mountain bike trips here…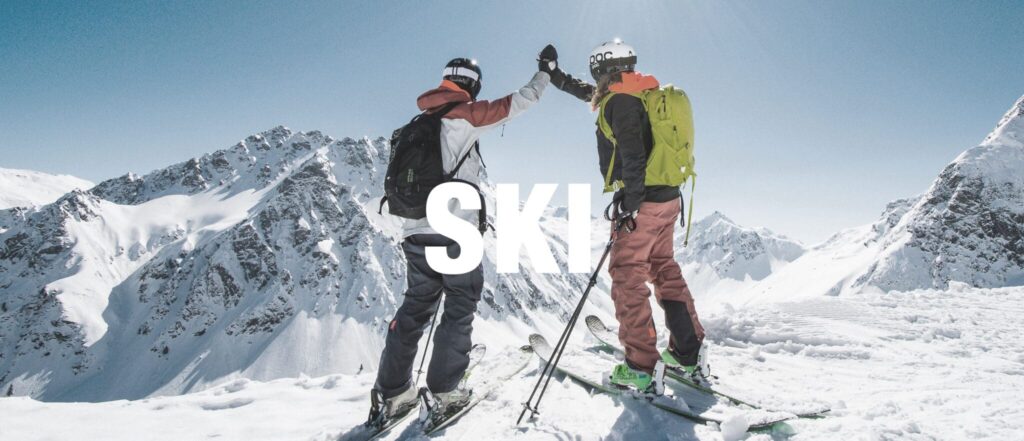 It all started with the "hunt for the best snow" in North Macedonia and since then we have continued to send guests to both the Alps, the Nordics, but also further afield on unique skiing experiences.
Get out in the snow and feel the fresh mountain air and have some fantastic experiences with your colleagues and get memories you can share in the office.
Read more about our ski trips here…
CUSTOMER REVIEWS OF EARLIER TRIPS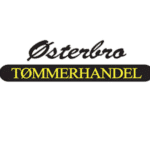 Østerbro Tømmerhandel
North Macedonia & Austria
We have been traveling with DBP Adventures the past few winters in both North Macedonia and Austria. In addition to the fact that the trip itself is always a great pleasure and that our customers are always looking forward to a fantastic skiing experience, it is also a great way to keep our relationships strong.

DBP Adventures has coordinated and booked everything for us. Which allows me to spend as much time as possible with my clients. Christoffer has also been a guide.

We can warmly recommend traveling with DBP Adventures, as it is smooth for us and fun for our customers.

Allan, ØT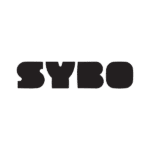 SYBO ApS
Chamonix, France
De Brede Planker is experienced in living life on the edge and they know what they are doing. Because of their experience and skills they know where to take extra precautions when organizing special events for less experienced participants.

Everyone felt they were taken care of and the communication throughout the trip has been great. The selection of activities was really broad and there was something for everyone to participate in. We had the weather with us which made the experience even better for everyone who went.

If we could have revisited something on the trip it would have been the time schedule.
The schedule was a little tight and there wasn't enough breathing room for everyone to enjoy the small moments in between before we had to rush to the next activity. Although there was a general understanding that it had to be to ensure we reached the activities that everyone signed up for.

We would definitely book De brede planker again for any future company events / trips

Says Sr. Marketing Producer at SYBO, Stine Andersson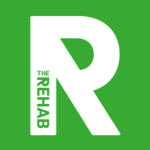 The Rehab
Morocco
We invited our members on a week of surfing and yin yoga in Morocco. Many of our members had requested a trip together where we could practice yoga in a group. We contacted Christoffer at DBP Adventures and booked a surf trip to Morocco where we lived right next to the water, had our own surf instructors and our very own chef. In addition, Christoffer made sure that we could teach yoga at the surf camp.

It was a pure energy booster and a fun way to be together outside the gym. Most had not tried surfing before and some were more experienced – but it did not matter because DBP Adventures had made sure that everyone got something out of the training and the day on the water.

DBP Adventures took care of everything, both airline tickets, surfing lessons, but also our excursions in Morocco, where we got to experience a little of everything.

We will definitely travel with DBP again!
Peter, Rehab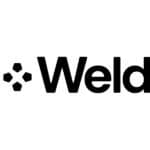 Weld Technologies
Chamonix, France
We had an awesome experience with DBP in Chamonix with a trip that was tailored 100% to our needs. Overall we were super happy with the trip and would consider using DBP for similar trips – Says Head of Strategy & Business Development at Weld, Emil Wittrup Præstbrogaard.

Very well organized and on the trip everyone was able to relax and have fun without thinking much about planning. Looking forward to planning the next one together! – Says People & Culture Lead at Weld, Lina Svedberg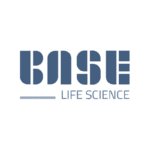 BASE Life Science
Portugal
With our people spread across Europe, we wanted to create an opportunity for everyone to meet face to face, strengthen working relationships, and unite around our strategic goals and aspirations. Our offsite in Portugal was an amazing experience, and the value of strengthening working relationships is hard to overestimate – particularly in a consulting firm, where drawing on the experience and expertise of colleagues is such a great way to maximise the value we can create for our clients." Says HR Director at BASE life science, Tania Møller Elmgreen