Experience nature and explore the mountains on two wheels
For both beginners and the more experienced
Take your colleagues up into the beautiful mountains, get really close to nature and have a unique experience. Challenge yourself and your team with both easy and more challenging mountain bike trails with wild nature experiences.

We have experienced mountain bike guides on the trips, who can teach or help you get better on a mountain bike. There is room for all levels and we have good experience of combining regular mountain bikes and e-mountain bikes, so everyone can participate and have a fun shared experience.

There are plenty of opportunities for other experiences on the mountain or in the immediate area in the form of climbing, hiking, rafting, etc. At the same time, we will also introduce you to the surrounding area and not least the taste of it.

Ordinary mountain bike or e-mountain bike? We have both!
It is possible to ride both regular mountain bikes and e-mountain bikes depending on your preferences. E-mountain bikes are good because we can get further and see more of the terrain. Even if they help you get there faster, that does not mean you do not have to step on the pedals yourself.

You get lots of training regardless of whether you choose a regular or electric mountain bike

We look forward to sending you on your new adventure.

Here are some examples of where you can go on a mountain bike trip: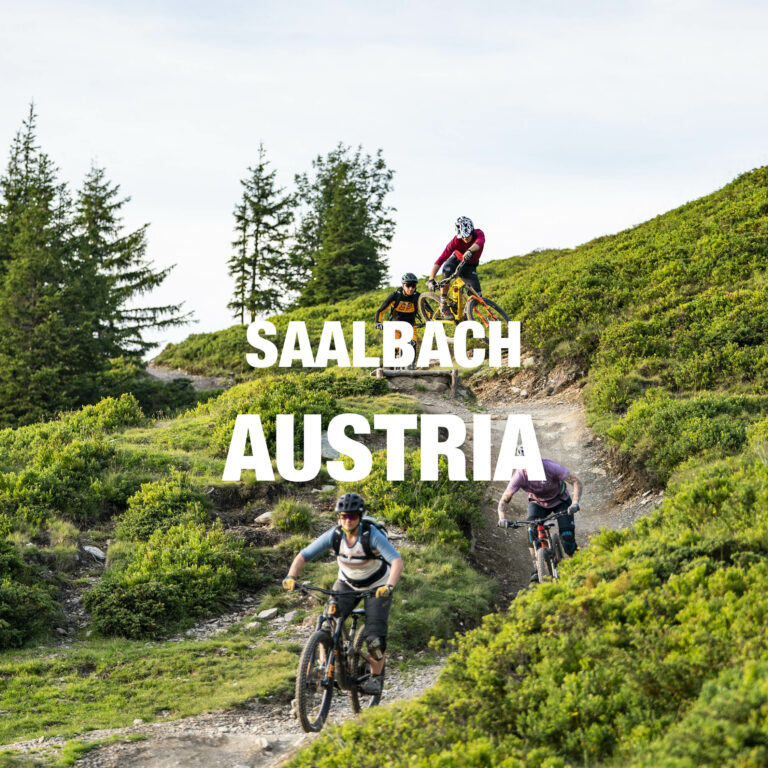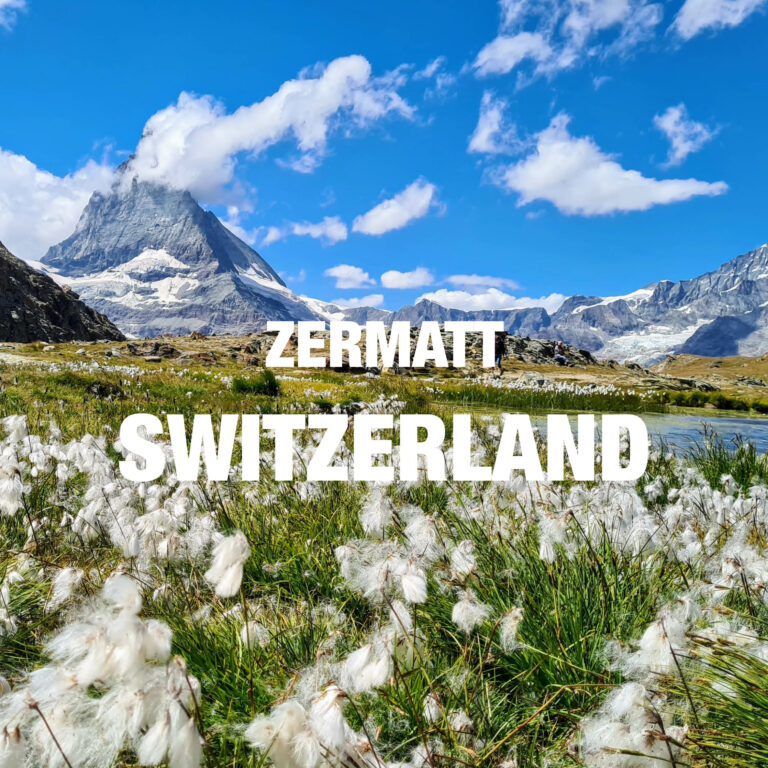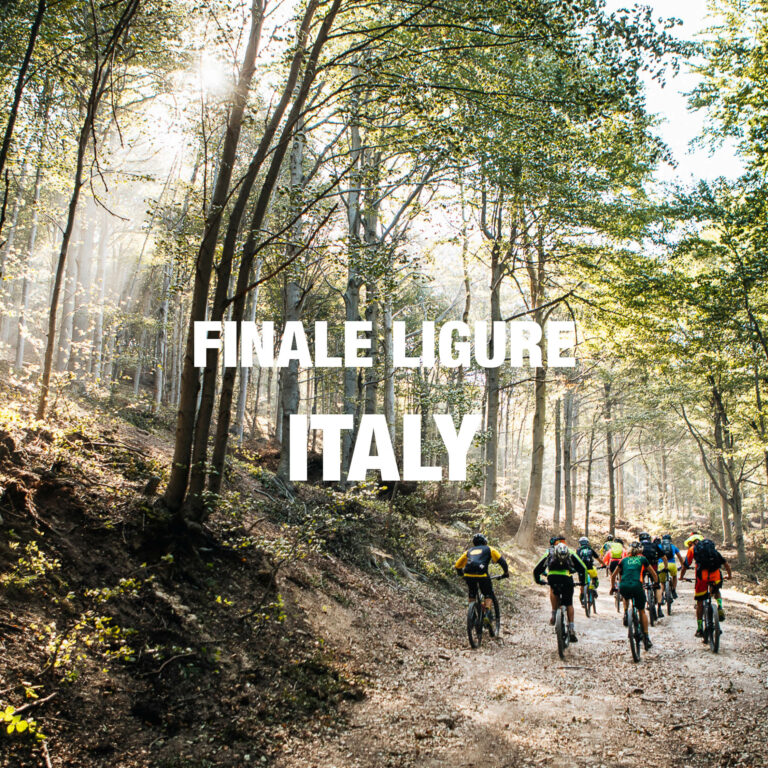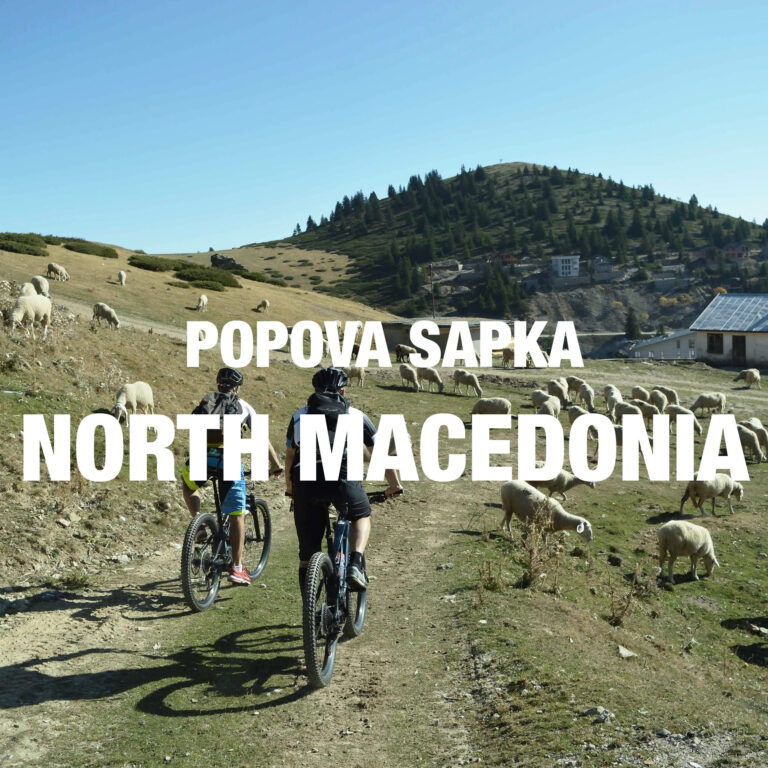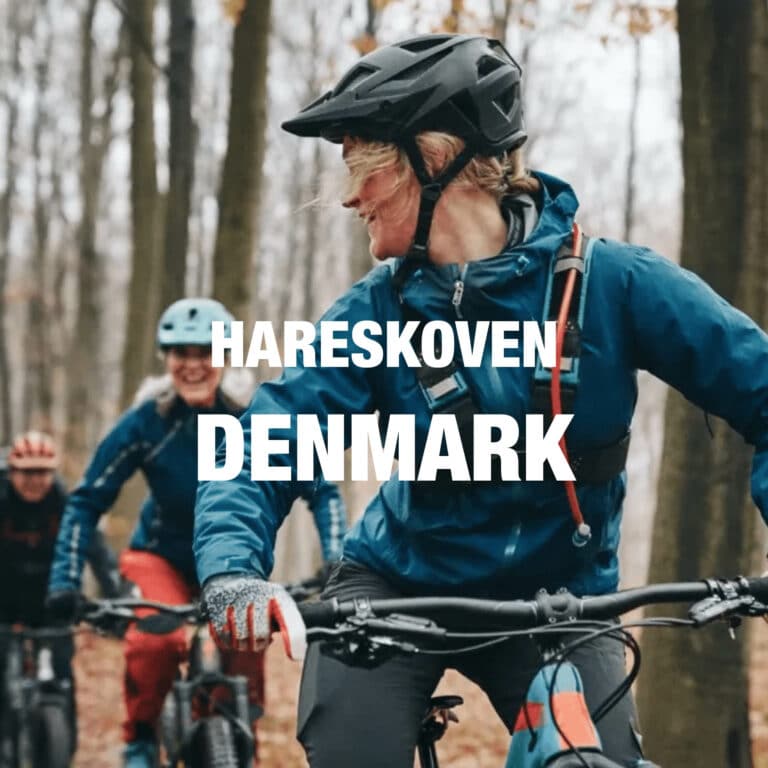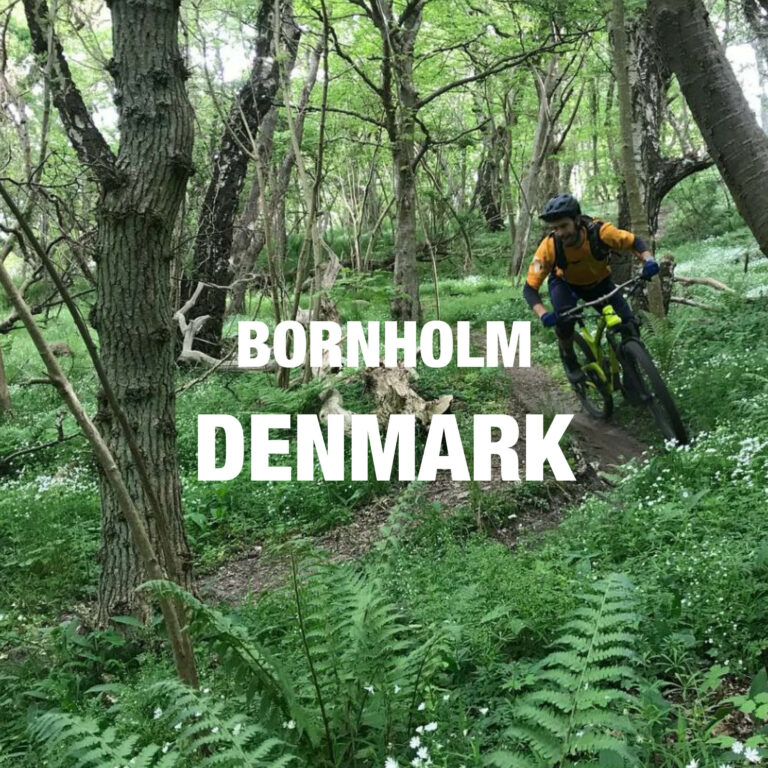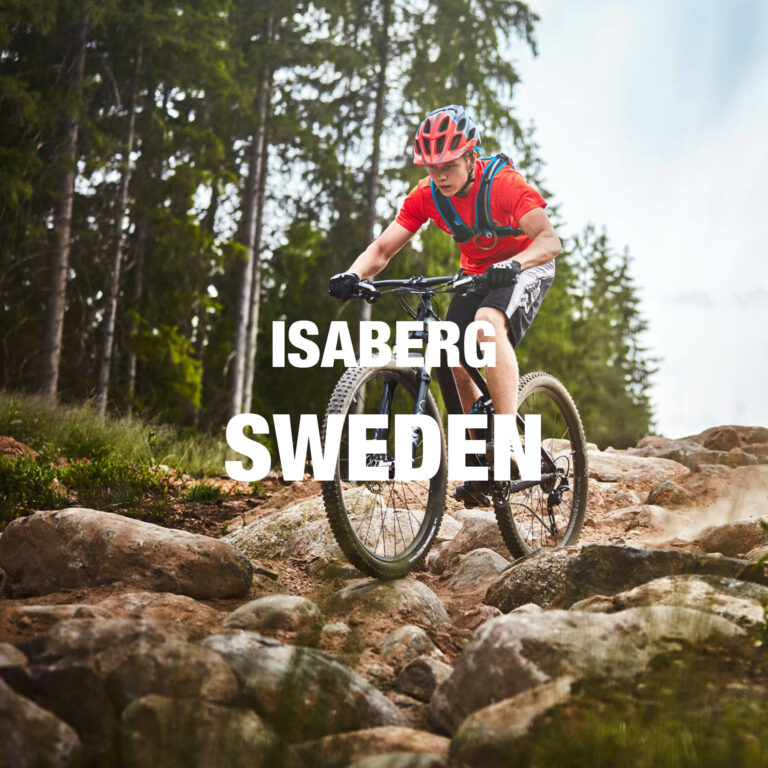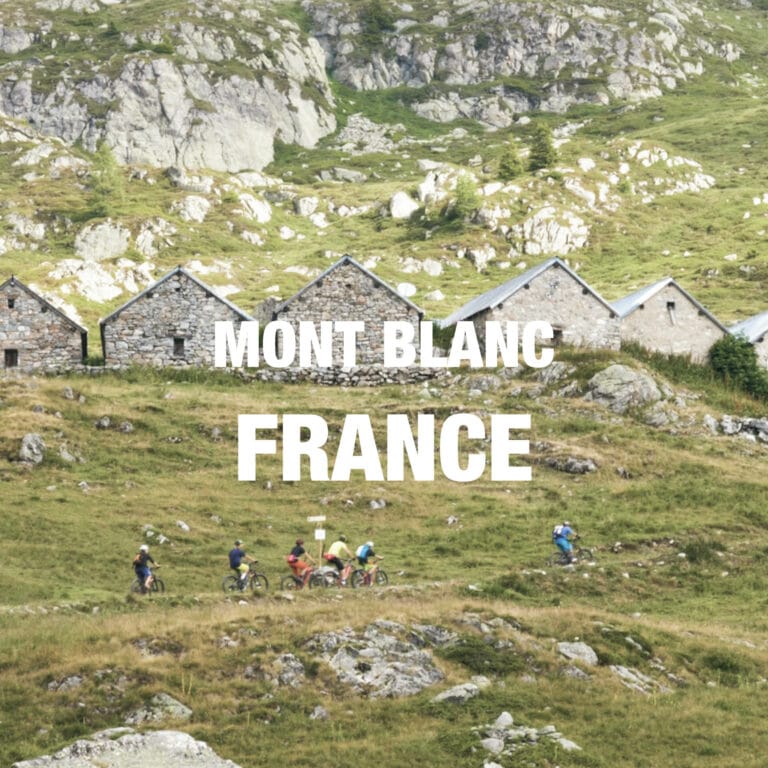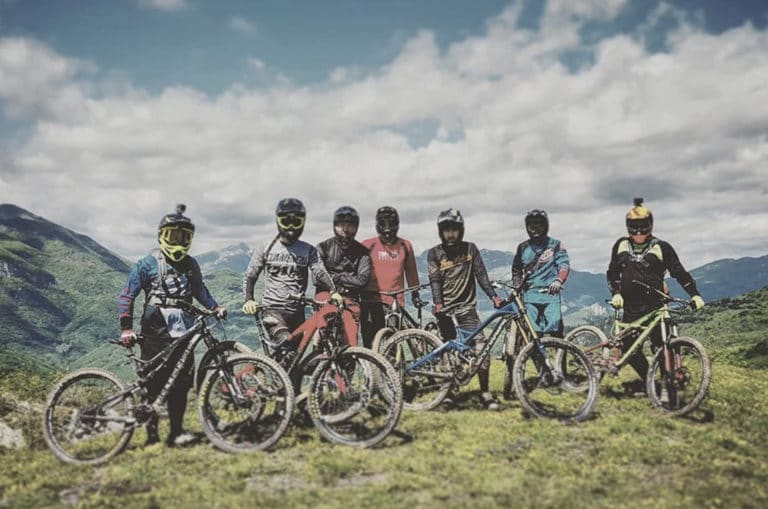 You decide for yourself whether your trip should include mostly activities, most seminars / courses, more relaxation – or a little bit of it all. Call or write to us and we can plan the perfect business trip for your team.
René Brask, responsible for our Business Trips
Phone: +45 22 28 29 67 Email: rene@debredeplanker.dk