Develop yourself as individuals and business – on and off the water
Take your colleagues on a surf holiday and have a unique experience on the water
Have an unforgettable experience with your colleagues, and get away from the office for a while. Travel with us on one of our many surfing trips for businesses around the world. Surf is suitable for all and everyone can participate. Our instructors make sure to challenge you, whether you are a beginner or experienced.

Take an extended weekend or a whole week and combine the surfing experience with other activities such as trailrun, hiking, SUP, explore the area you are in and taste the local food or / and hold a seminar. You decide what you want most out of your trip together.

We create the framework for your team, where you learn to collaborate and communicate through good experiences and different challenges.

Here are some great examples of where you can go on a surfing vacation with your business: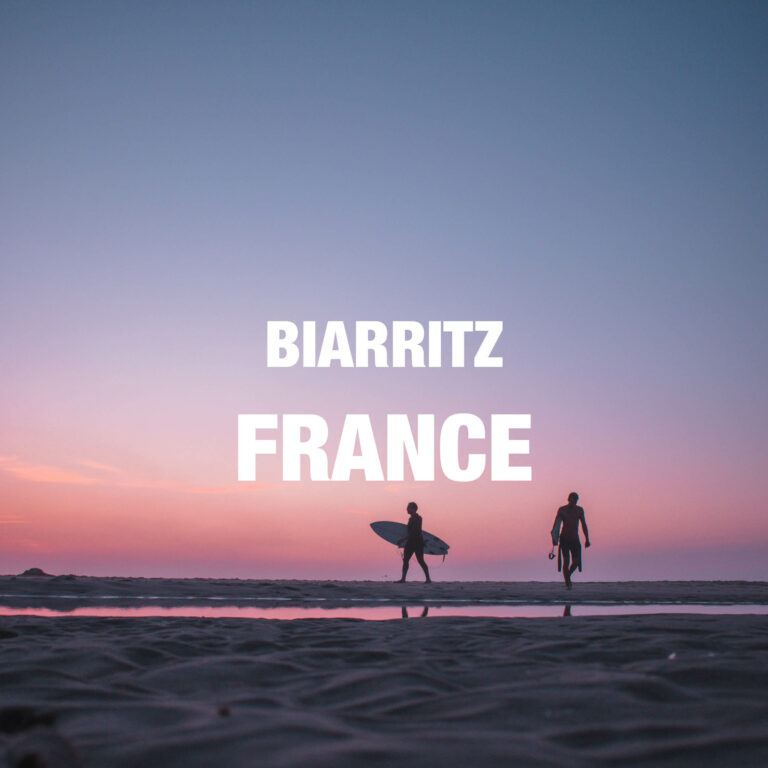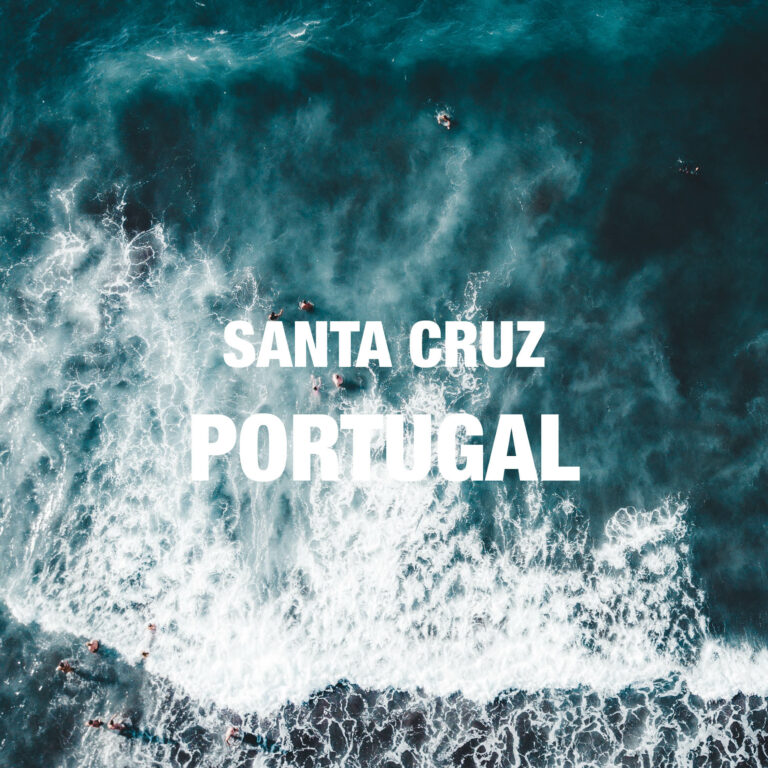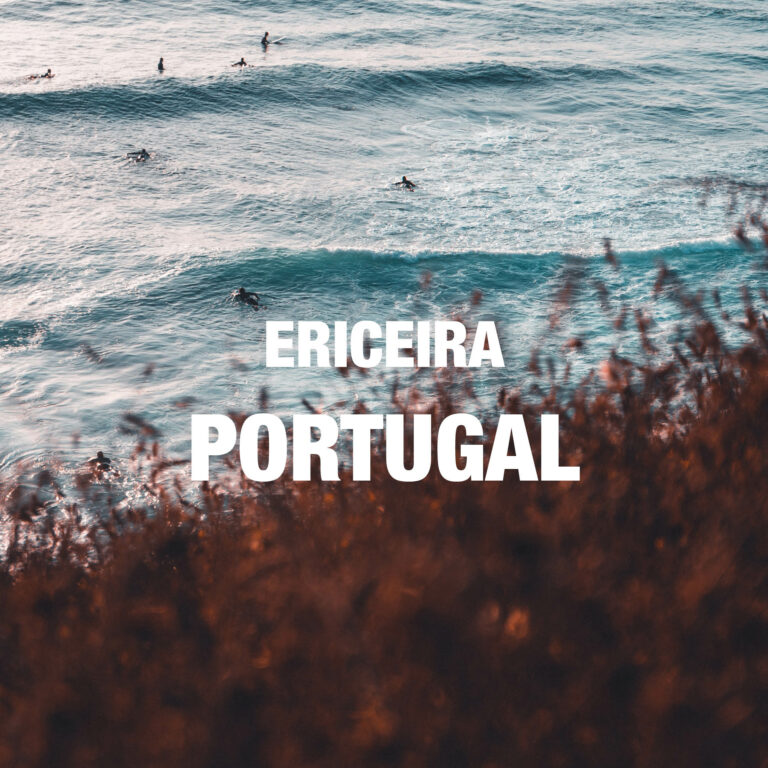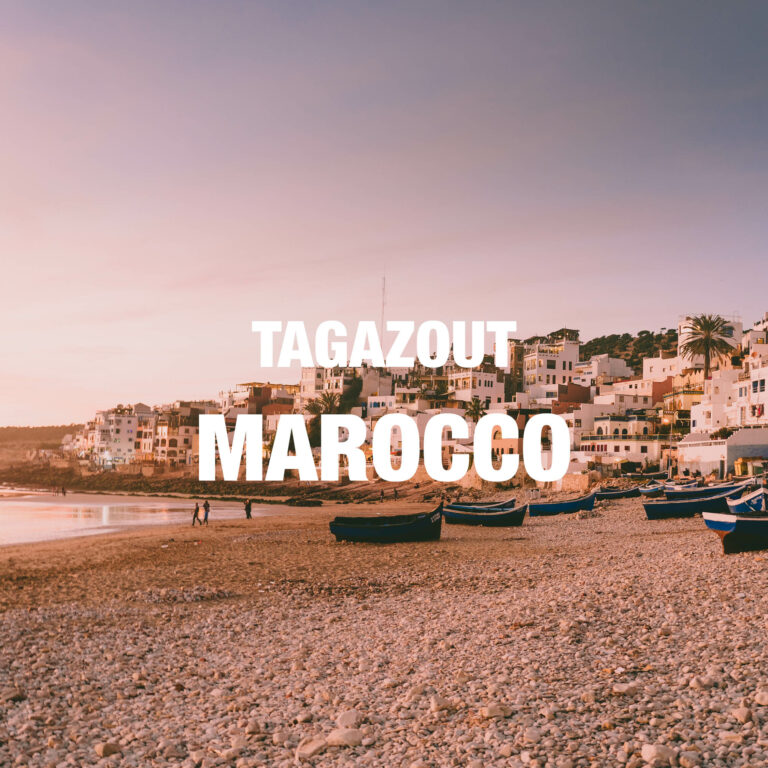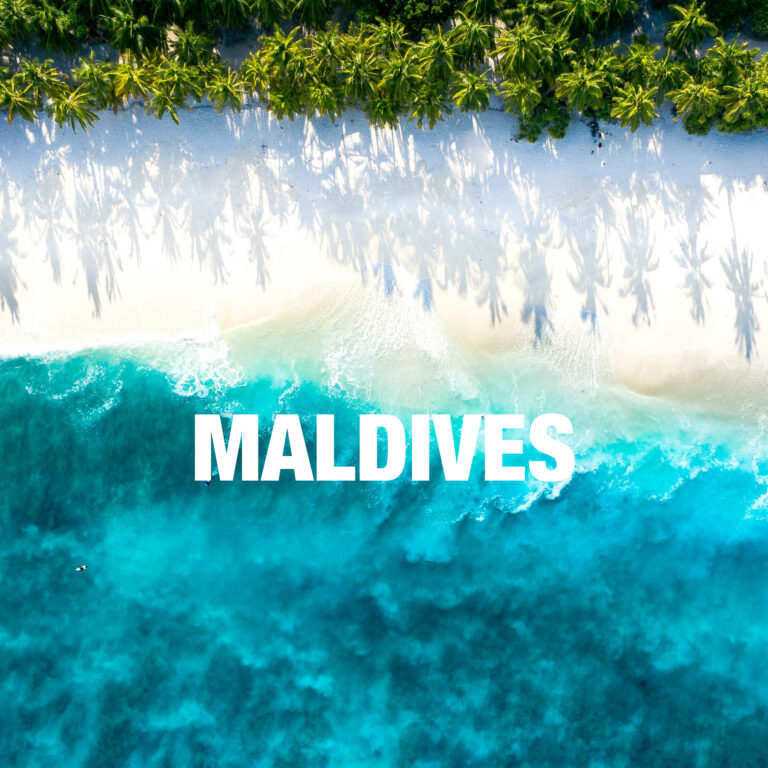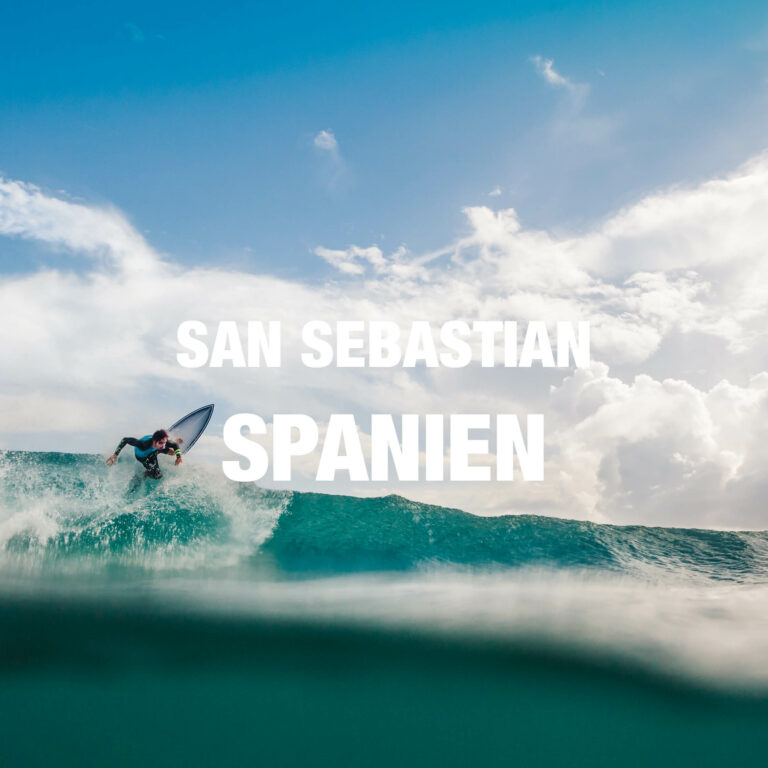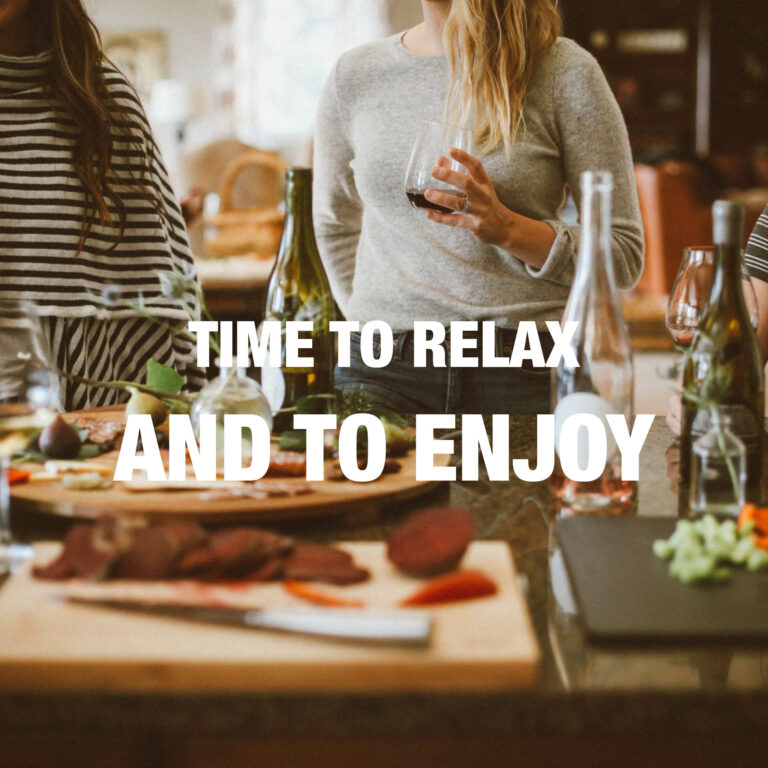 You decide for yourself whether your trip should include mostly activities, most seminars / courses, more relaxation – or a little bit of it all. Call or write to us and we can plan the perfect business trip for your team.
René Brask, responsible for our Business Trips
Phone: +45 22 28 29 67 Email: rene@debredeplanker.dk